What to Look For Before Buying Your Dream Austin Home
Posted by Shawn Culhane on Tuesday, November 27, 2018 at 8:20 AM
By Shawn Culhane / November 27, 2018
Comment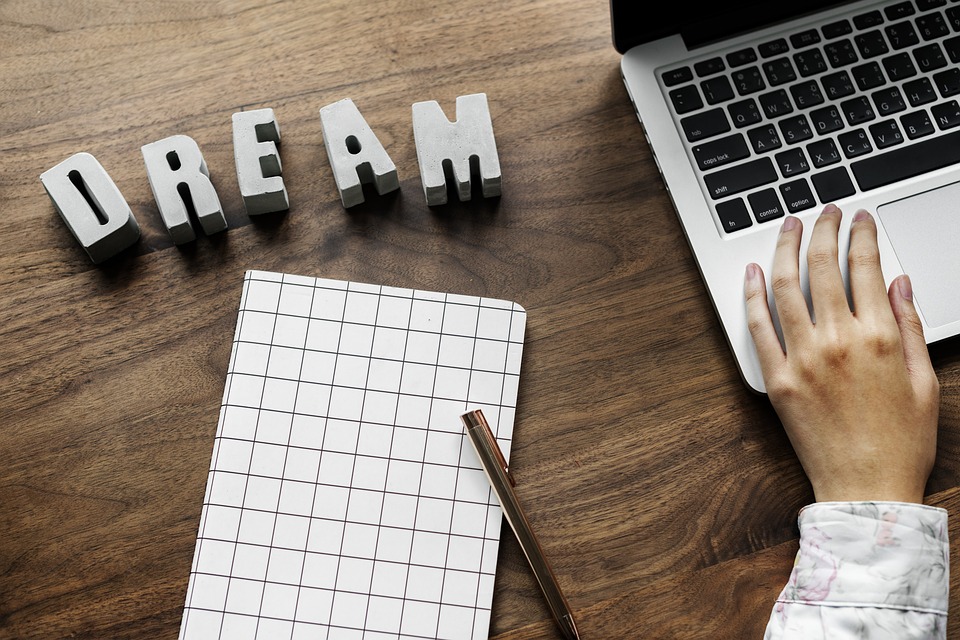 You're ready to find your dream home in Austin, but you're a bit worried. It's a big deal and even if you've purchased a home in the past, finding your dream home takes it to a whole new level.
When it's time to start shopping for a home, it can quickly become overwhelming. You'll get opinions from everybody you know and it can be hard to sift through everybody's advice to find what you really want. Here are a few things to consider when buying your dream Austin home.
Why are You Buying a Home in Austin?
Before you go any further, you need to consider why you want to buy a home in Austin. Whether you've lived in Austin all your life or you're relocating to the area, it's important to really think about this question as buying a home is a huge undertaking.
Most commonly, people buy homes because they are sick of renting, they want to put down roots, they want more room for their family to grow, they want to be in a specific school district, or they want to control their own space. These are just some of the reasons you may be buying a home. Make sure you understand why you're buying a home and why you want it to be in Austin.
Will Buying an Existing Home Give You Everything You Want?
This is supposed to be your dream home, so it's important to consider if buying an existing home will give you everything that you want. Sure, if the kitchen isn't the color you want or a bedroom needs to be painted, that's an easy fix. However, if the layout isn't what you dreamed of or the backyard is smaller than you hoped, those are harder things to change.
When you start shopping for your dream home in Austin, you want to make sure you will get everything you want. Hiring a good real estate agent will go a long way in the search as they will be able to pinpoint the homes that fit your specific needs and wants the best.
The Finances Still Need to Add Up
Most of us cannot truly get our dream home without an endless budget to spend. However, you don't have to conform to the label of "dream" home and make it mean the perfect house, as there is likely no such thing.
Don't get too wrapped up in the label or you may end up struggling to pay your mortgage payment. While your dream home should offer plenty of the things you need and you want in a home, the numbers need to add up, too. Make sure you're considering the trend with home values and the current mortgage rates.
In addition, you want to look at your budget and make sure you're not going over budget just to get a dream home in Austin. When the numbers add up, you'll be living a happier life without as much stress. However, if you let the label of "dream" home get to you and you go over budget, it could make affording your new home a hassle instead of a joy.
Finding your dream home in Austin isn't always easy. Most often, you'll have to give up a few small things to get the major things you really want. However, if you hire a good real estate agent, you'll have a better chance of finding the perfect home for you.