What to Know When Waiting to Close
Posted by Shawn Culhane on Thursday, June 14, 2018 at 8:00 AM
By Shawn Culhane / June 14, 2018
Comment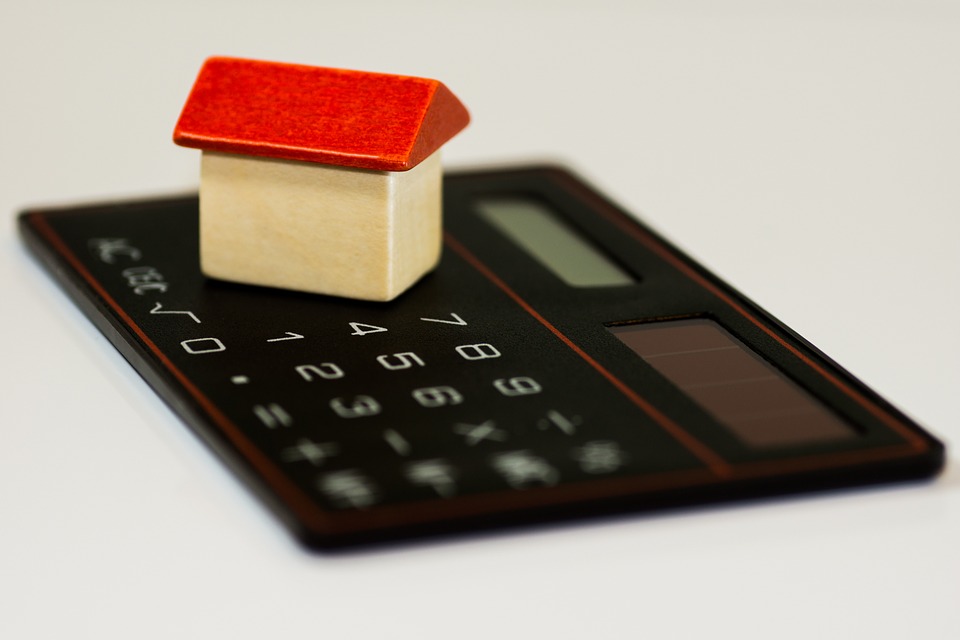 When you're buying a home this year in San Antonio, it's important to be aware of a few things that can happen during the period between having your offer accepted and waiting to close. For starters, the mortgage process will still be going on and your mortgage rate could actually expire.
Also, even though you feel the house is yours now, it really isn't until closing day. During that waiting process when your offer has been accepted by the sellers but the closing day hasn't arrived, these are a few of the things to be aware of during when you're waiting to close.
The closing day is very streamlined
While you may be anticipating a stressful closing day full of questions and things to remember to do, it's actually a very streamlined process. You'll find that it's actually a very straightforward process in which you, the buyer, will sign your loan documents at the office and at another time, the seller will go to the title office to sign off on the deed.
You won't have to meet with the seller and you'll be able to wire the down payment electronically rather than bringing cash or check. There are situations in which the closing is more chaotic in which you and seller and attorneys will meet for a long day of going over paperwork, but this is unlikely to happen. You can take care of much of it in advance to ensure a seamless closing day.
You'll still want to do your homework
While you're waiting for the closing day, it's time to do some homework to make sure the seller has dotted all of the Is and crossed all of the ts. Usually, the seller would be required to disclose any legal issues and confirm things have been resolved, but sometimes you have to double check that the seller took care of everything on their end.
This includes releasing liens from the title report, resolving issues with the local building department or health department, and closing any building permits. While the seller should have handled all of this, make sure that you maintain some caution and treat it as a "buyer beware" situation in which you are dotting those Is and crossing those ts for your own sake.
The house isn't yours until closing
While your offer was accepted and everything seems to be going perfectly, you can't actually call the house your own quite yet. You'll have to complete the closing day with signatures and down payments, as well as finish the final walk-through. There is a possibility that the walk-through will show that a repair wasn't completed or that they haven't actually moved out completely yet.
The closing can be postponed until things are dealt with in the scenario that the seller hasn't met the agreement, but it's important to beware that the house isn't yours until everything checks out and those papers are signed. It's better to be cautious than to start buying furniture for a house that may not be ready to move in yet.
The mortgage process continues
While you've already applied for the mortgage and got approved, your loan will still be under verifications until the last minute. This means that if you were to do anything that would change your application, it could affect your approval. For example, now is not the time to switch jobs and change your income, or purchase a new car and have your credit run. Any small changes could affect your approval ability with the lender until closing day.
Additionally, your mortgage rate could expire since the rates change daily. The rate your bank quoted you will likely change unless they've locked you in for 30-60 days. Understand that if your rate expires because you've exceeded the locked-in days, you'll have to pay a higher rate. Sometimes roadblocks in the closing process can slow the process down and cause you to exceed the number of days the rate is good for. Do everything on your end to make sure closing stays on track and understand that your rate can change despite your best efforts to stay on schedule.
While you're waiting to close, beware that things can happen to alter your closing process. Don't allow your mortgage approval to change and make sure you've done everything on your part to keep the process going on schedule.
Stay cautious without calling the home yours until everything is done and watch out for red flags while doing your research on the final tasks to make sure everything legal is handled by the seller. Everything comes back to choosing a great local agent to keep you on track and to have your back through all of the finest of details.