What to Expect from San Antonio Neighborhoods
Posted by Shawn Culhane on Saturday, February 20, 2016 at 7:00 PM
By Shawn Culhane / February 20, 2016
Comment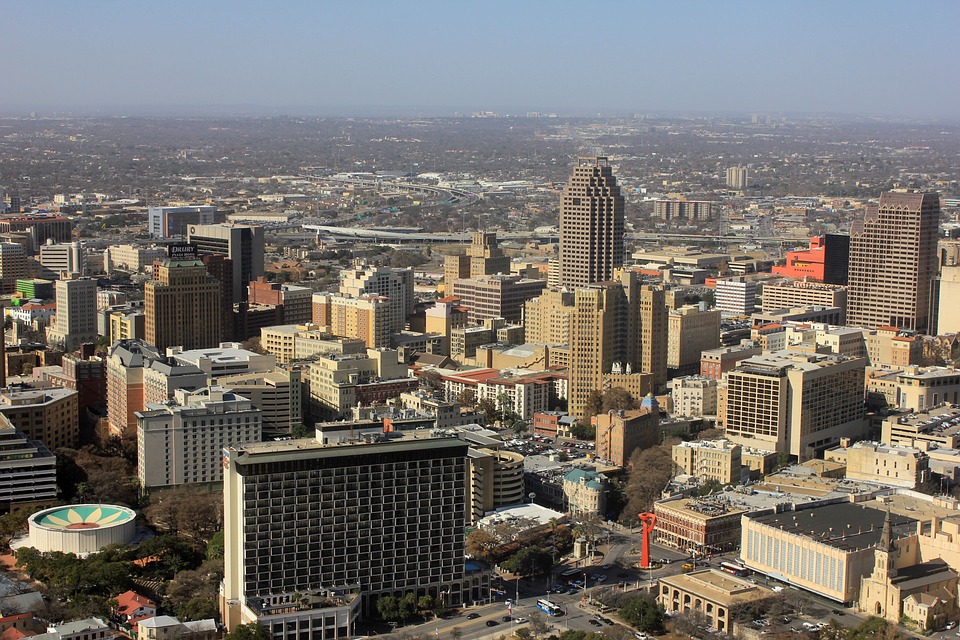 When you're preparing to move into a San Antonio neighborhood, you may have some curiosity about what life may be like here. Do people keep to themselves or do you find people outdoors often? Is it a great place to raise a family or is it going to be more focused on young professionals and the elderly? Will there be places to spend time at night or do people stay in for movie night more often?
Some people prefer peace and quiet while others want interaction and social opportunities. Whatever the case, you may be wondering what to expect when you live in a San Antonio neighborhood. Take a look at this closer look about San Antonio neighborhoods so that you can get an idea of what to expect and what life will look like living here.
The diversity here
The good news is that San Antonio is known for having a great deal of diversity amongst its neighborhoods. Most personality types will find a great fit from something quiet and serene to something near the best nightlife in town. You'll be able to find your favorite part in town by knowing yourself and what is most important to you. You also have a lot of great areas in the city to choose from, depending on your commute and priorities in a living situation.
Which neighborhoods are great for families?
When you are trying to raise your family in a neighborhood that is setup well for it, you may be looking for the right place to live in San Antonio. Families here are drawn to the Northeast part of town because it's known for being a suburban setting that is a bit more docile.
In addition to a nice neighborhood feeling with a sense of community, the area is in close proximity to things you'll love, like Six Flags, Downtown San Antonio, and four different school districts. This means that your family will have solid educational opportunities and tons of places to have fun on the weekends.
First time buyers
If you are a first time buyer, you'll love living in the west or northwest part of town. It's sort of an up-and-coming option where people are starting to find themselves drawn to it. The population and industry is growing here which makes it a great choice for those that love an up-and-coming neighborhood where you can get in while there's still opportunity. You'll find reasonable prices and a great location here.
The nightlife
Are you looking to live near the best nightlife so that you can party the night away without worries about a long commute home? Check out the downtown part of town for the best in entertainment, dining, and shopping.
You'll find tourists and locals living it up in downtown San Antonio to get a taste of the downtown metropolitan area. You'll love the shorter commute to work, amazing stores and restaurants to enjoy, and great options from comedy to bars to night clubs by night.
The outdoorsman
Is your top priority a neighborhood with a focus on the outdoors? Check out something by the water where you'll spend your weekends enjoy the sand and the sun. It's full of homes with great back porches, farms, ranches, and golf course communities.
Lastly, be sure to check out some of the luxury neighborhoods like New Braunfels, La Vernia, and Uptown, where you'll enjoy a diverse group of neighbors, even some celebrities that live here. No matter what your priority is, you'll find that any part of San Antonio can meet a different need, from access to top entertainment to something a little bit more peaceful and outdoorsy.