What Should You Understand about Real Estate TV Shows
Posted by Shawn Culhane on Friday, July 8, 2016 at 7:23 PM
By Shawn Culhane / July 8, 2016
Comment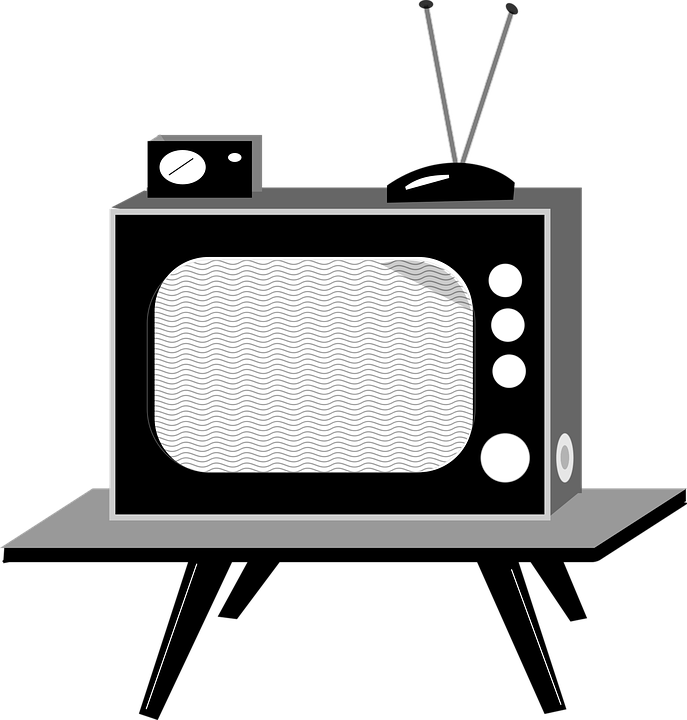 Have you ever got sucked into one of those addicting TV Shows where a couple ends up with a fabulous home renovated to their tastes and it looked like it happened in about one week's time? Shows like Property Brothers, Flip or Flop, and Fixer Upper can be deceiving because they are showing a large chunk of time into a half hour segment.
They are also making it seem like people only look at three houses before choosing their dream home and that there is no limit to the budget. While these shows are really fun to watch and there is some chance to learn more about the homebuying process, it's important to keep in mind that it's partially a production. Instead of taking these shows too seriously when it comes to your own home search, think about the truth behind these real estate TV shows so that your own home search can be more realistic.
The construction process isn't always so flawless
While it may appear that the renovations and construction on these TV shows' homes are always so flawless, that's not usually the case. They portray it as a lot less chaotic than it really is because they want the audience to have a good laugh or enjoy what they are watching of the sped-up process.
The truth is that buying or renovating a home is actually a much more emotional and long process that may feel like a roller coaster of ups and downs. The TV show is not going to show you things like an interruption in the process for a storm, dealing with a variety of subcontractors working on the home, and the full steps of each emotional part of the task. You'll see segments here and there of a budget issue or a renovation gone wrong but it's not as emotionally stressful on a viewer seeing a short clip of the whole story.
The timelines are way different
Along with preparing for the emotional roller coaster, delays along the way, and a variety of faces working on different aspects of your home, you'll want to be realistic about the timeline of buying or renovating a home. TV shows often portray it as three properties being presented to a buyer and one is the perfect option.
In reality, they visit many more homes or already have one in mind but add the showings of other homes to encourage the anticipation of the audience. Timelines and budgets are exaggerated on the show because your half-hour segment could actually have taken several months to complete in real life. It's much less glamorous than portrayed and a real home buyer is going to see way more properties over a longer span of time before actually buying.
The budget goes out the window
Lastly, these real estate TV shows tend to neglect the budget much more frequently than a typical home buyer would. You tend to never seen the parts about spending money in a real estate TV show unless it happened on a quick phone call. That is because of the need to protect financial privacy of the TV show's cast and it's just not something the audience cares to watch.
When you are buying your own home, you'll need to be way more prepared for spending money on buying and selling the home, paying for contractors on renovations, spending money on new furniture, and other items.
Unless you are like one of those couples that sees their dream home with all of the upgrades and modern features they already wanted and it fits the budget, you are likely going ot have to make tough decisions about what upgrades fit in the budget and what type of home you can afford.
It's important to not be overly influenced by reality TV shows involving home buying. Instead, enjoy these shows for what they are and treat your own home buying process with a lot more care.