What should you Know about Relocating to Austin, TX?
Posted by Shawn Culhane on Tuesday, August 25, 2015 at 9:35 AM
By Shawn Culhane / August 25, 2015
Comment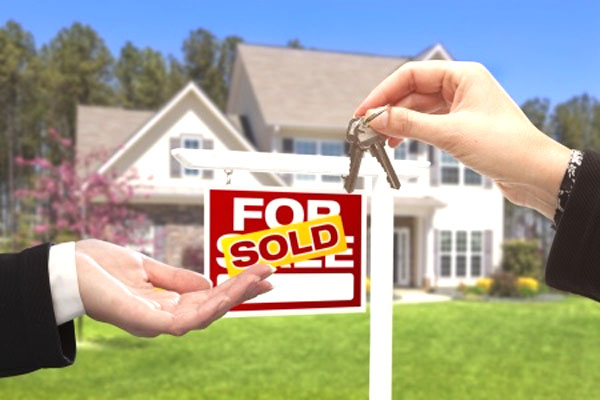 It can be so stressful when you decide to relocate. You will need to learn all about the new city that you are moving to. However, this isn't always the case, because we all get busy with our lives. There are many things that will go undiscovered. Plus, money also plays a major factor. Here are some things you should know about Austin, Texas when relocating there.
Neighborhoods
Probably the most important aspect of living in the Austin area, is knowing your route to work. It's important to know which roads to take, and how long it will take you to get there.
If you do not yet have a job when relocating to Austin, you will want to familiarize yourself with your area. Austin is a large city, and all areas differ in what they offer. Typically, people lean towards one area over another, and this will be the place that you do your grocery shopping, banking, and other errands. Access the Austin Neighborhood and City Guides to help you navigate the area more efficiently.
Realtors
Realtors will know the area well. Contacting a real estate agent can benefit you in a variety of ways. It's great if you contact them before you even move to the area, as they can direct you as to where to find things. They are very resourceful when trying to find a place to live, as they will ask you a series of questions, and then find the perfect location for you.
Pre-Approved
If you are wanting to buy a home in the Austin area, you should take the necessary steps to get pre-approved ahead of time. This will save you a lot of time in your search, because you will know how much the bank will lend you. Then you can look at homes within your price range.
Other things to keep in mind when relocating to Austin include:
Figure out your housing wants and needs.

Pinpoint the area you wish to move.

Search the area and visit potential homes.