What Should you Know about HOAs in Austin, TX?
Posted by Shawn Culhane on Wednesday, December 2, 2015 at 6:03 PM
By Shawn Culhane / December 2, 2015
Comment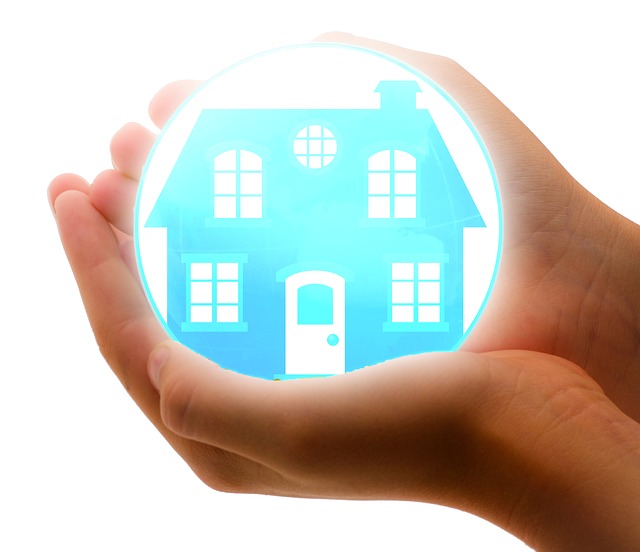 Home Owner's Associations, or HOAs, are found throughout Austin for about 1/4th of home owners. They are created to govern neighborhoods and are developed when subdivisions are designed to offer a community with standards and a way to protect property values.
You'll find them in planned urban developments or condominiums. Have you considered the ins and outs of an HOA for your next home in Austin? Here is a deeper look at what you need to know about transferring ownership to home owners, common restrictions, if you really have to become a member and if your rights as a home owner ever trump an HOAs.
Home owners transfer of ownership
Developers typically are privileged with voting rights when it comes to governing the association at first according to the HOA's Articles of Incorporation. The developer still gets the right to exit financial or legal responsibility for the organization in order to transfer the ownership to the homeowner.
After so many units have been sold, typically 2/3rds of the available units, the transfer takes place. The HOA then enforces its own documents regarding architectural guidelines, restrictive covenants, by-laws, and regulations.
Homeowners rights vs. HOA's
While the HOA typically will be favored, courts have ruled in favor of homeowners in some situations. HOA typically has the right to control the use of property but in states like Texas, property owners governed by HOA's have been given rights on some items.
For example, homeowners may install solar energy devices on their property without the HOA giving the authority and homeowners may display religious symbols or an American flag at their property's entrance if they want to.
Common restrictions
Most HOA's have similar restrictions that their homeowners must follow in order to live in a home governed by them. In most cases, homeowners may not paint their house in a color that isn't approved in advance or in a color that is too "loud."
Yard signage about political standings are often not permitted or any sign that may be defamatory. Most HOAs will restrict RVs, commercial vehicles, utility trailers and boats from being parked in the driveway or street. For those with a yard, lawn care must be routinely maintained as to avoid overgrowth and those in a condominium must keep their balconies free from draped clothing or towels.
Can I skip membership?
Membership is usually mandatory and would be a condition of the purchase. Buyers couldn't choose to not to be a part of the HOA in most cases.
Is HOA right for me?
You should review their rules before purchasing a building or home in a neighborhood that is governed by one. If you don't think you can live up to their rules, you can avoid purchasing from them before it happens.
You need to know what actions are permitted and which are restricted before you own with them. Mortgage lenders will require HOA by-laws like your financial information before they will approve a mortgage. A lender may reject a loan application if the financial management isn't up to par for the HOA Board of Directors.
Do you struggle with the concept of "majority rules?" An HOA may not be for you if you tend to avoid group decisions. HOAs work as a quasi-democracy. They decide on how you can use your property, the fees you'll pay, if repairs you seek are timely enough and more. Many people that sell their HOA homes are tired of being told how to handle their property.
Make sure you've really considered the life living in an HOA before you make your purchase. There are some perks and some downsides to living in one but the best thing to do is to understand the details before purchasing something.