What Should You Keep When You Buy a Home?
Posted by Shawn Culhane on Tuesday, September 11, 2018 at 8:37 AM
By Shawn Culhane / September 11, 2018
Comment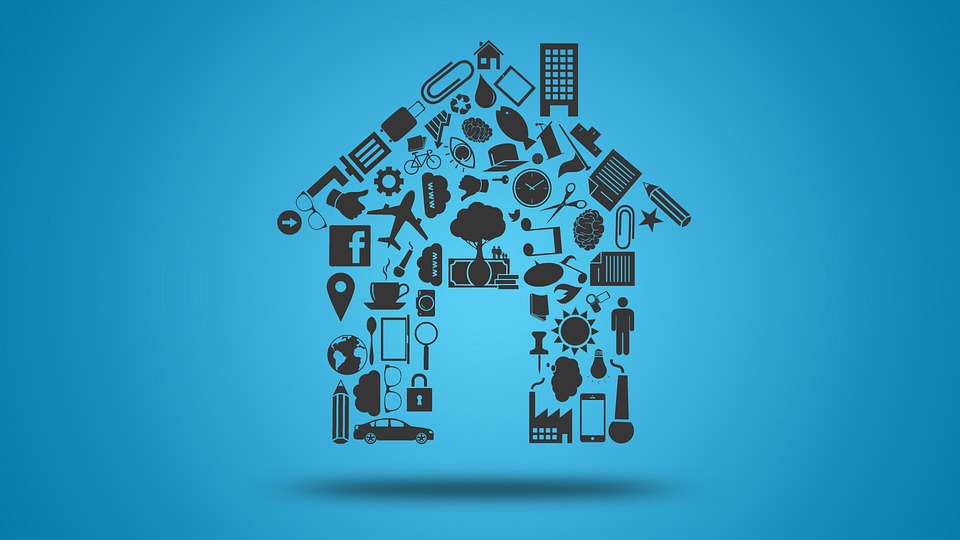 When you buy a home, it can become overwhelming with all the paperwork new appliances and other things going on. There's quite a bit to think about and you need to know what to keep and what you can let go. Here's a look at some of the things you should keep when you buy a home.
User Manuals
For now, you should all user manuals for appliances or anything else in the house. The previous owners may have provided user manuals for the security system, the kitchen appliances and anything else they have. If you're buying a new home, you'll likely have a manual for every single electronic device in the home and you should keep them all.
The manuals provide useful information and the contact details for the manufacturer. However, you don't need to stress out if you do accidentally misplace a manual. Many can be found online or you can request a new one from the manufacturer.
Real Estate Documents
Even though the closing company is required to keep a copy of your documents, you should also have a copy. Put them somewhere safe and make sure you have all the different documents for the mortgage and the home purchase. These documents will give you something to reference and may come in handy.
Home Improvement Receipts
If the seller of the home recently had word done before selling, you want to keep any receipts they give you for those improvements. This also goes for any future work you have done. If you decide to sell, any improvements you make should be documented and you can pass these receipts on to the new buyer.
In addition, updates and repairs may change your taxes. You may need a receipt for these jobs for different reasons, so make sure you keep them in a safe place.
Touch Up Supplies
If you paint anything within the home, keep any extra supplies for future touch-ups. It's very difficult to match a color a second time, so keep these supplies in the garage to ensure you have them.
HOA Information
Not all Homeowner's Associations have good websites and if yours doesn't it may not be easy to find contact information. If this information is given to you when you buy the home, keep it.
Any Other Documents
You never know when you might need a document that came with the home. If it's a brand new home, this may include all of the above, along with warranty documents and other documents from the builder. Make sure you keep any document that has to do with the home in a safe place as it could come in handy.
When you buy a home, it can seem like you're going through a time of chaos. Don't let the chaos take over and cause you to throw out something you need. All important documents should be kept in a safe place and you want to make sure you keep any touch-up supplies and anything else of importance. Remember, keeping it now is better than needing it later and wishing you had it. You can always get rid of it later if you find you don't need it.