What Photographers Wish You'd do Before Listing Your Home
Posted by Shawn Culhane on Friday, April 8, 2016 at 7:06 PM
By Shawn Culhane / April 8, 2016
Comment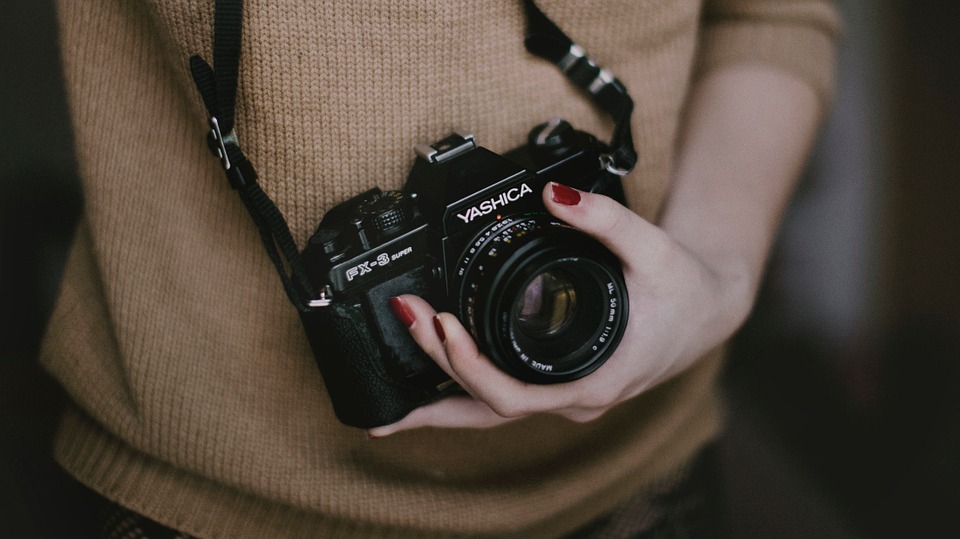 Have you ever considered how important your home's photographs are when it comes to your listing? Your photos are everything. People can read about a great house all day, but they won't believe it without excellent pictures showcasing a picture-perfect home that is clean, fresh, and neutral.
They want to envision their life in your home, from the beautiful kitchen that they'll be able to entertain in to the master bathroom that will make their morning routine a dream. It's important that you are showing off your home in the best light possible, from the exterior to the interior. You need to have great lighting, clean those windows, and remove the extra clutter or personal belongings.
There are many tricks you can do to make your house really pop in your photos that will make a huge difference for potential buyers. Take a look at these things your home photographer wishes you would do before arriving to take photos of your home for the listing.
Clean up outside
A great place to start would be to clean up your yard. It's an easily-forgotten part of the home so why not take care of it before anything else? Mow your lawn, clear debris, rake the leaves, and then do a trimming of any bushes or trees that look messy.
Make sure you've picked up the kid's outdoor toys, put your hose away, remove lawn equipment, and pick up the dog's toys. You'll even want to remove your trash can and vehicles from the driveway for the photo. Once the photographer leaves, you can feel free to put items back to where they came from.
Window cleaning
You probably forget about window cleaning because it leaves your mind after you've cleaned the interior windows. Cleaning the windows can make a huge difference though. Since your photographer opens blinds and curtains to let natural light in, you'll want ot make sure your windows don't show any dirt. Make sure your windows allow your photographer to take great shots looking out or looking in.
How is your lighting?
Before the photographer arrives, turn on every light in your house. You'll quickly notice when a bulb needs replaced that you can take care of in advance of the photographer's arrival. Your photographer will turn on every light for taking photos, so be prepared by turning them on in advance.
Tidy the house
Once you've completed those tasks, make sure you do a sweep through the house to pick up clutter. You want to hide as much stuff as you can, from pet crates and food bowls to tools left out in the garage. Even putting your trash cans and recycling bins away for the photos is wise to make your photos look more professional.
Use bins and boxes to store items nicely in corners or attics until the photographer leaves. Make sure you've made all of the beds and added decorative pillows, put away hygiene products in the bathroom, polished all of your faucets, and cleared off any countertops of clutter.
When you want to showcase your home in the best light possible, even a professional photographer can struggle to make it shine when these tasks are neglected. Do a thorough sweep of your home with these tips to make sure your listing photos look their absolute best.