What New Developments are Coming to Austin, TX
Posted by Shawn Culhane on Tuesday, September 3, 2019 at 8:00 AM
By Shawn Culhane / September 3, 2019
Comment
There are many projects that were planned to be developed in Austin this year and now that we've reached spring, you may be wondering what is planned and how things are coming along. This is an exciting time for Austin with additions in the works such as the new Apple campus that was announced in December, the new mid-rises coming to Mueller Neighborhood, and the multiple additions coming to Downtown. Take a look at some of the developments in the works that will be coming to Austin.
RiverSouth coming to First Street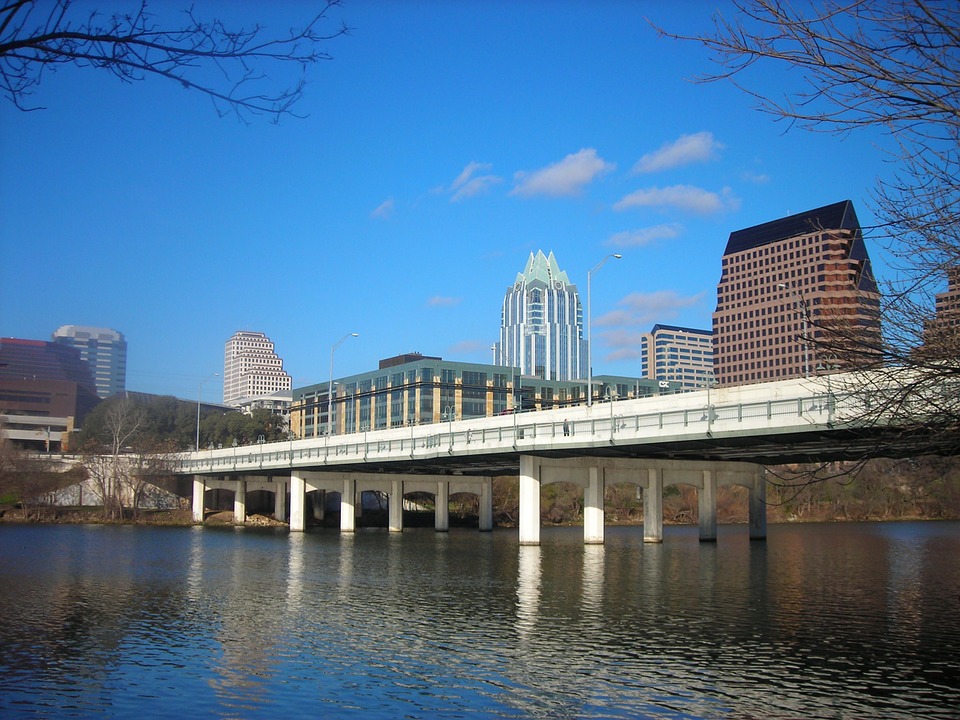 In Downtown Austin, there will be many additions coming in the future. One development coming to the area is the RiverSouth 15-story tower that will feature both office space and ground-floor retail. This will be located across from Lady Bird Lake and will include green features like rain gardens. There will be great amenities like a rooftop bar and a fitness studio too. This one is set to open in 2021 over at 401 S. First Street.
Resideo Technologies, Inc. Headquarters
Arriving to Sixth Street already is the new headquarters for Resideo Technologies, Inc. It was formerly based on Minnesota but announced back in October that it was going to move its headquarters here in the first part of 2019. This will make it one of the largest businesses based in Austin. This company is known for providing the newest in software and products that enhance smart homes with technology that detects thing like leak detection, clean air, and other household items.
Apple's North Austin Campus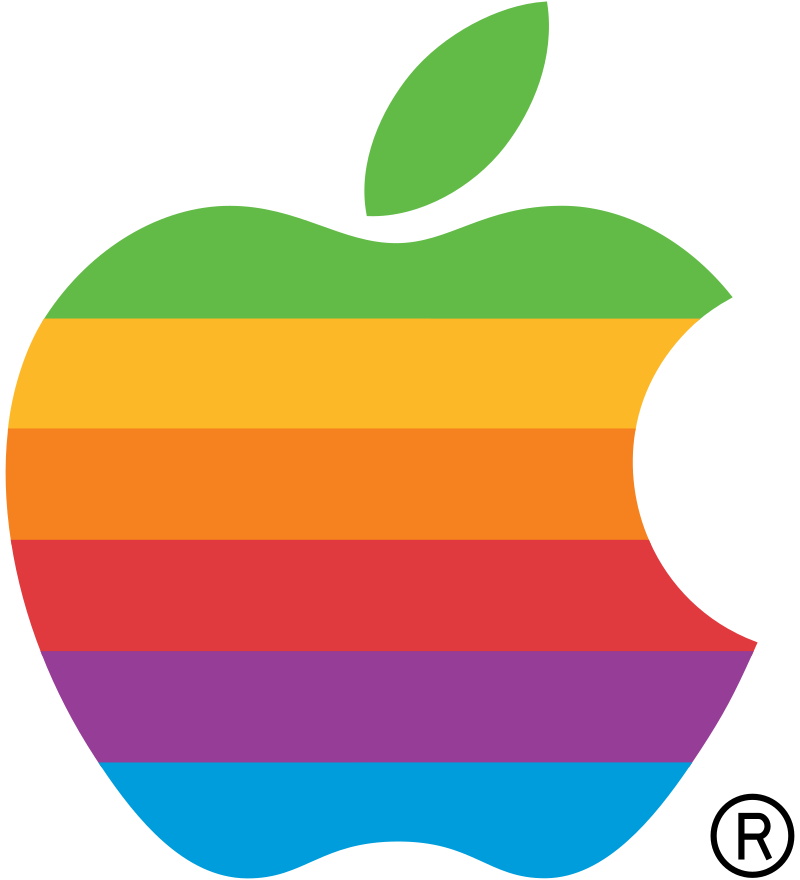 The $1 billion new Apple campus is in the works to start building this year. Announced in December, this project will be the new campus for North Austin and will provide thousands of jobs in engineering, development, sales, customer support, and more.
They will be able to handle 5,000 employees initially but it's likely to grow to 15,000. The addition only made sense as Austin is already home to the largest Apple hub outside of California. This new campus will actually make Apple the largest private employer in the area.
Driftwood Golf and Ranch Club
An exciting new development is coming southwest of Austin in Driftwood by a California-based developer. The new Driftwood Golf and Ranch Club began in January and is going to feature an 18-hole course and club with amenities, as well as 310 homes. The homes will be both custom homesites and single homes designed by the developers. This will be taking place at 582 Thurman Roberts Way.
Mueller Neighborhood office mid-rises
In the Mueller Neighborhood just north of downtown Austin, you can expect to see some new mid-rise office buildings in the works. The three buildings will feature 750,000 square feet in total and will be located over at Aldrich Street. These are intended to bring a work-live-play type of environment for the neighborhood. It's expected to be completed at the end of 2020.
Other exciting developments
Be on the lookout for other exciting coming to Austin sometime in the near future. A new 32-story skyscraper is coming to Downtown at 5th and Brazos, as well as offices coming to Uptown and an apartment complex coming to South Congress. Student housing will also make it to South Congress and also to the San Marcos area. A 30-story apartment tower is coming to Downtown at Red River.
These are just a few of the many exciting developments coming to Austin sometime soon!