What Might Happen if You wait until the Spring to Search for a New Home
Posted by Shawn Culhane on Friday, October 16, 2015 at 9:57 AM
By Shawn Culhane / October 16, 2015
Comment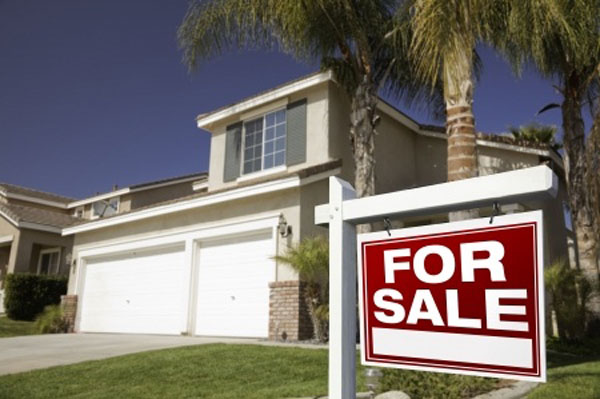 It may seem logical to go house hunting in the spring. The weather is looking better, spring cleaning is happening in your house and you're ready to get back outside after the harsh winter and cold weather blues. Many people put off their search for a home until the spring for these reasons and for the fact that no one wants to go house hunting during the holiday season and busy school year.
While you are thinking about upcoming travels, family obligations during the holidays and wrapping up 2015, you are smart to make time in there for house hunting now. Putting it off until spring like all of the other buyers will mean more hurdles for you. Here's what could happen if you wait till the spring.
Your moving costs will be higher
Plan on spending more on moving costs if you don't move until the spring. Movers know that everyone is going to move during certain times of year and they aren't afraid to jack of their prices, especially in the spring. Most people want to move du ring the best weather so you can get a heck of a deal if you choose to move during the off-season.
Competition will be thick and prices are higher
Every property is going to end up having multiple offers in the spring. Buyers don't get the chance to negotiate because there is so much competition for great properties. Instead, you'll make your best offer and wait to see if you were picked. Multiple offers will mean more stress on your family as you wait to see if you get to have the dream home you found or not.
You'll also pay more for the home because homes are less expensive in the winter compared to the spring. Plan on higher interest rates too because it's predicted that interest rates will be going up in the near future and since it hasn't yet, you are safer purchasing now rather than later.
Along with these issues, you'll face fewer options in the spring as great properties get swooped up, you'll pay more to have repairs handled and if you find a great property, you'll have to wait in line to see it and make an offer right away with no time to think it over. These are the reasons why waiting till the spring could mean more stress and a bigger expense for your family.