What Homeowner Issues Could Heavy Rainfall Cause?
Posted by Shawn Culhane on Tuesday, June 21, 2016 at 7:21 PM
By Shawn Culhane / June 21, 2016
Comment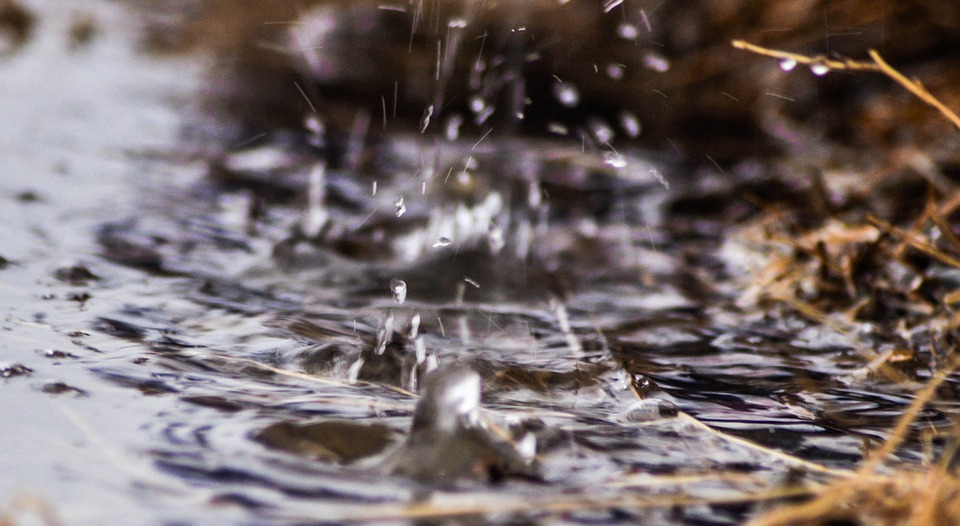 Rainfall can be a good thing, cooling off the city on a hot day or giving you a break from the sunshine. It's great for watering your plants and washing the car. The rain can also be relaxing listening to the rain s and the occasional thunderclap. The problem is that sometimes homeowners can run into a stressful situation when heavy rainfall takes over.
When you hit spring and the rain starts to fall and never seems to let up, it may mean that your home is going to be effected more than just a nice wash and water for your plants. While some light rain in the morning can make your day start off a bit slower and cooler, this nice scenario can turn into a problem if the rain chooses not to let up. Take a look at what could happen with your home if heavy rainfall occurs.
Watch out for hail
Sometimes heavy rainfall can make a rainy day turn to a hailstorm. Hail is a dangerous word for homeowners because it could cause series danger to your home and belongings. Dealing with rain and thunderstorms can bring sizable hail will mean you'll have to have a roofer or claims adjuster take a look at any damage, which is a challenge in itself.
During heavy rainfall roofers can get backed up for months, which is problematic for a home that has damaged and needs repaired right away. When the rain doesn't stop, it becomes an emergency and the urgency to fix damage becomes even more urgent. Not only that, but it makes it difficult to fix something when the rain doesn't let up long enough to make the repair.
If you are selling your home, you'll find that hail becomes a big problem for your agent. Closings will get delayed, even for those homes who didn't have hail damage, because it becomes like a ripple effect. If you have an agent that can pull in a favor, you may be lucky and able to get a roofer out sooner than later. Your agent will have to balance the closing with your roofer, an inspector, lenders, and otherwise which is a challenge.
Flooding, mold, and mosquitos
Not only does the possibility of hail scare homeowners during heavy rainfall, but you could run into issues of flooding, mold, and mosquitos. These are not things you want to have to deal with as a homeowner because they are not easy fixes.
Consistent rain will saturate the ground which can cause a flood which can sometimes be blown under doors and in holes from the wind. Flooding can happen from backed up gutters, oversaturated soil, clogged drains, and water runoff. Buyers may start requesting French drains to be installed or changes to the grade of the property if there is water found in unusual places from the flooding.
Due to the water and the humid weather, you may find mold now too. It's one of the worst scenarios since it can spread inside walls if left unchecked. This is a health hazard for your family and a buyer. Watch out for leaks or water intrusion which can cause you to have a mold problem develop.
Of course mosquitos can be such as a pain for a homeowner, especially if you are trying to sell your home and encourage the backyard as a great place to entertain or barbeque. They love damp areas and will likely lay their eggs there.
Make sure you purchase bug sprays and citronella candles for this because the last thing you need is to catch a potential virus. All insects can be problematic during rain because they will be seeking shelter from the rain and your home is a dry place. Be sure to spray your home to avoid this.
Lastly, homeowners could run into a snake problem. A nest of snakes could pop up your attic since it's another dry and safe place to live. The smallest gap will offer the perfect entryway for snakes so watch out for ingress and egress points, as well as signs of snakes or rodents.
When it comes to heavy rainfall in San Antonio, as nice as it would be to sit back and relax during thunderstorms, you may want to keep an eye out for these issues. They can make life much more difficult for home owners!