What does the West Cave Outdoor Discovery Center Offer?
Posted by Shawn Culhane on Wednesday, December 9, 2015 at 6:07 PM
By Shawn Culhane / December 9, 2015
Comment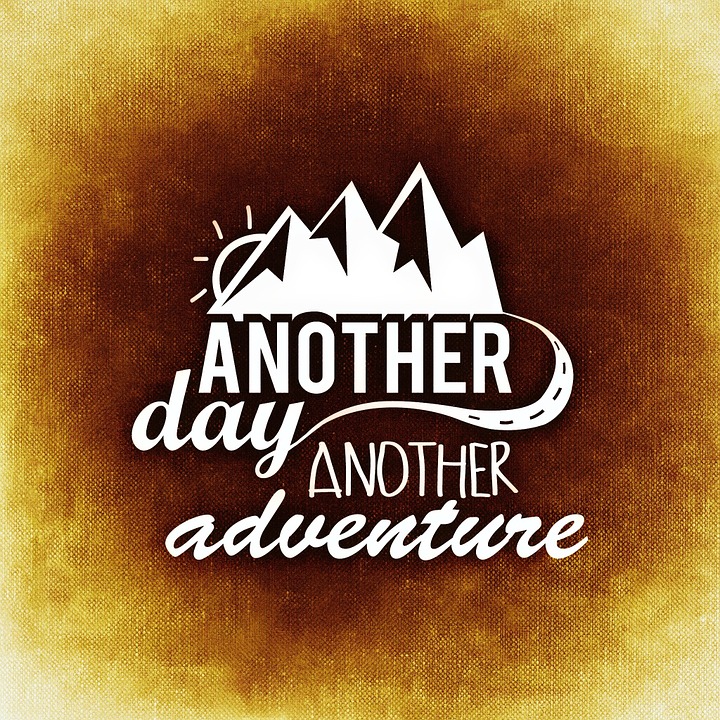 The Westcave Outdoor Discovery Center is an awesome attraction found near Austin for the adventurer at heart or for the family that loves being outdoors. The Center works to protect and appreciate nature by preserving an area that has become an outdoor classroom in southwest Travis County. A bond is inspired between the student and nature by offering a chance to connect outdoors in an enjoyable atmosphere.
They work with kids in the area because they want kids to learn about nature from an early age which has led to the Center being a leader in the Children in Nature Collaborative of Austin. Here is a look at what families and Austin residents will enjoy during a visit to West Cave.
How To Visit
You can stop by the West Cave Outdoor Discovery Center all week except for Mondays to take a tour. The tours are capped at 30 people and you should arrive 60-90 minutes early to get registered. Gates open at 9:30am for the 10am tour. Tuesday through Friday offers 10am-2pm hours and weekend hours are from 9:30am-4:15pm.
Visiting the Discovery Center
The Discovery Center is located at 24814 Hamilton Pool Road in Dripping Springs, Texas. It used to be known as the Westcave Preserve and this nonprofit organization has been working to inspire people to develope their enjoyment and protection of nature. You can visit Westcave for their weekend public tours at 10am, noon, 2pm, or 4pm while weekdays are perfect for scheduled group tours. Volunteers and donations are always welcome.
Weekend tourists can expect a beautiful and majestic view of the Texas Hill Country nature preserve through an arid savanna and limestone crevice of a canyon full of lush plants. The head of the canyon is Westcave's location with a 40-foot waterfall that hits the emerald pool. Your tour will cost $5-$10 for kids and children and $25 per family. Memberships allow members to enjoy free access.
You will get to enjoy the Upland Trails option open six days per week. This 45-acre property is used for conservation effort for the entire preserve. You'll see the live Oak-Ash Juniper savanna, wildlife full of tall grass, bird watching, and pristine views of the hill country.
School programs are available where a guided tour will be offered along with classroom discussion and exploring the exhibits of the Warren Skaaren Environmental Learning Center. This learning center features a visitor center with a solar observatory, geology learning wall, and more. Students will also do a one mile hike into the canyon and programs can be customized by teachers for individual class needs.
Check out the West Cave Outdoor Discovery Center for a day reconnecting with nature.