What do You need to Know about the 2016 Homestead Exemption?
Posted by Shawn Culhane on Monday, February 8, 2016 at 5:45 PM
By Shawn Culhane / February 8, 2016
Comment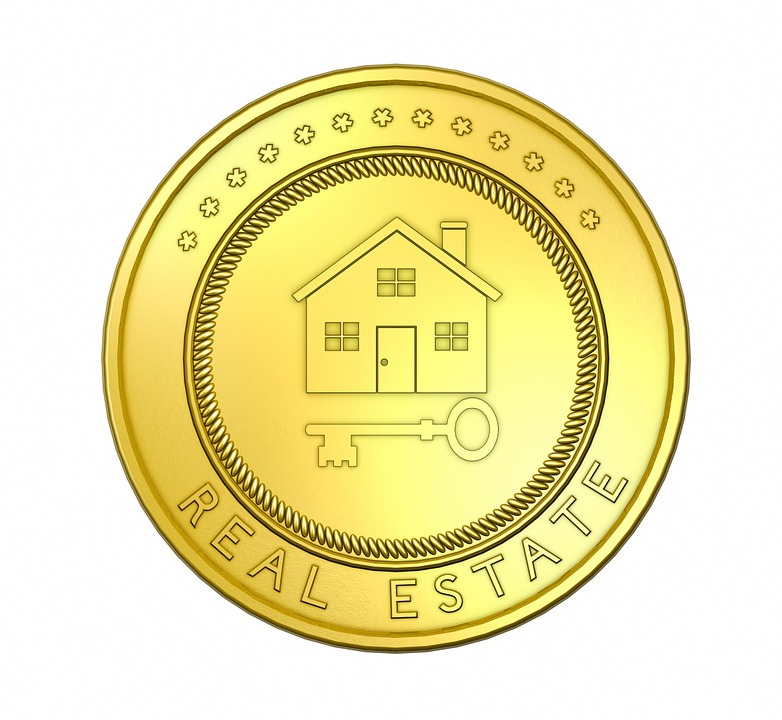 It's that time of year when new homeowners are filing their homestead exemption for their 2015 home purchases. When you buy a home in Texas, you have until around April 30th to file for a residential homestead exemption, which are the exemptions a homeowner requests from property taxes. This means that your taxes will be lower due to the exemptions removing part of your home's value from taxation.
Rather than paying taxes on a home appraised at $35k, your exemption may allow you to qualify for paying taxes on your home valued as low as $20k. The Homestead Exemption is going to be important for new homeowners in 2016 and you can see below how exactly the process works.
What are Homestead Exemptions?
Homestead Exemptions are important to understand for new home owners in Texas. You'll need to apply for one on your principal residence where you've lived since January 1st of the tax year. You also must be an individual rather than a corporation or business entity. New home owners in Texas in 2015 need to apply for the residential homestead exemption by April 30th in order to get exemptions on the home value taxation.
How do I qualify?
You can qualify for this by meeting the previously mentioned standards and providing your state ID card or Texas driver's license. You'll also need your vehicle registration receipt. File the application with the county appraisal district between the 1st of the year and April 30th of the tax year. The application is called the Application for Residential Homestead Exemption and it's a one-time application.
You will have up to one year after you pay your taxes to apply if you haven't done it by April 30th of the tax year. For those 65 and older or disabled, make sure you apply for the 65 or older/disabled exemption before one year from the qualification date. The only time a person would need to reapply for the exemption is if the chief appraiser sends a new application. Be sure to notify the appraisal district in writing by the next May 1st if you are moving or your qualifications end.
Understanding more about the exemption
There are many partial and absolute exemptions from the Over 65 option to the General Residential Homestead. Consider if you may need the Disability Homestead, Over 55 Surviving Spouse, or Religious Exemption for example. Your home could qualify if you own your own home, it's your principal place of residence, and you meet the other criteria.
You can apply for free by downloading the form online under Exemptions with the Travis Central Appraisal District. It is worthwhile because it offers homeowners a chance at lowering their local property taxes and it protects from a forced sale to satisfy creditors.
You could be exempt on up to 20% of your home's value from your Homestead exemption, which could mean you are only paying taxes on $160,000 of your home's value rather than $200,000. The exemption removes part of the property value from being taxed to lower your bill.
You can apply one-time and married people can have just one of the residents apply. You can file electronically or mail, fax, or bring in person to their customer service department. You can view your status on their website. Be sure to only apply for your main residence.
Make sure you understand how the Homestead Exemption works for 2016 because it could save you a great deal of money on your home's taxes. Make sure to apply on time, check out the various exemption options, and apply if you are a new home owner.