What Do First-Time Homebuyers Have in Common?
Posted by Shawn Culhane on Wednesday, September 7, 2016 at 7:32 PM
By Shawn Culhane / September 7, 2016
Comment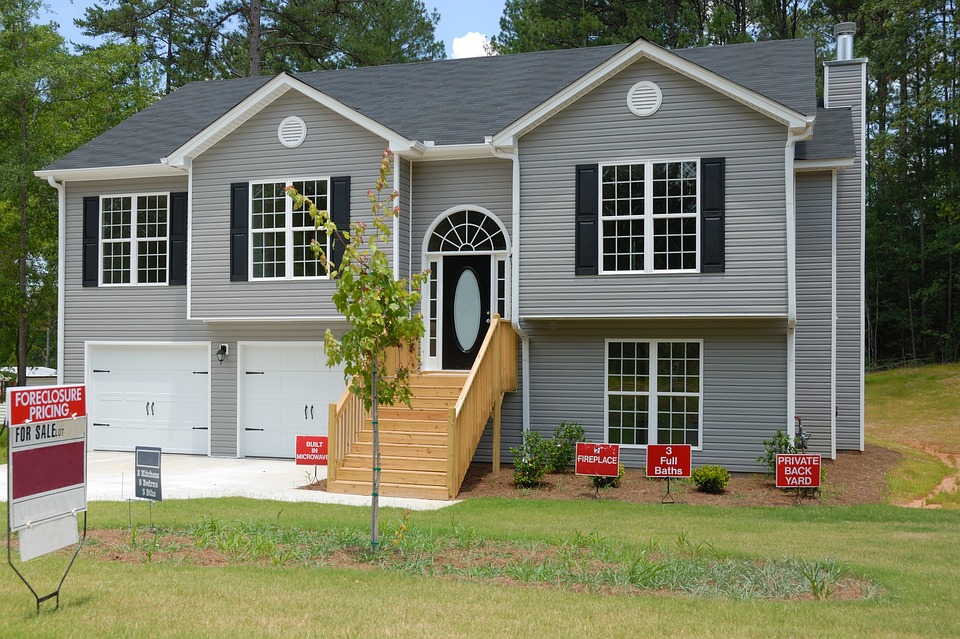 If you are a first-time homebuyer or you're trying to appeal to one with the sale of your home, it's a good idea to learn about some of the trends found among them. Many first-time buyers are going to be those in age range of 20-something to 30-something, which tends to be the millennial generation right now. When it comes to millennials, there are common themes among the buyers, such as struggling to come up with a down payment and being influenced by mortgage rates.
On the other hand, millennials really know their priorities more than ever, likely because this generation knows what they want to do differently from their parent's generation or they are more influenced by the current job market when it comes to choosing things like home size, location, and amenities. It's important to learn about first-time homebuyers so that you can market your home in its best light for this group of buyers. Take a look at what trends are common among first-time homebuyers.
How first-time homebuyers are influenced right now
It's important to understand first how homebuyers are influenced. If first-time homebuyers had an unlimited budget to work with, no pressure from jobs or family life, and the ability to choose their home based on what they enjoy alone, it would change everything. Since homebuyers are influenced by their job location, their budget, their family's needs, and more, it's going to influence how they choose a home.
The shift of the economy makes a big difference on how first-time buyers choose their home's location and what price point they can afford. In addition, first-time home buyers, primarily millennials, are making the decision to buy based on how easy it is to save up for the home.
The down payment is a big factor
First-time homebuyers definitely have the commonality that there is a struggle to come up with the down payment. If they were able to skip a down payment altogether, more millennials may be buying their home. Since this is such a big obstacle for this group of buyers, it's forcing many to put off buying a new home.
With the pressure to pay their monthly bills, provide for their families, and save up money that would be used towards other needs like future home maintenance and property taxes, it can be difficult to also come up with a down payment for a home. For home buyers that are made aware of mortgage affordability programs, this obstacle can be overcome.
Otherwise, this is a major barrier to home ownership as saving up extra cash as a young adult or young family can be difficult with recent student loans or as they work their way up the ladder of their career. Given the option to a down payment of just 3-4% may make this hurdle obsolete.
Millennials are concerned with mortgage rates
Another commonality among millennial first-time buyers is that mortgage rates are a concern. If a mortgage rate is going to be too high, first-time buyers are going to find something else or put off homeownership. Over half of millennials would say that mortgage rates are the most important factor of purchasing a home.
Some would say that they haven't even put aside money for unexpected costs that come up during the process, such as setting up the utilities or closing costs. Having to factor these in is something that some millennials have neglected to do.
They do know what they want though. Millennials are one of the few groups that really know what they want going into the process, and over half consider a backyard or pool a priority. Almost half are looking for energy-efficient, green, smart homes and just over half of millennials need to be close to childcare as a priority. In addition, 75% of millennials would like a move-in ready home while just under half are seeking homes in the suburbs with a small percentage interested in big cities or metro areas.
If you are a first-time home buyer or you are selling your home to this demographic, it's important to understand these commonalities among the crowd that is mostly comprised of millennials.