What Are The Best Italian Restaurants In Austin?
Posted by Shawn Culhane on Friday, February 20, 2015 at 7:05 PM
By Shawn Culhane / February 20, 2015
Comment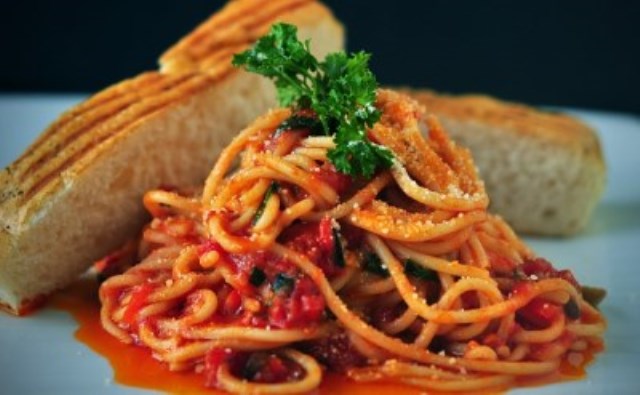 Finding a great Italian restaurant in Austin isn't hard. There are plenty of good choices throughout the city. Here are some of the best Italian restaurants in Austin if you're craving Italian.
Siena: 6203 North Capital of Texas Highway
The building will remind you much of an Italian Tuscan villa. The menu is full of wine by the glass with 20 different options and lent of classic Italian dishes. There are also plenty of great dishes with a twist at Siena.
Botticelli's: 1321 South Congress Ave
Botticelli's features an outdoor beer garden, live music and plenty of great happy hour specials. It's a fine place for dining out in Austin, with dishes such as the Mussels alla Trota, Ravioli de Zucca Gialla and more. They make the ravioli and the bread by hand and use many locally grown ingredients, such as butternut squash.
Carmelo's: 504 East 5th Street
This restaurant provides plenty of ambiance with a touch of history. The hotel used to be known as the Old Depot Hotel from 1871 and now it's home to Carmelo's. Along with the romantic atmosphere, this restaurant serves one of the finest lobster bisques you will find, along with plenty of other fine dishes. They even have flambéed desserts and live music from a violin player. If you're touring best Italian restaurants in Austin, we recommend you put this one on the list!
Taverna by Lombardi: 258 West 2nd Street
Maybe the finest Italian restaurants here and one of the best restaurants in Austin, Tavena by Lombardi provides three locations. They are most known for the Risotto, but also provide plenty of excellent pastas, pizzas and more. The happy hour specials are amazing and the Sunday brunch is one of the most popular in the city.
These are a few of the best Italian restaurants in Austin. If you know of one that's not on the list, please let us know in the comments. And if you want to enjoy a great atmosphere, fresh and delicious food and plenty of wine and cocktails, make a reservation to one of the above for this weekend.