Upcoming Austin Events for September 2017
Posted by Shawn Culhane on Saturday, August 12, 2017 at 2:35 PM
By Shawn Culhane / August 12, 2017
Comment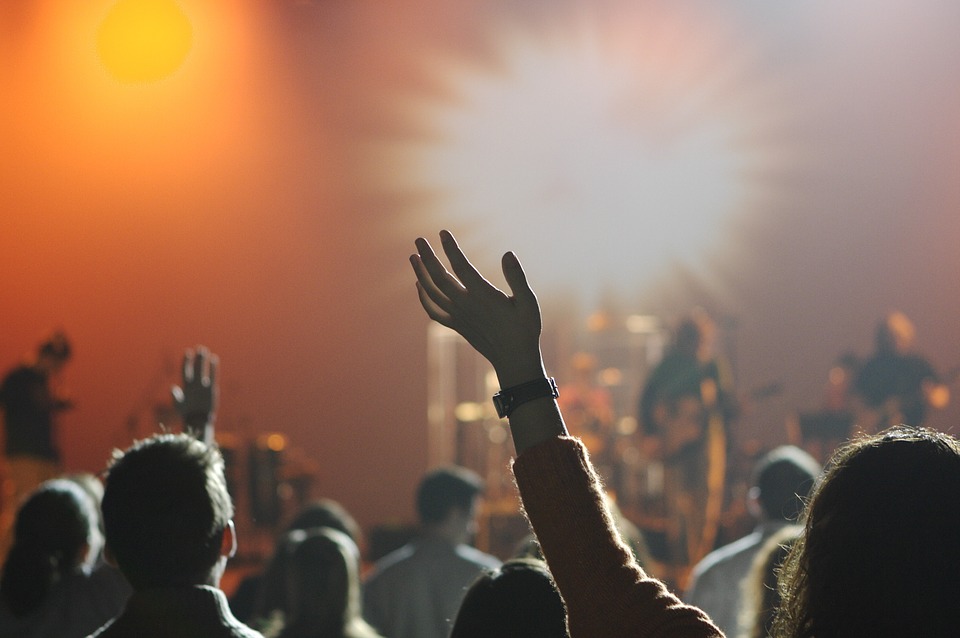 Before you know it, the summer of 2017 is going to come to an end for Austin and it will be time to start thinking about Labor Day, fall, and a cool down in the weather. This means that events in the city will change from things like Bat Fest, Ice Cream Fest, and park picnics watching musicals to races, crafts, and celebrating local beer. If you're getting excited for a break from the heat and a focus on everything you love about fall, take a look at what events you'll want to check out in Austin for September.
Pirelli World Challenge – Circuit of the Americas
What better way to start off the Fall season in Austin than to enjoy the thrills of the Pirellia World Challenge. It's going on the weekend of the 2nd and 3rd at the Circuit of The Americas. You'll get to watch top sports car racers from around the globe race it out for an exciting Labor Day weekend.
Free Yoga Day – Multiple Locations
Speaking of Labor Day, you should definitely take advantage of the chance to get your yoga on for free on Free Day of Yoga. It's going on all day for Labor Day where you'll get to try a free class regardless of age or level of experience. Call studios around town to see if they are participating in the free event to celebrate yoga in Austin.
Austin Music Video Festival – Multiple Locations
Who doesn't want to know about the next opportunity to catch live music in Austin/ Check out the Austin Music Video Festival going on around town from the 12th to the 16th for the second year running. The Austin Music Video Fest will feature screenings, panels, awards, and parties to celebrate the music video heritage behind Austin.
Zilker Relays – Zilker Park
Head out to Zilker Park this September 8th if you want to participate in the 10-mile team race. Participants will be running 2.5 mile loop during the Zilker Relays taking place in the one and only Zilker Park, and they will also get to enjoy drinks, music, and so much more.
Austin Museum Day – Several Austin Museums
Has it been a while since you've been to an Austin museum? Make Austin Museum Day the next time you take advantage of the local culture. You'll get to enjoy free exhibits and activities all day at Austin museums participating in the event. Check out the Austin Museum Partnership to see who is participating.
Fall Pecan Street Festival – Sixth Street
It's the start of fall which means you first fall festival is here. The Fall Pecan Street Festival taking place on 6th Street is the perfect way to start the new season. You'll get to see the works of over 300 artisan vendors selling their crafts and homemade art. It's a free event featuring arts, crafts, and live music.
AustOberfest – Scholz Garten
For the 5th year in a row, Austin will be celebrating the German Heritage in Texas through AustOberfest over at the Scholz Garten. Expect good beer, live music, sausage, bowling, and more. It's the oldest operating tavern in the state still running which makes this a must visit location.
With all of these events in Austin, you may be worried about missing your favorites. Be sure to check these out along with the Texas Craft Brewers Festival, Fantastic Fest, Lone Star Le Mans, and the Tri-Rock Austin Triathlon to make sure you hit all of the best ones. It's going to be a great September for Austin!