Upcoming Austin Events for October 2017
Posted by Shawn Culhane on Friday, September 8, 2017 at 2:37 PM
By Shawn Culhane / September 8, 2017
Comment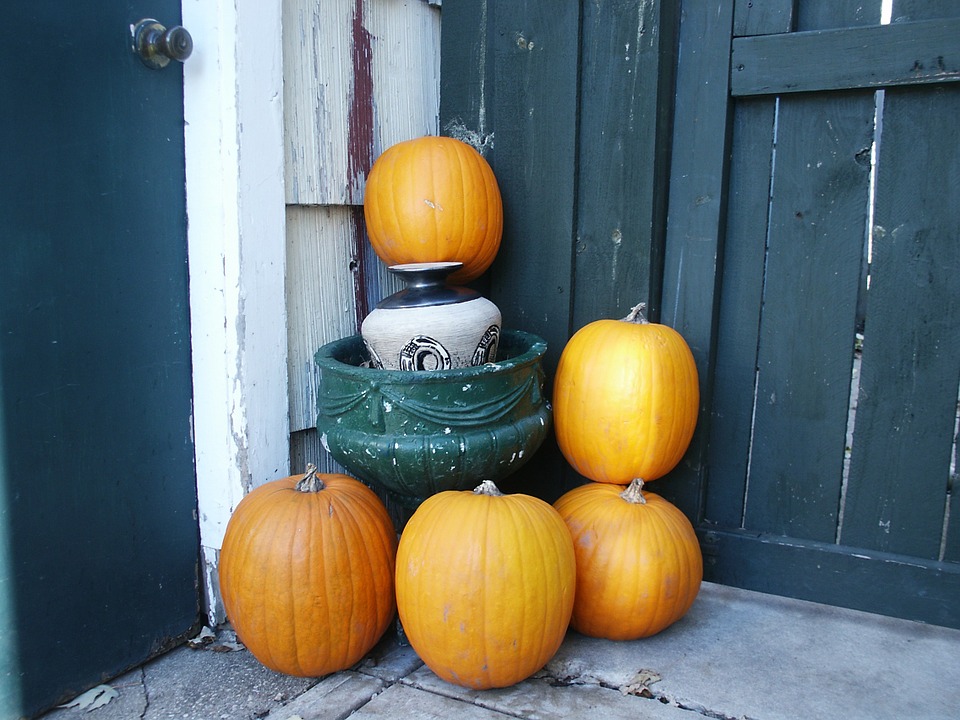 Now that summer has come to an end and the hot summer heat is letting up, it's time to start thinking about the fun that fall brings for Austin each year. This October, you're going to have plenty of chances to enjoy your town and keep the best part of summer (the events), going into the holidays.
Start off with some live music at Zilker Park before enjoying a little German heritage at Oktoberfest. End month with a firework to celebrate the spookiest time of year. Take a look at what to expect this October in Austin.
Austin City Limits Music Festival
First you'll want to be a part of this huge music festival taking place in Zilker Park. It's going to be one of the largest country music festivals lasting six full days between two weekends. Head out to the park between 10/6-10/8 and then again from 10/13-10/15 to see over 140 acts between eight stages. It's always fun when the Austin City Limits TV series comes out of the studio to bring you live music that can't compare.
Oktoberfest
Who doesn't love a good Oktoberfest event? Check it out this year on the 14th where you can get your German on at the German Free School. Bring the whole family because kid's activities will be going on too. You'll enjoy live music, food, and of course a biergarten during this event held by the German-Texan Heritage Society.
Ironman 70.3 Austin
If you've never heard of the Ironman 70.3 Austin event, this is the year to check it out. It's going to be spread out around town featuring a race, a swim, and a bike ride. It's one of the only indoor finishes in the Ironman circuit. Check out the swimming at Lake Walter E. Long before the bike ride going through Texas farmlands, and ending with the run inside the Luedecke Arena. This all happens on the 29th.
Dia de los Muertos Music Festival
What are you doing for Halloween this year? You might want to check out the Dia de los Muertos Music Festival at the Fiesta Gardens to enjoy some Latin music, delicious food, and cultural performances. Don't miss the altar contest and the Kid Zone either. The date will be announced for some time in October.
Texas Fireworks Dia de los Muertos Celebration
The coolest event going on this Halloween is definitely the Texas Fireworks Dia de los Muertos Celebration at Kreig Baseball Field. It's going to lighten up your night and make for an exciting way to celebrate this spooky holiday. Planet K is bringing you this amazing firework show at the field on Halloween night, October 31st.
If you were wondering what you'll do in your free time now that summer is over, look no further as Austin is keeping you busy and involved with these exciting events. You'll love keeping the live music of summer going, cheering for your friends at Ironman, celebrating some culture around Halloween, and ending the month with an amazing fireworks show. Be sure to get involved every weekend in October at these Austin festivities!