Upcoming Austin Events for August 2017
Posted by Shawn Culhane on Friday, July 28, 2017 at 2:28 PM
By Shawn Culhane / July 28, 2017
Comment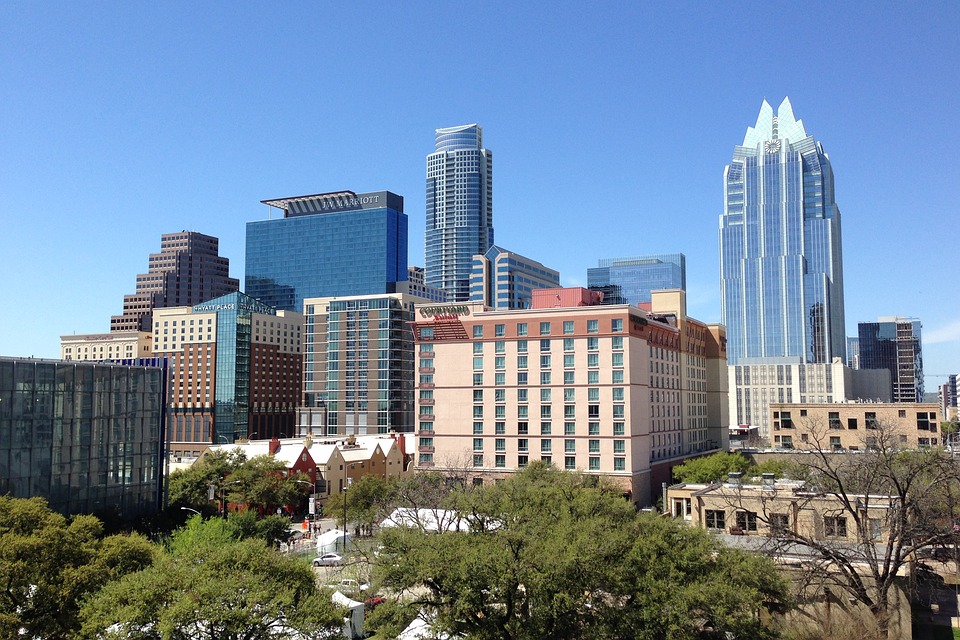 Have you heard about all of the fun coming to Austin this August? You've likely hit up local live shows and enjoyed a dip in the Barton Springs pool, but you'll want to make sure to put these upcoming events on your calendar to make sure you end summer on a bang. Not only will the Zilker Summer Musical be wrapping up into mid-August, but you can expect the Ice Cream Festival, Bat Fest, the Film Festival, and much more. Take a look at the upcoming events for Austin this August.
Blues on the Green – Zilker Park
Make sure to make time for some live music at Zilker Park on August 2nd as the Blues on the Green summer series wraps up. It's been going on monthly since May and you won't want to end the summer without checking out this largest free concert series for Austin. They feature local performers and many new artists for you to see first. Bring a blanket or lawn chair for this summertime tradition.
Zilker Summer Musical – Zilker Hillside Theatre
Speaking of live music, Zilker Hillside Theatre is going to be featuring a music theatre until August 12th that you won't want to miss. This summer is a performance of "The Wizard of Oz" and you'll get the choice of seeing it any night from Thursday through Sunday until the 12th. Bring a snack and enjoy the free show that starts around 8:15pm. It's another Austin summertime tradition that the whole family will love.
Bat Fest – Congress Avenue Bridge
Even if you've already seen the bats, you'll want to make time for the annual Bat Fest taking place on the 19th. Not only is it exciting to see the world's largest urban bat colony take off for their nightly flight, but on this special night, you'll also get to enjoy live music, costume contests, and kids activities. Check out the 1 million+ Mexican Free-Tailed Bats this August.
Capital City Black Film Festival – Multiple Austin locations
Who doesn't love a good movie? Make it a summer of new films as you take part in the upcoming four-day film festival. It's going to feature special events, parties, screenings, seminars, and more this August. The Capital City Black Film Festival is celebrating African American filmmakers across the country from the 17th-20th.
Austin Ice Cream Festival – Fiesta Gardens
The kids are going to be begging you to take them to this one. The Austin Ice Cream Festival is coming up and it's going to be a delicious way to cool off in the hot Austin sun. plan on making a day of it on the 12th where the Fiesta Gardens' event will feature ice cream, games, activities, and live entertainment.
Out of Bounds Comedy Festival – Around Austin
Don't forget to check out the Out of Bounds Comedy Festival to wrap up the month and get you started into some fun into early September. You'll get to see comedians from around the US performing around Austin during a mini-golf tournament from August 29th through September 4th. It will be the perfect way to bring in Labor Day weekend.
Make sure to end the summer right by attending these exciting events going on around Austin!