Understanding a Few of the Most Important Real Estate Acronyms
Posted by Shawn Culhane on Thursday, February 15, 2018 at 8:00 AM
By Shawn Culhane / February 15, 2018
Comment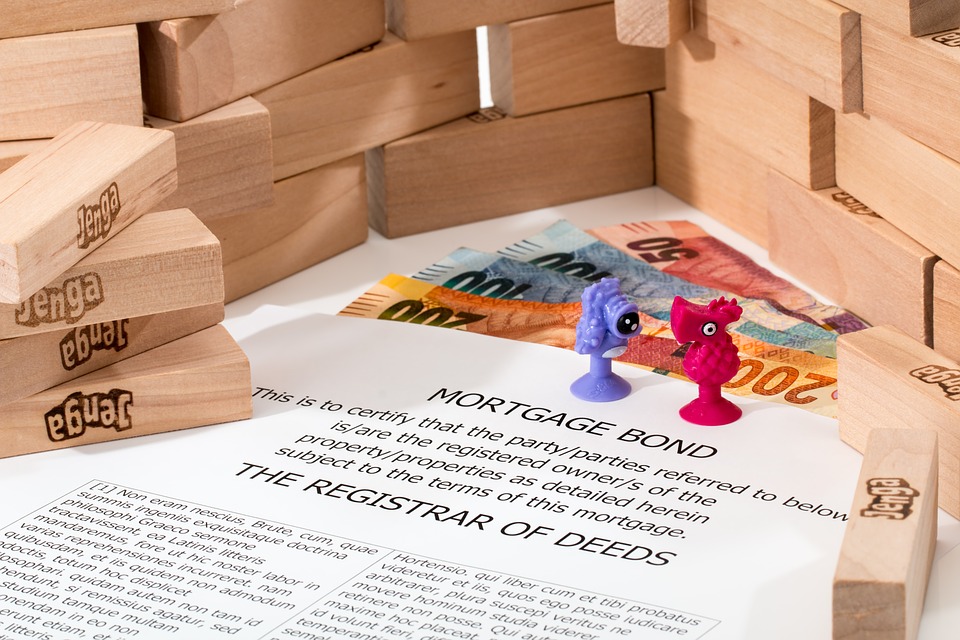 Shopping for a home can be quite exciting. However, you may start to see letters grouped together as acronyms and become rather confused.
The real estate world uses plenty of acronyms that you may not be familiar with, if you're not a part of the industry. Here's a quick look at some of the most important real estate acronyms you want to understand.
HOA - Homeowners Association
You probably already know this one because it's rather widely used, but it's important to understand what an HOA is, anyway. If you buy a home in a community with a Homeowners Association (HOA) you will likely pay a fee or dues to the HOA. They will, in turn, take are of maintaining common areas and amenities within the neighborhood.
FHA - Federal Housing Administration
Often, the acronym FHA will come up during the mortgage process. The FHA is responsible for a number of buyer assistance programs including FHA-insured loans with lower down payments and easier credit qualifications.
MLS - Multiple Listing Service
The MLS or multiple listing service is a huge database of homes available, which are then categorized by regions. When someone says their home is on the market, they mean it has been put onto the MLS.
While this acronym may come up more if you're selling your home, buyers will use the MLS to search for a property. Often, you will do this through a real estate agent's website, such as our website here.
PMI - Private Mortgage Insurance
Another real estate acronym coming up during the mortgage process is PMI or Private Mortgage Insurance. Just about every lender will require you to pay for PMI, if you don't put 20% or more down on the home. This insurance doesn't really protect you, however. It protects the lender if you cannot pay back the mortgage.
PITI - Principal, Interest, Taxes and Insurance
Unlike renting, you'll have to pay more than just one payment every month to own a home. However, the multiple payments you will need to pay are often lumped into one which may be referred to as PITI.
PITI stands for the four parts of your mortgage payment, which are:
Principal - Amount actually paid towards the balance of your mortgage
Interest - Percentage you agreed to pay to the lender for giving you the loan.
Taxes - The monthly amount of your yearly tax bill for the property.
Insurance - Your homeowner's insurance payment
The taxes and insurance will often go into an escrow account, which will release the funds when those bills become due.
While there are plenty of other real estate acronyms to understand, these are the main ones you will see over and over again. As you go through the home buying or selling process, if you're not sure what something means, don't hesitate to ask your agent. It's better for you to understand than to guess and end up with something you didn't want simply because you didn't know what something meant.