Transformation of the South Side in San Antonio 
Posted by Shawn Culhane on Thursday, March 16, 2017 at 8:18 PM
By Shawn Culhane / March 16, 2017
Comment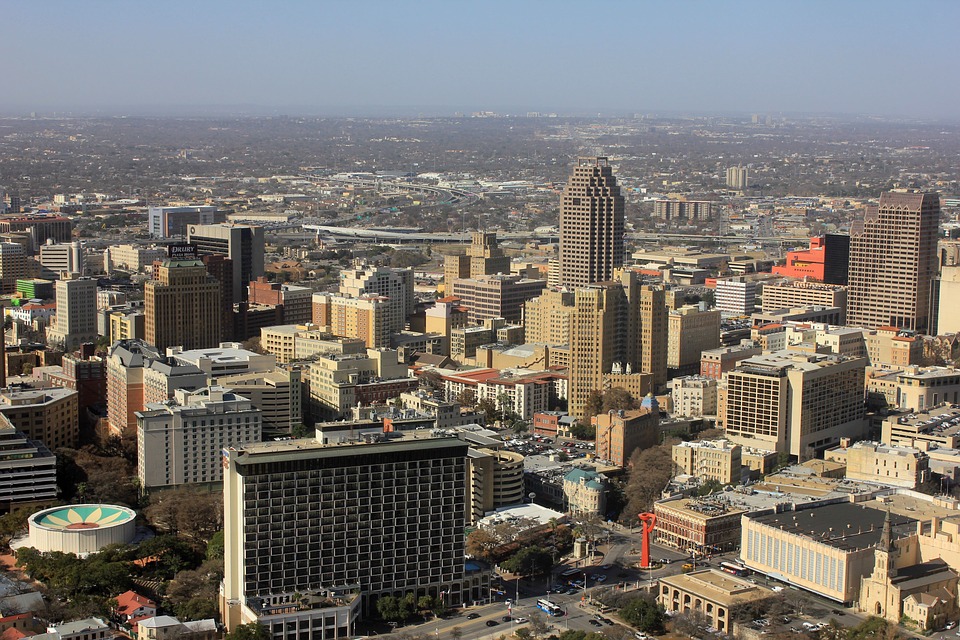 The South Side area of San Antonio has been known for industry and blue-collar workers in the past. It's always been known as one of the few areas of San Antonio with cheap real estate. Living on the fringes of the city used to be for those looking for something they could afford to buy.
However, living this far out comes with many downsides, such as grocery stores not super convenient, lack of good school districts and two of the three sewage treatment plans in the city found nearby. The clean, rural air doesn't exactly have the same clean odor with these treatment facilities.
All of this is changing on the South Side of San Antonio. The past few years have seen this neighborhood start to transform into something new. Many home buyers in San Antonio have been demanding affordable housing and one of the areas with the opportunity to fill the need is the South Side.
New Developments Changing South Side Real Estate
Mission del Lagos is a great example of how things are changing in this section of San Antonio. This master-planned community was built around the golf course with the same name. It was bought by SouthStar in 2014 and since more than 300 homes have been added, along with plans to add as many as 1,500 more.
The community also includes an on-site elementary school, new sidewalks and plenty of other great features. It's found close to the 1,200-acre Mitchell Lake Audubon Center, which is a large bird conservation center with a beautiful lake.
Other New Construction on the South Side
While Mission del Lago may be one of the larger developments, it's not alone. Many other subdivisions have started to transform the area. Some of the other developments include:
Verano Land Group - Currently developing the area around Texas A & M University, along with the university itself.
KB Homes - Adding The Reserve at Southton Ranch, which is an upscale community found off IH-37.
Pearsall Park - This park will be expanded to cover more than 500 acres and will eliminate a landfill in the process.
Brooks City Base - Has been adding housing and businesses consistently. This development will also add a new medical school in the fall of 2017.
Along with these developments, a major sewer line project was completed in 2014. This project is expected to open up more land for both residential and commercial developments.
The expansion of Pearsall Park will not only take over more space, but it will also bring many new amenities to the area including adult fitness equipment areas, playgrounds and a splash park. Many of the new communities are also adding amenities for residents to enjoy.
Maybe a New Hot Neighborhood in San Antonio
While the South Side neighborhood isn't there yet, it could be poised to become one of the hottest neighborhoods in San Antonio in a few years. As more developments announce new plans, the university becomes a full-fledged four-year school and more businesses move in; this could become a very popular place to call home.