Top Words You Don't Want in Your Home's Description
Posted by Shawn Culhane on Thursday, January 12, 2017 at 8:15 PM
By Shawn Culhane / January 12, 2017
Comment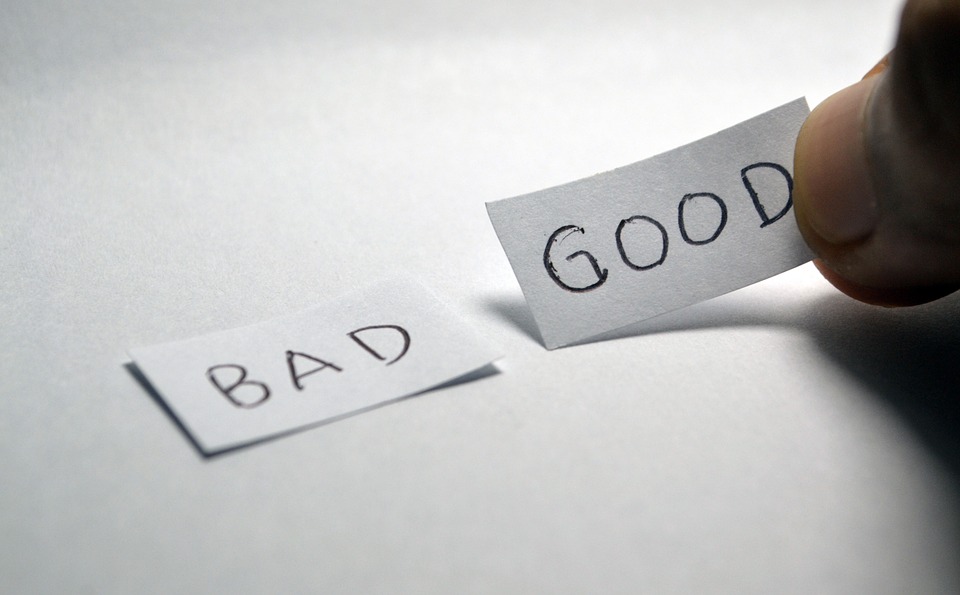 Are you getting ready to sell your home in Austin? You may want to rethink that home description you've been working on. There are a few common keywords that people tend to use in their listing that is a big no-no for reaching serious buyers.
You probably thought that emphasizing your "great location" was a must-have phrase or that you should mention the "extensive" repairs and renovations you've handled in the house recently, but these are a few of the top words that will turn off buyers.
Believe it or not, there are seemingly harmless words and phrases like this that sellers often mention in their home description that unintentionally make buyers run the other way. Take a look at the top phrase and words to avoid in your listing and why they send the wrong message.
It's a "Handyman Special"
Are you trying to let people know that your home is the perfect starter home for someone with an eye for design? This could be a dreamy fixer-upper for the right family in your mind, but your listing makes buyers that are afraid of this idea click away as fast as they can.
This phrasing will make any buyer wonder what's wrong with the house, wonder about the extent of the work needed to make it liveable, and worry about a lender even considering giving a loan on a property like this. If a buyer would be a good match but sees this phrase, they may worry about their inability to handle even the smallest repairs, let alone a whole home project.
This phrase will scare off most buyers and the ones that remain interested will ask for a low offer in order to justify the cost of repairs, especially when it comes to negotiations after an inspection is done.
That "Great Location" in town
It seems logical that mentioning you are in a coveted location in town would be a no-brainer, right? Unfortunately when you use the phrase "great location" it sounds like you are trying to sell a location that is not actually great. Buyers will already know if your home is located in a great part of town based on the address and photos.
If you list that it's a "great location" when it's not, you'll appear as a liar and buyers won't trust any part of your ad. You can mention if the school district is top-notch since buyers won't automatically know which schools are nearby and it's often a deciding factor.
I'm a "motivated seller"
While you may be motivated to sell ASAP, buyers may think that you are desperate to sell it and that you'll take a really low offer to get it done quickly. Don't risk getting low offers from buyers that are willing to work quickly and instead. Rather than focusing on your personal motivation, mention the great qualities of the home that make it worthy of your asking price.
Other taboo phrases
Along with these popular descriptive phrases, avoid words like "vacant," "good buy," and "extensive renovations/repairs." While "vacant" explains the current occupancy, it's already known by having it listed with current photos and it tells buyers that the last resident must have struggled with the mortgage and a buyer wants to think only about their family's life in the home going forward.
Using the phrase "good buy" to explain that your home would be a good choice, most people will wonder why it needs to be said by a seller and will likely find reasons that it's not a good buy. You'll end up with lowball offers and aggressive negotiations because the buyer thinks they should have determined if it was a good buy.
When you mention that you've done extensive work on the property to let buyers know things have been updated and modernized, your buyer may immediately think that the workmanship and overall quality could be questionable and there is no room left for negotiations now.
When you create your home description, try to think like a buyer and what they want to hear without fudging the truth. Watch out for these top words that you may think buyers want to hear but will actually have a negative connotation.