Top Vegan & Vegetarian Restaurants Found in Austin - Part 2
Posted by Shawn Culhane on Monday, February 5, 2018 at 8:31 AM
By Shawn Culhane / February 5, 2018
Comment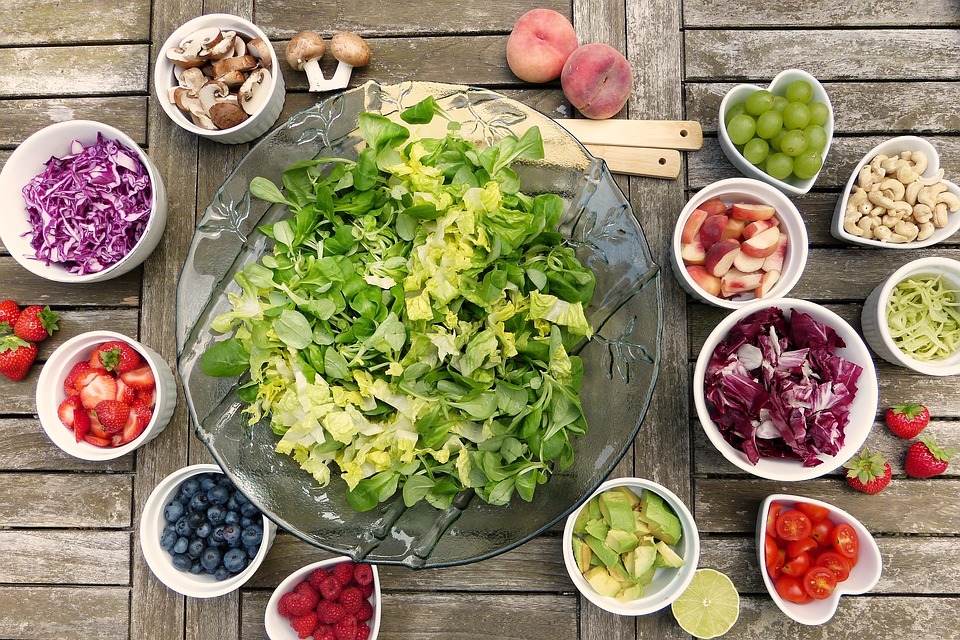 With so many great places for vegans and vegetarians to enjoy a meal in Austin, we had to split this post into two parts. If you missed the first part, you can find it here. Continuing the list, in no particular order, here are a few more of the top choices for vegan and vegetarian food in Austin.
Conscious Cravings - 1311 South 1st Street, Austin AND 4209 Airport Boulevard, Austin
A great place for both vegans and vegetarians with two locations found in the Austin area, Conscious Cravings offers salads and meatless wraps. They serve up modern plant-based cuisine with plenty of great options on the menu. The meatless wraps on the menu include a proprietary blend of herbs and spices with plenty of unique flavors.
Conscious Cravings is open from 11am to 8pm at the Mueller location and from 11am to 9pm, Sunday through Thursday and from 11am to 10pm on Friday and Saturday at the South Austin location. Find out more about Conscious Cravings on their website here.
Mr. Natural - 1901 East Cesar Chavez Street, Austin AND 2414-A South Lamar Boulevard, Austin
A great spot for breakfast, lunch and dinner with plenty of vegan, vegetarian and gluten-free options, Mr. Natural offers a unique dining choice. They serve sandwiches, tacos and other Tex-Mex options with weekly lunch specials.
Mr. Natural also has a bakery and offers custom cakes and catering. The restaurant specializes in dietary baking and provides far more than just a place to go for a meal. The Cesar Chavez location is open from 8am to 8pm, Monday through Saturday. The South Lamar location is open from 9am to 9pm, Monday through Saturday. Find out more about Mr. Natural on their website here.
Bistro Vonish - 701 East 53rd Street, Austin
With only the freshest organic and local ingredients, Bistro Vonish offers a seasonal menu with plenty of great vegetarian and vegan options. They serve what is known as elevated vegan cuisine with always local ingredients and a signature style.
The restaurants is open from 5pm to 9pm on Tuesday and Wednesday, from 12pm to 9pm, Thursday through Saturday and from 10am to 2pm for Brunch on Sunday and 7pm to 9pm for dinner on Sunday. They also offer pick-up and to-go options with some delivery options through the Favor app. You can find out more about Bistro Vonish on their website here.
Other great choices for vegan and vegetarians restaurants in Austin, TX include:
Veggie Heaven - 1611 West 5th Street, Suite 135, Austin
Counter Culture Restaurant - 2337 East Cesar Chavez, Austin
Flower Child - 11721 Rock Rose Avenue, Austin AND 500 West 2nd Street, Suite 133, Austin
Arlo's Truck - 900 Red River, Austin AND 1700 East 6th, Austin AND 2908 Fruth, Austin
Casa-De-Luz - 1701 Toomey Road, Austin
Citizen Eatery - 5011 Burnet Road, Austin
There are several great vegan and vegetarian restaurant options found throughout Austin, Texas. These, and the ones found in Part 1, are just some of the best choices throughout the city.