Top Underrated Austin Neighborhoods
Posted by Shawn Culhane on Friday, February 26, 2016 at 5:53 PM
By Shawn Culhane / February 26, 2016
Comment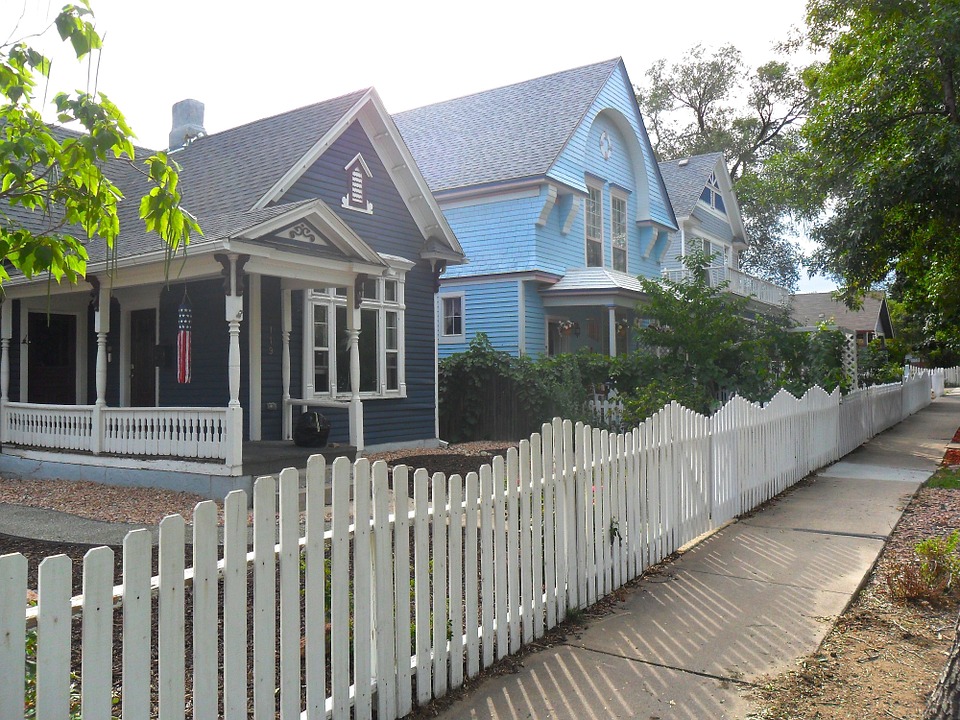 When you're choosing a new neighborhood, do you tend to look at the most popular options and cross your fingers that you'll get in? Do you hope and pray that you'll find the perfect home there and your offer will be accepted over everyone else's?
Instead, why don't you look at some underrated neighborhoods where people aren't flocking but they are actually the best hidden gems in town?
Instead of trying to compete with everyone else for the typical neighborhoods where homes are limited, expensive, and unlikely that you'll win the bidding war, why not look at some of the best underrated Austin neighborhoods where you can live in a great neighborhood without all of the drama of getting in?
You may be surprised what great opportunities can be found around town if you do a little digging and you'll see that these neighborhoods are just as good, if not better, as the most desirable neighborhoods. Don't let these most underrated Austin neighborhoods get overshadowed by the most popular neighborhoods in town.
Belvedere
Over in the Lake Travis area you'll find Belvedere, a luxury neighborhood about 33 minutes from Downtown Austin. It actually won the 2010 Max Awards for best neighborhood, but has been hush hush ever since.
While it was once a place where you would build a custom home on a lot you purchased, it's now full of luxury homes because builders found it to be one of the last few options for building luxury new construction. You can get one of traditional ranches or modern leaning designed homes for just over $1 million. Homes here are desirable for their large lots and being surrounded by 75-acres of nature preserve, trails, fishing ponds, lazy rivers, and a rain harvest system.
Galindo
Check out the Galindo neighborhood, just 12 minutes away from downtown Austin. This South Austin neighborhood has affordable prices with average prices at $462,000. This lesser known neighborhood can be found at South 1st and South Lamar Streets making it a great spot near downtown. While the homes are smaller, you get the walkability of a great neighborhood in a great part of town at a great price!
Knollwood on the Colorado
If you want to live in East Austin, check out Knollwood on the Colorado where you'll be living in one of the most unique neighborhoods in the city. People think it's too far out being east of I83, but in reality, it's just 8 miles from Downtown Austin. The homes are new construction with amazing amenities, you can easily get to Downtown, and you'll spend your free time fishing, canoeing, hitting the trails, and enjoying nature.
Oak Parke
If you were hoping to live in Shady Hollow, why not check out the nearby Oak Parke neighborhood? This southwest Austin option is 18 minutes from Downtown Austin and is chosen for the option of attending Baranoff Elementary, Bailey Middle, and Bowie High School district. This small neighborhood has fewer than 400 homes but is amazing for the location and the lack of traffic.
Preserve at Barton Creek
In southwest Austin just 23 minutes from downtown Austin lies Preserve at Barton Creek, a great neighborhood surrounded by greenbelt and a great community. The homes here are approximately 4,000 square feet and larger with 1+ acre lots. Since it's tucked away next to Highway 71, it offers privacy with easy access to the highway. It's a great alternative to Barton Creek and Spanish Oaks while being in a top rated school district.
Be sure to also check out the top underrated neighborhoods of Austin which include River Place, Lakewood and Davis Spring in Northwest Austin and Sendera and Meridian in Southwest Austin. You may be surprised to find some of these hidden gems in Austin are better than the most popular choices.