Top Tips for the Savvy Home Buyer
Posted by Shawn Culhane on Tuesday, October 18, 2016 at 7:46 PM
By Shawn Culhane / October 18, 2016
Comment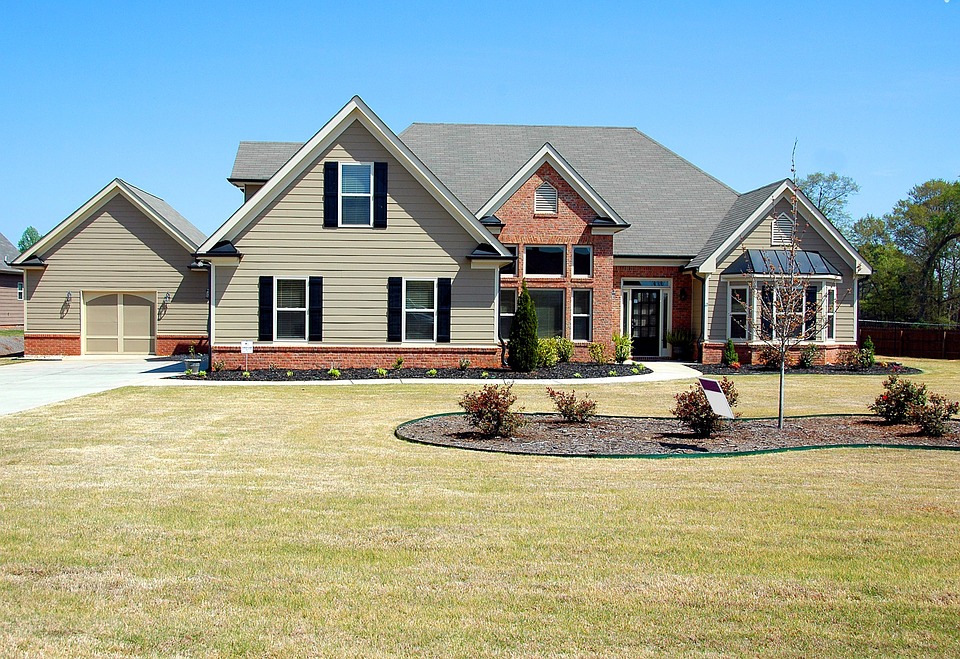 If you have felt like the type of person who is savvy with things or you'd like to be, it's a good idea to become savvier in the department of home buying. Making the task efficient, simpler, and easier is good news for a family making a big move to Austin. Taking out some of the complexity of home buying will make your Austin move less stressful and more straight-forward.
You're going to be dealing with new territory, an emotional journey, and advice coming from every which way. Learning the ropes from insiders can make this process feel more familiar. From remember to be proactive to learning your needs vs. your wants, here are a few tips from the experts that will make you a savvy home buyer.
Determine your needs vs. your wants
You know you want a big house, you'd like it in a certain part of town, and it would be great if it had a swimming pool. Which of these items would be a deal breaker for you if a great home came along in your budget? It's important to understand what aspects of a home would not function for your family compared to those items in your home that were simply wish-list items.
For some people, having a location near schools or work is a deal breaker, while for others, having a certain size house with a specific number of bedrooms is the deal breaker. People's needs and wants are going to vary, depending on stage of life, family situation, and individual preferences. Some people won't be flexible on a location in town while others aren't going to be flexible on the size that would fit their family or neighborhood amenities that they need access to.
The perfect home isn't out there
Speaking of needs vs. wants, it's important to realize that the perfect home doesn't exist and that it's okay to take the best option despite it missing some features you wanted. Home buying is such a competitive task that it's easy to lose a dreamy home for not taking action. With many buyers competing for a limited inventory of homes in Austin, you need to be willing to think outside of the box.
Whether that means you need to find a fixer upper that you can customize to your needs, that you need to go outside of your budget slightly, or that you need to give up on finding a home in perfect condition, it's important to remain flexible and open to possibilities. Even building a custom home will end up with you wishing you had done things differently or wishing you could have built it in a neighborhood you really wanted to live in.
Pick your neighborhoods first
It's helpful to go into the home search with a plan of what neighborhoods you want to live in. If you can narrow down the search to 1-3 neighborhoods that you would be happy with, you can make your daily search much simpler. You already know that one neighborhood is close to work.
That another is close to the fun of the city, and that another has a great community of people. When you've narrowed down the right neighborhoods, you can stop looking at homes in the others, making the home search much simpler and direct. Why waste your time searching the whole city when you've already narrowed down a huge part of the puzzle?
Be proactive and ask questions
It's also important to be proactive and ask a lot of questions. Don't be reluctant to ask questions of your realtor or other professionals you are working with in the process. Asking why things are done a certain way or what documents you'll need to sign is a great way to learn this process better for yourself and for the future. Being proactive by speaking to a lender early in the process and learning about the differences in area neighborhoods will only help you when it comes time to start looking at houses.
Become a savvy home buyer now so that you can feel prepared for your move to Austin.