Top Things to do in Boerne, TX
Posted by Shawn Culhane on Tuesday, June 9, 2015 at 3:57 PM
By Shawn Culhane / June 9, 2015
Comment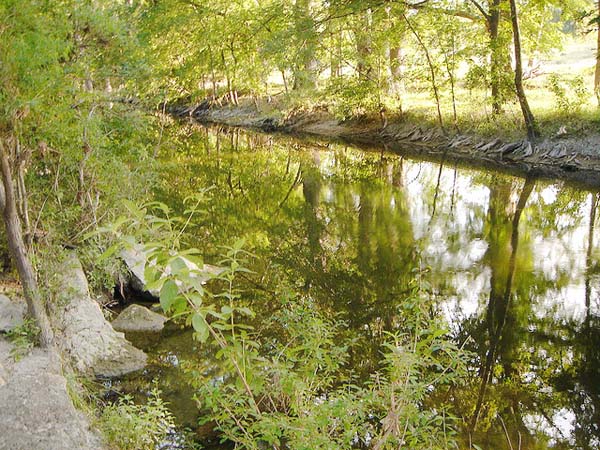 Boerne, Texas has plenty to offer from attractions to activities and more. Whether you're seeking adventure or you just want to enjoy something fun, there's plenty found in Boerne. Here are some of the top things to do within the city.
Attractions
Four major attractions will keep you busy in Boerne, which are:
These attractions provide plenty of fun from hiking to birding and so much more. The Cave Without A Name and the Cascade Caverns are perfect for those looking to explore natural living caves.
Festivals and Events
Boerne is home to many festivals and events throughout the year. From the variety of music festivals to the many art shows, there's always something going on. Many of the restaurants and bars provide live music from homegrown talent, as well.
Adventure
If you love adventure, you will enjoy exploring the Hill Country's 300-acre City Lake, along with the many creeks and rivers. You can enjoy paddling, tubing and many other activities on the water. The area also provides plenty of trails for hiking and biking. Two excellent parks are also found near Boerne, which are Guadalupe River State Park and River Road Park.
Found less than 15 miles from San Antonio, there are plenty of things to do in Boerne. If you want to enjoy some of the attractions and activities found in San Antonio, it's just a short drive away. Many easy road trips are possible for golfing, kid's activities, enjoying professional and college sports and so much more.
Whether you love adventure, leisure activities, exploration or music, you will find a variety of things to keep you busy throughout Boerne, Texas.