Top Things to Do in Austin for May 2018
Posted by Shawn Culhane on Monday, April 30, 2018 at 8:00 AM
By Shawn Culhane / April 30, 2018
Comment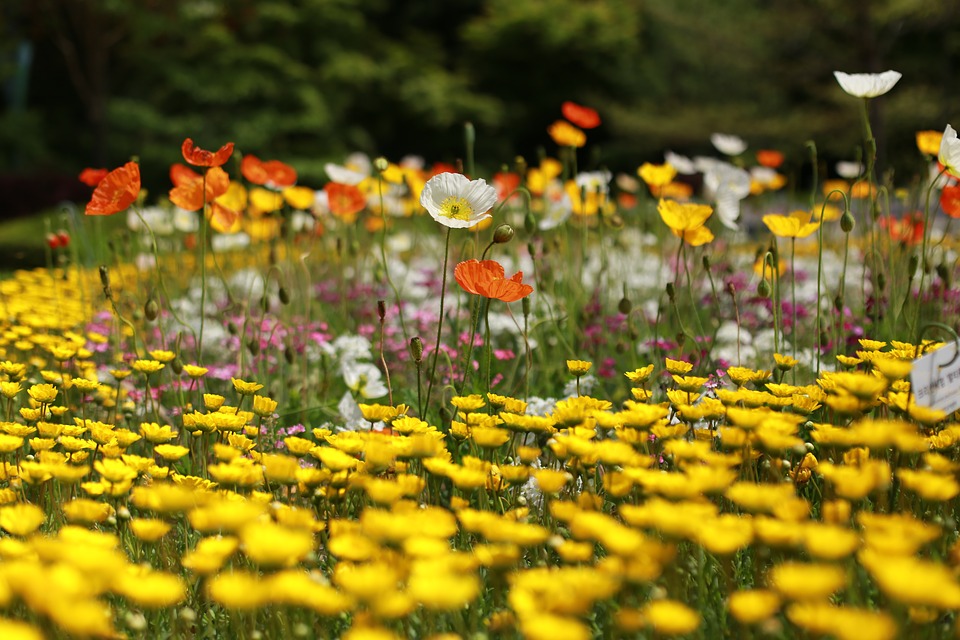 There will be plenty of great events for those living in Austin to enjoy this May. It's still not so hot out that you can't enjoy time outside, yet the temperatures are nice enough to get outside and enjoy a few events. Here's a look at the top things to do throughout Austin for May 2018.
National Wildflower Week - May 1st to 6th
You can enjoy National Wildflower Week to get your May started off right. It will be held at the Lady Bird Johnson Wildflower Center in Austin and you can enjoy all kinds of great flowers, guided walks, educational activities and so much more.
Blues on the Green - May 2nd to 23rd
If you love live music and you want to enjoy some great Blues, this is one of the best concert series you will find in Austin. Held at Zilker Park on Wednesdays throughout May, this concert series will include many popular local bands playing more than just the blues. You can bring the entire family, set up your blanket and chairs, pack a picnic and enjoy the music.
Pecan Street Festival - May 5th and 6th
Held on 6th Street, this festival is one of the longest-running and largest arts and crafts and music festivals in the entire country. It's a family-friendly event held in Austin twice a year with the second time being in September. The Pecan Street Festival will include plenty of local art, live music, entertainment, food and so much more.
Finding Euphoria Festival - May 11th to 13th
Held at Carson Creek Ranch in Austin, the Euphoria Festival will include plenty of fun for those interested in participating. It's a festival filled with great music and a place to reconnect. You can car camp and stay for all three days or just come out for one of the days. This is a limited event with room for just 2,000 attendees.
AVP Pro Beach Volleyball Tour - May 17th to 20th
Held at Krieg Fields, this is a pro volleyball tournament that's back in Austin for the first time since 2005. If you love volleyball, this is the place to be and this tournament is certainly for you.
Austin Sketch Fest - May 21st to 27th
A big event for those that love comedy, the Austin Sketch Fest will be held all throughout the city. Many comedy groups from Austin and from all over the U.S. will performance at this annual festival. ColdTowne Theater will host some of the shows with other venues also getting into the mix.
Kerrville Folk Festival - May 24th to June 10th
Held at the Quiet Valley Ranch in Kerrville, TX, this festival is the longest running music festival in the country. It celebrates fold music with plenty of fun to be had over the 18 days the festival is going on. This family-friendly event is perfect for those that love music and want to enjoy other things, such as yoga, workshops and fun activities.
These are just some of the fun events going on in May 2018 in Austin. Plenty of other events are on the calendar, as well.