Top Spots in San Antonio for Healthy Eats
Posted by Shawn Culhane on Wednesday, November 7, 2018 at 8:06 AM
By Shawn Culhane / November 7, 2018
Comment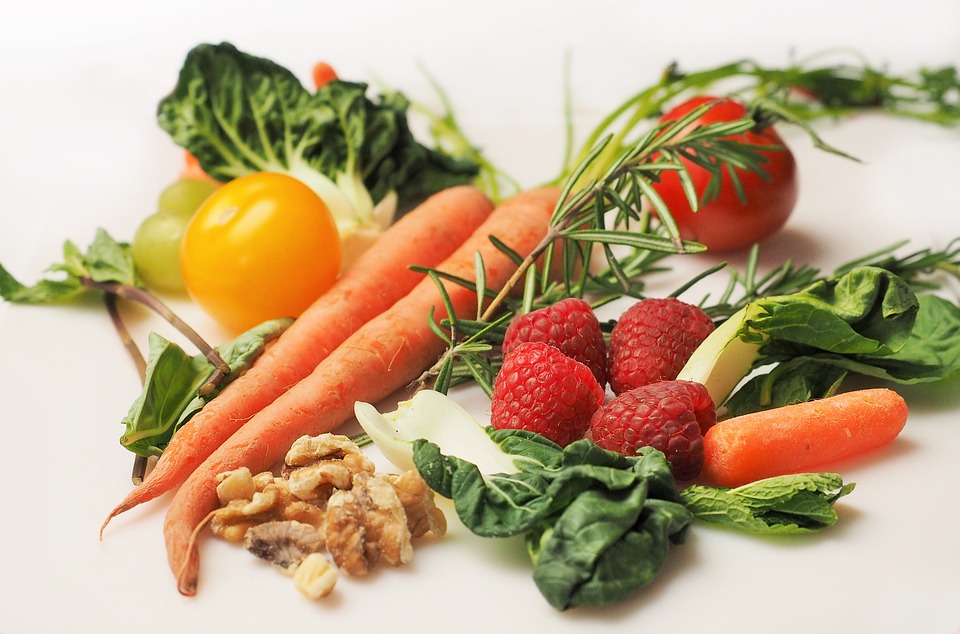 Choosing to eat healthy gets harder when you go out for dinner. Hanging out with friends and family in San Antonio doesn't have to be difficult if you've chosen to eat healthy. Here are a few of the top spots you can go to and eat healthy without any issue.
Vegeria Vegan Restaurant - 8407 Broadway Street
Veganism has become more than just a trend and many are adopting a more plant-based diet. Eating fresh, delicious plant-based food is very healthy and Vegeria has you covered. While this spot serves up the healthiest vegan food you will find, it's also some of the most delicious you will find.
Vegeria isn't just known as a popular spot in San Antonio. It's well-known across the country. In fact, USA Today nominated the restaurants as one of the top ten Vegan restaurants in the country in both 2013 and 2014. Then, in 2015, Buzzfeed ranked it as the top Vegan restaurants in the nation.
The specialty is the Mini Napole Tacos with Pickled Jalapeno Cabbage. This dish is one of the best you will find and when you first arrive at Vegeria, you will know exactly why so many people flock here, even non-vegans.
Powerhouse Bakery - 4902 Golden Quail
Bakeries are not usually associated with healthy food, but Powerhouse Bakery is something different. This spot offers great baked goods, such as muffins and cookies, but they are much healthier options. You will find plenty of good stuff here including the Coco-Chili-Coconut Muffin and the Ginger's Stud Muffins.
You'll feel like you're spoiling yourself or cheating on your diet, but you're not. Instead, you're eating whole grains, fruits, nuts, and other very healthy ingredients.
Green Vegetarian Cuisine - 10003 NW Military Highway #2115
Another very healthy restaurant in San Antonio, Green Vegetarian Cuisine offers some of the best vegetarian dishes in the city. They go the extra mile to ensure everything is eco-friendly and they even offer a gluten-free menu. The menu options are all delicious and you can eat something savory here without worry of breaking your diet.
The Cauliflower hot wings are very popular and served with celery. You can also get one of their sandwiches or any number of other great choices on the menu.
Earth Burger - 818 NW Loop 410
Another spot in San Antonio that screams healthy is Earth Burger. They serve several vegetarian burgers and sandwiches. It's considered an upbeat fast-food setting and you can even go through the drive-thru. Earth Burger was the first plant-based fast food restaurant in Texas with all vegan and vegetarian options for burgers, wrap, and sandwiches.
The best part about Earth Burger is the flavor. Everything is amazing and you will even have meat-eating friends surprised by how good things taste here.
When you want to eat healthy in San Antonio and you don't want to go to a place filled with junk, you don't have to order just a salad. You can frequent one of these top healthy restaurants in San Antonio and enjoy the great flavor without breaking your diet.