Top Southwest Austin Neighborhoods for Low Tax Rates & Great Schools
Posted by Shawn Culhane on Tuesday, September 18, 2018 at 8:30 AM
By Shawn Culhane / September 18, 2018
Comment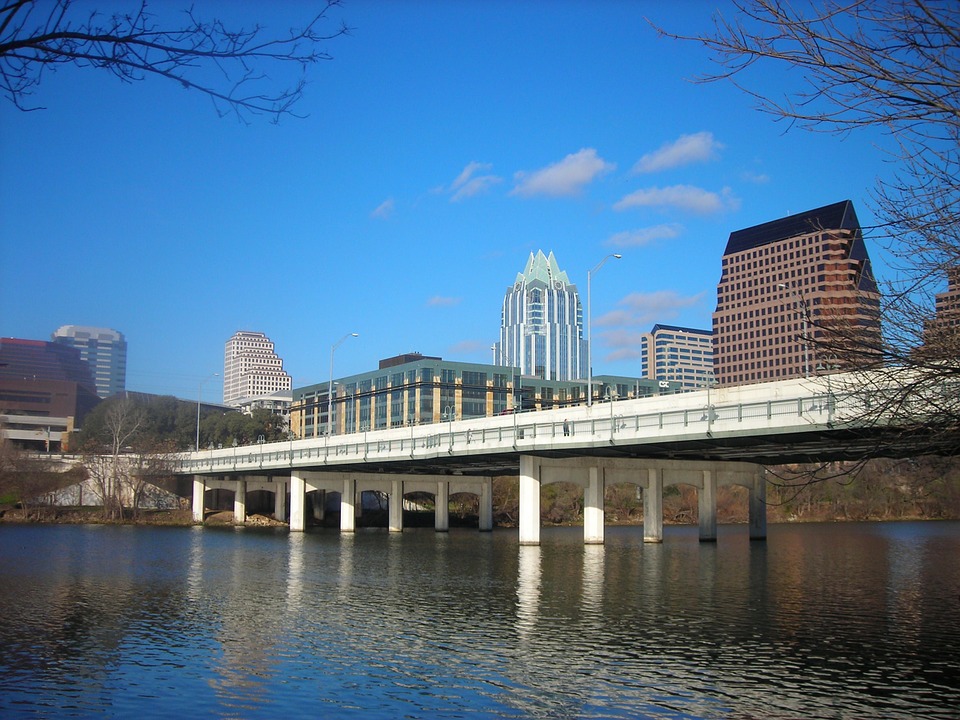 Getting into an Austin neighborhood that is near great schools may be on the top of your list of priorities, but one that also comes with low tax rates would really sweeten the deal. Fortunately, there are several neighborhood options specific to the southwest part of town that features both low tax rates and great schools.
These neighborhoods tend to feature master-planned communities, fairly new construction, and that proximity to downtown that makes sense to live here while working downtown. Take a look at some of the best options in southwest Austin for low tax rates and great schools.
Circle C
Start your search by checking out Circle C. This neighborhood is just 18 minutes away from either Downtown Austin or the Austin airport making it a convenient choice for commuters. You'll be located close to great schools in the Austin ISD like Baranoff, Clayton, Millers, or Kiker for elementary, as well as Gorzycki or Bailey for middle school, and Bowie High School. Prices average $496k but your tax rate is only going to be around 2.23% or an average bill of $11,000.
Shady Hollow
Next, be sure to check out Shady Hollow, another beautiful southwest Austin option. It's only 20 minutes to Downtown and puts you in the Austin ISD with school choices including Baranoff Elementary, Bailey Middle, and Bowie High. Average prices here are around $405k and a property tax at 1.88-2.23%. This will mean your average property tax bill is $8,100.
Overlook Estates
Overlook Estates is another great southwest Austin option if you don't mind being a little further from Downtown. You'll commute about 24 minutes but you'll enjoy a property tax rate at only 1.89% here. Average home prices are $700,800 putting your bill at around $13k.
Granada Estates
Look at the homes in Granada Estates if you want affordable homes and affordable tax rates. Homes average just under $400k here and the tax rates are 1.89% making your average tax bill only $7,250. You'll be around 18 minutes from Downtown but near the schools of Baldwin, Gorzycki, and Bowie.
Ridgeview
Another neighborhood with a tax rate of 1.89%, Ridgeview is a wonderful option for those looking to spend around $500k for their home budget. This one will leave you with a tax bill at around $9,500 and give you accessibility to downtown around 18 minutes away. It's near the schools of Baldwin, Gorzycki, and Bowie in the Austin ISD.
Estates of Lewis Mountain
If you're looking for luxury living, Estates of Lewis Mountain can provide that while keeping the tax at a low rate. Average home prices here are over $1 million but with a tax rate around 1.89. You'll have a 24-minute commute to Downtown, but you'll be near Bowie, Gorzycki, and Baldwin schools from the Austin ISD.
If your priority in your Austin home search is to be near great schools, but also to keep your tax rate low to make your investment more affordable, these neighborhoods are the best options. You'll enjoy access to top-rated schools, a low tax rate, and a neighborhood close to Downtown in Southwest Austin.