Top Real Estate Myths Debunked
Posted by Shawn Culhane on Thursday, April 6, 2017 at 8:24 PM
By Shawn Culhane / April 6, 2017
Comment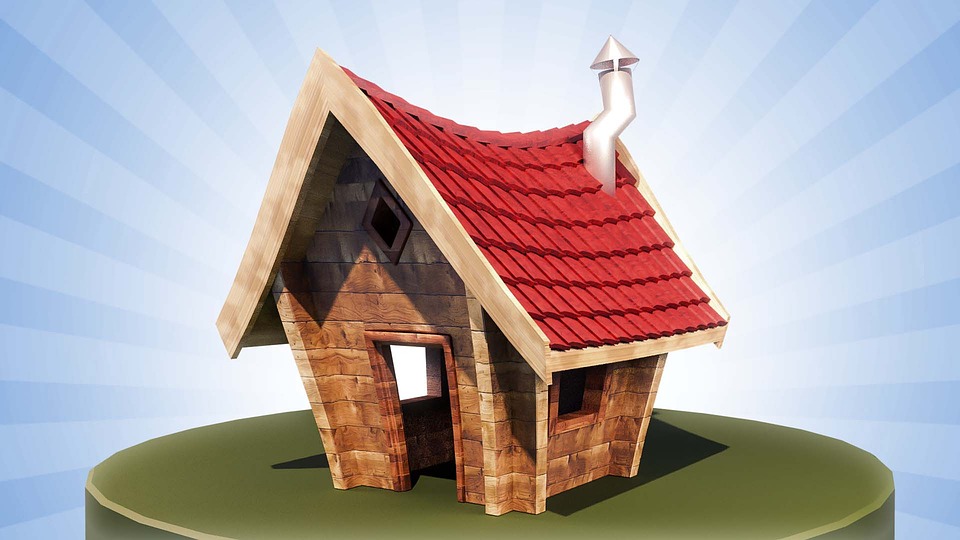 The real estate industry is full of myths floating around from buyers to sellers and from agents to clients. It's important o know the truth when you go into selling or buying a home. Here are some of the top real estate myths and the truth about each.
Myth #1 - Don't Buy the Largest Home on the Street
While this myth is actually true some of the time, it's not always true. The largest home on the street will likely be the most expensive, which could make it price higher than the comparative homes in the area. This could make it harder to sell in the future, as the local market will likely be at a lower price than the largest home on the street.
Myth #2 - Homes with Swimming Pools are Hard to Sell
This is simply a false myth as homes with swimming pools don't have to be difficult to sell. They do come with higher utility costs and maintenance, but many buyers want to own a home with a pool, especially in the warm San Antonio climate.
Usually, the older home owners and seasoned investors are the ones shying away from homes with pools. However, many younger buyers and those with kids love the idea of owning a home with a swimming pool.
Myth #3 - Bold Paint Colors Must be Changed Before Selling
Bold isn't always bad when it comes to selling. Some rooms can work with a bold color, depending on the architectural features and the idea of the room. When there isn't much natural light, a bold color can actually brighten up the room. It's also possible to tone down a stronger color by using a natural feature in the room, such as a rug.
Myth #4 - Stay Away from First-Floor Condos
Some will say you should never buy a first-floor condo because of the noise or safety concerns. However, this simply isn't true as many first-floor units can be tweaked just a bit to provide safety and keep out the noise.
First-floor units also come with advantages. You won't' have to climb stairs or wait on an elevator. In addition, moving in will likely be much easier. With an alarm system, wrought iron bars and window treatments, you can help to curb the safety concern and noise issues.
Myth #5 - Remodeling will Pay Back 100%
Very few remodeling project will pay a seller back 100% of the money invested. Sellers should never expect to get every dime they invest in remodeling back, as it simply doesn't work that way. Some projects pay off better than others, and you can't factor in every aspect, such as curb appeal or drawing in buyers that wouldn't have looked at your home without the upgrade.
There are several myths out there in the real estate industry. Sometimes, it's best not to believe everything you hear. Make sure you speak with your real estate agent before you just believe something you read online or hear from a friend.