Top Questions Condo Buyers Need to Ask
Posted by Shawn Culhane on Friday, June 15, 2018 at 8:00 AM
By Shawn Culhane / June 15, 2018
Comment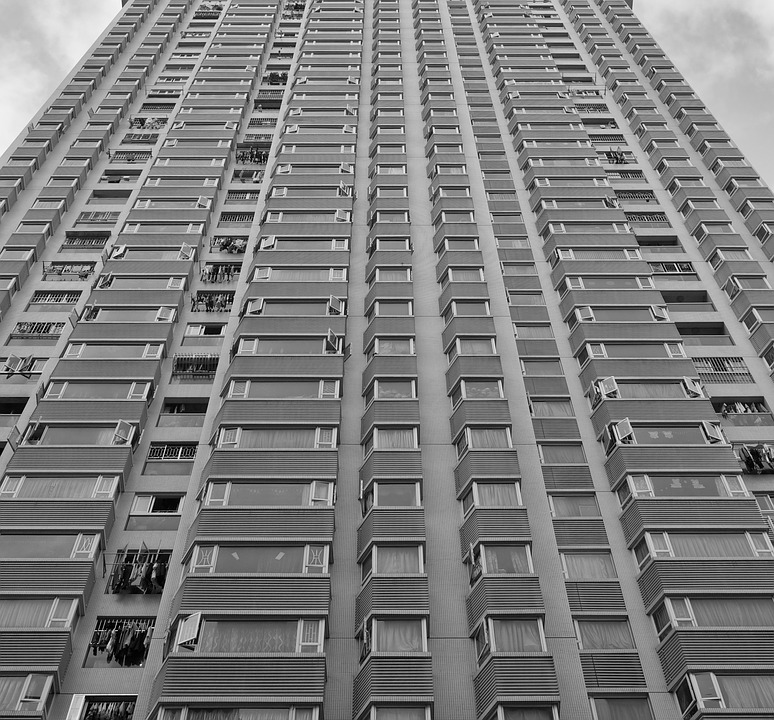 Are you considering condo living in Austin? Owing a condo is a wonderful way to become a homeowner without the added responsibilities that come with a single family home. It does mean that the buying process may be a little more complicated, but knowing what to ask about in advance will make the process much simpler.
You'll need to find out about things involving the mandatory Homeowner's Association that comes with condo ownership. While buying a home doesn't always happen in a neighborhood with an HOA, condominiums have one that takes care of things like building maintenance and water services. Take a look at what you should ask about if you are considering buying a condo in Austin.
Understand the HOA vs. the Condo Unit Differences
First, make sure you understand the differences between your condo unit and your HOA. The condominium your purchase is going to be "as is," while the HOA works as a business entity that governs the building, the operational expenses, legal matters, and management.
Is the Condo FHA approved?
Once you have a grasp on what the HOA is compared to what the condominium unit you're purchasing, you'll want to find out if your condo complex is FHA approved. This is because you could take out an FHA loan to purchase your condo for a very low percentage down payment, but not all condos will accept FHA loans.
The ones that do accept FHA loans may have some strict rules that make the unit more expensive or not worth it for you. You could be made to feel uncertain about your ability to get the unit or be charged expensive fees to be able to get the loan on this unit. Try to work with a complex that accepts FHA simply for the fact that they are easier to finance with traditional loans too.
Do they cover maintenance?
Next, you'll want to know what you're paying for and what you are responsible for. If you pay an HOA every month, find out if they are covering things like building and grounds maintenance, water and sewage, parking maintenance, and trash collection. Some of these items may not be covered in certain condo buildings, while others will cover this and include amenities like fitness centers, community pools, and a social calendar.
Be sure to find out who is going to cover repairs so that you know if you are responsible for things like window replacement or wall damage inside your unit. Who is responsible for the porch or balcony attached to your unit? Find out the specifics before committing to anything.
How much am I paying each month?
Now you'll want to know what this service is going to cost you in addition to your monthly mortgage. It's important to know what you're paying in HOA fees for your condo unit in comparison to the costs to operate the complex. It's good to know if it seems that the HOA is being professionally managed and using the funds appropriated for repairs, improvements, and damages.
You should find out if the HOA has any pending lawsuits, especially with things like construction defects, because you'll have a hard time getting financing. Also, find out how much they are putting in the reserve fund to get a better idea of the HOA's financial state since you'll want to know you're paying money to a business that can sufficiently pay for ongoing maintenance and unexpected repairs. They should have around 10% of the annual budget in the reserve fund or more like 25% if the building is older than 10 years old.
What are the rules?
Lastly, what rules are they going to expect you to follow to live there? First, you'll want to find out if there are regulations on pets for pet owners and parking regulations if you plan to own a car while living here.
Next, find out about rules on their leasing restrictions, aesthetic approvals, storage spaces, and gardening regulations. Get a copy of the Covenants, Conditions, and Restrictions and ask questions to make sure you know what you're getting into.
Condo living is a great option for Austin residents. Make sure you understand what to ask from your condo building's HOA before committing to a complex. Once you find the right one, enjoy the perks that come with having an HOA take care of everything for you so that you have even more time to embrace Austin living.