Top Pet-Friendly Patios in San Antonio, TX
Posted by Shawn Culhane on Wednesday, September 11, 2019 at 8:00 AM
By Shawn Culhane / September 11, 2019
Comment
When the weather's just right and you don't want to go out again because you'd have to leave your pups, pet-friendly patios in San Antonio are just what you need. Hit a local dog park on the way and pick up a friend for a great day out around San Antonio with both your favorite humans and favorite four-pawed friends too.
This is one of the locals favorite things to do as the weather gets nicer especially now that winter clothes are put away and swimsuits and sunscreen are out. Whether you need that hot sun for a lunch out or your favorite time to sit outside is under that summer night sky, here are the top pet-friendly patios that you'll want to go to take it all in.
The Friendly Spot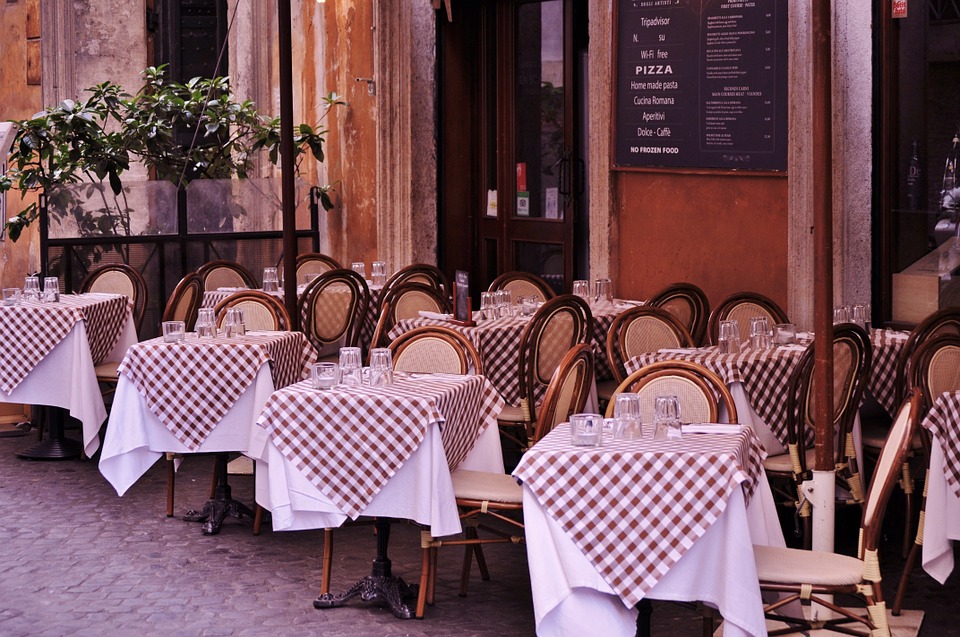 The Friendly Spot is a great place to start for a patio experience with your dog. This outdoor restaurant will accommodate your whole party plus pets in tow while enjoying a cold beer and a great time. It offers a relaxing patio experience with good Mexican and American food to enjoy for lunch or dinner. It's also kid-friendly and features over 250 brews.
The Hangar
On the Northside of town is The Hangar, a great option for getting delicious bar food on a dog-friendly patio. They even have affordable drinks and bar games to play while you're here. This a great one located on the Broadway strip.
The Cove
Who doesn't love a good beer garden? The Cove is known for its beer garden, restaurant, and live music venue where the whole family is welcome. This is a quirky place because there is actually a laundromat and car wash on site. One of the best parts of this spot to bring Fido is the organic American fare they are serving on this beautiful, kid-friendly patio.
Mama's Café
If you love a pet-friendly patio serving up some delicious soul food, be sure to pay a visit to Mama's Café. You'll love the retro décor and the delicious Tex-Mex cuisine. This is a great place to go where you have a huge deck with plenty of shade to relax on between the picnic tables and the patio table options. Bring the pup and order something warm and delicious.
The Pearl Brewery
The Pearl Brewery is actually a brewing complex featuring everything from dining to shopping and more. Events take place here and a farmers' market so this is a huge, historic shopping mall in San Antonio. The local brewery has a great shady patio option at La Gloria, as well as the Green Vegetarian Cuisine and The Granary Cue and Brew. Catch a live show with your pup while enjoying a beverage and some delicious food.
The Luxury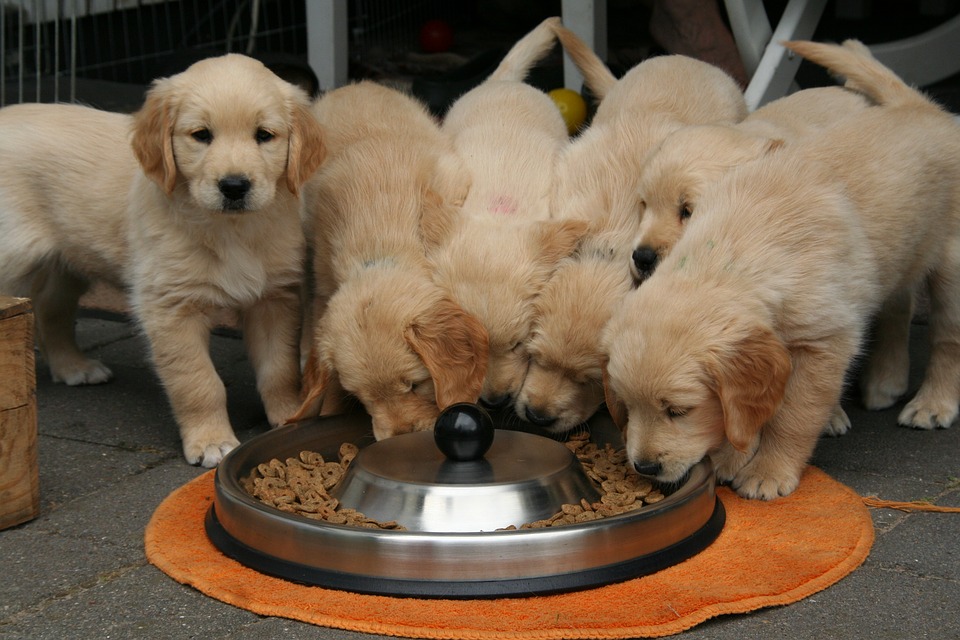 If you have a big Texas appetite, the Luxury is a great spot for delicious American cuisine. This is a counter-service kitchen and bar that features tons of seating and a beautiful, shaded patio
Rita's on the River
If you're near the Riverwalk, check out Rita's on the River. This patio option for you and the pup will feature shade and umbrella tables in a beautiful setting. They serve all of your favorite Tex-Mex food along with delicious margaritas all while enjoying river views and mariachi music.
You don't have to leave your furry best friend at home. Check out these pet-friendly patios around San Antonio that will give you a great experience while offering you a chance to bring your dog along for the ride.