Top Neighborhoods Found in the 78745 Zip Code
Posted by Shawn Culhane on Friday, August 19, 2016 at 5:38 PM
By Shawn Culhane / August 19, 2016
Comment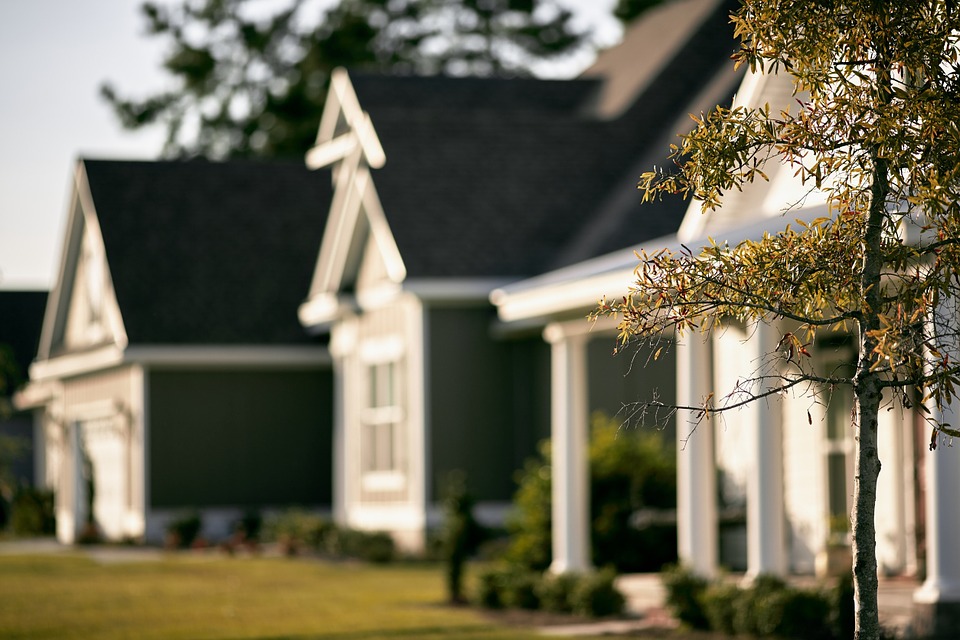 When it comes to the 78745 zip code, you'll find some great homes in South Austin. It's an affordable area that allows you the perfect proximity to Downtown Austin too. It's one of the most affordable options you'll find in South Austin and you'll love the unique housing here, most of which was built in the 70s and 80s rather than your more modern cookie-cutter homes.
The good news too is that these older homes were updated with modern features so you won't have to sacrifice your stainless steel countertops or hardwood floors. You'll love the older homes, mature landscaping, and wider streets in the neighborhoods of 78745 that you won't find just anywhere, especially in areas focused on modern housing and squeezing in as many homes as possible in a smaller area. Take a look at the great neighborhoods you'll find when you live in this part of Austin.
Battle Bend Springs
One neighborhood option in the 78745 is Battle Bend Springs. The homes here were built in 1970-1975 and feature between 1,200 and 2,150 square feet in size. Homes here can be purchased for an average of $305k. The kids will be able to attend the Austin ISD with schools like Galindo Elementary, Bedicheck Middle, and Travis High School.
Southampton
Check out the Southampton neighborhood, a neighborhood that features home in the late 70's and earl 80's. While the lot sizes are slightly smaller than the Battle Bend Springs neighborhood, you'll save your money with average prices at $265k. Homes are typically between 1,100 and 2,200 square feet. Children can attend Boone Elementary, Covington Middle, and Crockett High School with the Austin ISD.
Southbridge Villas
If you prefer something a bit more modern, you'll love Southbridge Villas neighborhood. Homes here are only as old as 2010 and as new as 2014. Count on square footage between 1,200 and 2,280 sq. ft. with median prices at $300k. Children can attend schools in the Austin ISD such as Cunningham Elementary School, Covington Middle, and Crockett High.
Cherry Creek
Find homes from the 90's over in the Cherry Creek neighborhood. Another option for sending kids to school in the Austin ISD, you'll find elementary school options like Cowan, Cunningham, and Sunset Valley. For middle school, children can attend Covington Middle School, and the older kids can attend either Bowie or Crockett High School.
You'll find homes averaging $280k and square footage really varies from as low as 898 square feet and going as high as 3,120 square feet. Lot sizes are smaller but you get quite a variety in home style, size, and the year it was built; the homes date back as far as 1965 here.
Grand Oaks
A popular choice in 78745 is the Grand Oaks neighborhoods, full of beautiful properties from 2003-2006. The average prices are $275k with lot sizes as low as 0.1 and as high as 0.21. You'll have school options at Cunningham Elementary, Covington Middle, and Crockett High.
Other options
There are dozens of neighborhoods in the 78745 to choose from. While they all offer their own unique qualities, you'll find many of them fall in a similar price range and with access to many of the same schools. Find Austin Highlands for homes built in the 70s, Buckingham Ridge for homes in the 70's and the 80's, Independence for newer homes from 2007-2012, and many more.
If you're looking for the perfect neighborhood in South Austin, the neighborhoods in the 78745 zip code may be the perfect fit for you.