Top Late Night Dining Spots in San Antonio
Posted by Shawn Culhane on Monday, August 24, 2015 at 6:51 PM
By Shawn Culhane / August 24, 2015
Comment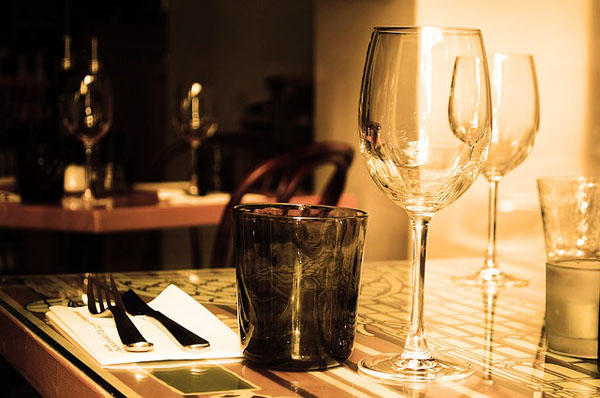 If you're looking for the perfect place to grab a bite to eat late at night, San Antonio has some great late night eateries. It's the perfect way to spend an evening where you've been drinking or enjoying some local entertainment and are ready for something to put in your stomach before heading home for the night.
So many restaurants close their doors by 9pm which makes it difficult for those that want to enjoy a late night to find a place to still get served. San Antonio specifically is a city with restaurants that close early rather than cater to the late night crowd. Luckily, a few restaurants have taken note and have started to serve those after-dinner folks. Here is a look at where to go for a late night dining spot.
Southerleigh Fine Food & Brewery – 136 East Grayson Street
For American and seafood lovers, Southerleigh Fine Food & Brewery is a great choice to dine late. They feature a fusion menu with a little bit of American, Southern, Seafood and Eclectic choices. You can find it inside The Pearl's historic brewhouse featuring a fine dining experience and delicious food. Enjoy East Texas home-style cuisine, farm-to-table menu items and large plates. Be careful because this place fills up and it's hard to get a reservation.
20 Nine Restaurant and Wine Bar – 255 East Basse Road
Another great choice for late night eats is the 20 Nine Restaurant and Wine Bar where you'll find your favorite pizza, southwestern dishes and even seafood. Enjoy organic options and menu items that are inspired by the farm-to-table concept. Try the "Dork" Burger and the freshest seafood daily.
Luther's Café – 1422 North Main Avenue
For a laidback vibe, check out Luther's which serves up some of the best burgers and comfort foods in town. It's a large dining room and big bar found across from the popular gay bars and clubs in San Antonio. Check out the breezy patio and stop in until 3am. You'll love the tacos, burgers, pizza and hot dogs.
These are some of the best spots in town for late night dining.