Top Ideas for a Low-Maintenance Indoor Gardens
Posted by Shawn Culhane on Wednesday, May 25, 2016 at 7:14 PM
By Shawn Culhane / May 25, 2016
Comment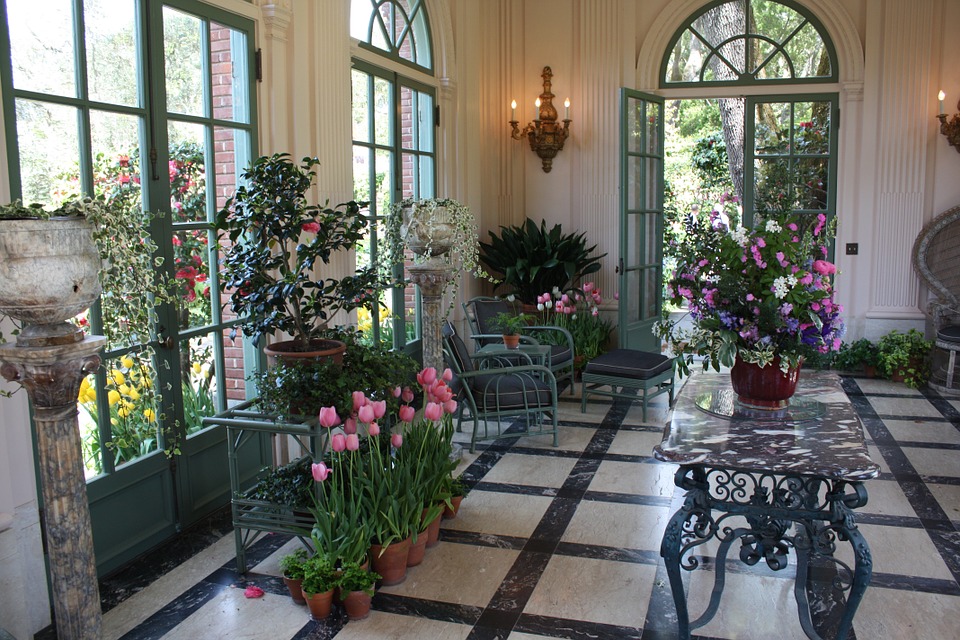 When you don't necessarily have a green thumb but are curious about starting an indoor garden in your home, there are some easy ways to do so that won't require too much skill. Even if you already have some skills in this department, you may not have time to really maintain your garden much.
You want to enjoy your home in San Antonio without feeling like every area of the home is high maintenance and taking away from your free time on the weekends. When your outdoor area isn't large enough for a garden or you simply want to make the interior of your home feel more like the outside has come inside, you can use these tricks to create a low-maintenance indoor garden.
The benefits of an indoor garden
What's better than coming home at the end of the day and having beautiful plants inside your home that add a pop of color or enhance the air quality? Sometimes having an outdoor garden isn't an option or for others, the outdoor garden has inspired a desire to want to bring the same appeal inside.
Busy professionals in San Antonio don't always have the time to keep up with regular responsibilities like their busy career, their growing families, and their home's maintenance without the added work of owning an indoor garden too.
The good news is that you can do so in a low-maintenance way that will make the perks of your outdoor garden, like the enhanced curb appeal and ability to cook from your own ingredients, possible inside too. Just like your outdoor plans, you just need to make sure you'll have enough sunlight, fertile soil, and a little time to maintain your indoor garden.
Choose a windowsill
The easiest location in a home for an indoor garden is by adding some herbs to the windowsill. Not only are they easy to maintain, but you'll have some of the ingredients to your next dinner right at your kitchen window. Plant your favorite herbs in a container that can drain and you'll have the perfect addition to your salads or sprinkled on top of your dinner.
Add flowers to the table
While you're working on dinner, you might as well create the perfect centerpiece by adding indoor flowers to your tabletop. It's a great way to brighten up the room, add a pleasing scent, and remind your family of the important of being in touch with nature. It adds a focal point to the room and you can choose colors that match your décor. Consider geraniums and African violets for your dinner table.
Try a terrarium
Do you have a great glass container that can be turned into a terrarium? You can create your own by filling it with succulents and adding it to your home décor. Since these plants don't need much water or sunlight, it's an easy one to maintain and your dinner guests will love the colors and textures you've added with your creative terrarium.
Try a tiered stand
If you need a simple way to start an indoor garden, you may want to choose a tiered stand and pick a plant that is easy to maintain. Find an empty space to put your multi-tiered stand, like next to a wall or in the corner, and choose low-maintenance plant varieties. You'll find it easy to maintain Peace Lily, Rubber Tree, Pothos, and Ficus.
Not only will your indoor garden brighten up your day, but they look great to your guests too. They are often chosen for home staging because they offer a focal point and refreshing quality that is attractive to everyone. Start your indoor garden today with these easy tips.