Top Home Buying Deal Killers
Posted by Shawn Culhane on Friday, March 23, 2018 at 8:00 AM
By Shawn Culhane / March 23, 2018
Comment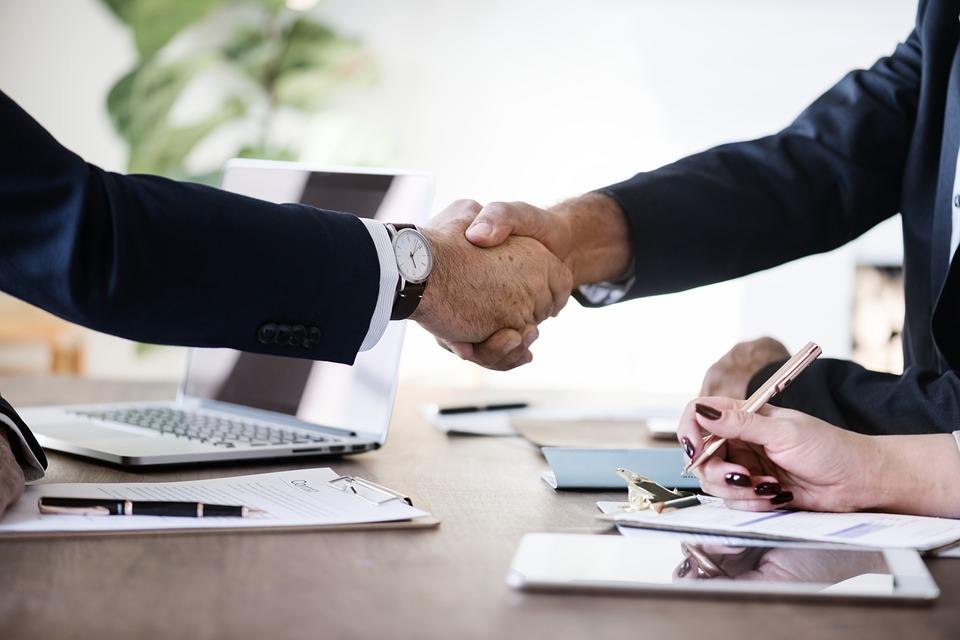 When you've found your dream home and you're ready to give everything to call it your own, it's time to slow down and be cautious of things that could kill the deal. By being aware of these things, you'll keep your expectations at a realistic place and save the celebrating for closing day.
It's great to fall in love with a home and work hard to make it yours, but it's equally as important to stay realistic about things that do happen, such as a home inspection problem or altering your mortgage preapproval. Take a closer look at the top home buying deal killers to be aware of.
Altering the mortgage preapproval
One area that you can control is your mortgage preapproval's consistency. Many people don't realize that just because they were preapproved at a certain financial standing that they don't have to worry about it going forward. The problem is that borrowers will get careless and try to buy other things, such as furniture for their new home, new appliances, or even a new car during the home buying process.
By making big purchases, quitting your job, or doing anything to affect your credit report or income, you could risk losing it all. From the time of your application to closing, be sure to avoid doing anything that would affect your financial picture including shopping, employment changes, late payments on bills, or taking on other loans including co-signing for someone.
Budgeting error
You've been advised by your realtor to prepare for a large down payment, closing costs, and other things that will come up. It's important to have cash ready for all of these purchases in order to get you into the house, even though the house is paid for in your monthly mortgage payments. The problem can come up when a borrower doesn't budget properly for the percentage of down payment expected and other expenses.
Even if your realtor forgets to tell you, you'll be expected to have money to pay for closing costs which can be hard to predict. Sometimes deals fall apart because a buyer wasn't prepared for this part of things from a lack of communication. To get an idea of your closing costs, use the loan estimate form you receive and look for the "calculating cash to close" section for an estimate, but be prepared for it to be higher or lower at closing. The final "closing disclosure" will give you the final figures right before closing though.
HOA fine print
Sometimes everything is perfect until you start running into the fine print that the Homeowners Association Documents throw at you. Make sure to read the HOA documents carefully since this is the group that governs the neighborhood you're trying to move to.
Watch for deal killers in their documentation regarding things like liens against the property or red flags regarding the builder or the current budget. Having your attorney read through this would be wise to make sure there isn't anything in there that might ruin the deal.
Home inspection issues
Lastly, one of the common deal killers for buyers is a home inspection problem, even in a newly constructed home. Make sure you are picking a home that has minor issues and choose your battles for negotiations on important things like water damage. Some homebuyers try to negotiate for every little thing and it kills the deal.
Others end up in a home that had major issues that wasn't in the negotiations and it costs a small fortune to get the house in proper condition before living in it. Unless it's a buyer's market where you can make minor contingencies, try to save those for anything more serious found in the home inspection so that you don't lose the house to someone that's lower maintenance.
Watch out for these top home buying deal killers when you shop for a house this year.