Top Gift Shops in New Braunfels
Posted by Shawn Culhane on Friday, August 7, 2015 at 6:33 PM
By Shawn Culhane / August 7, 2015
Comment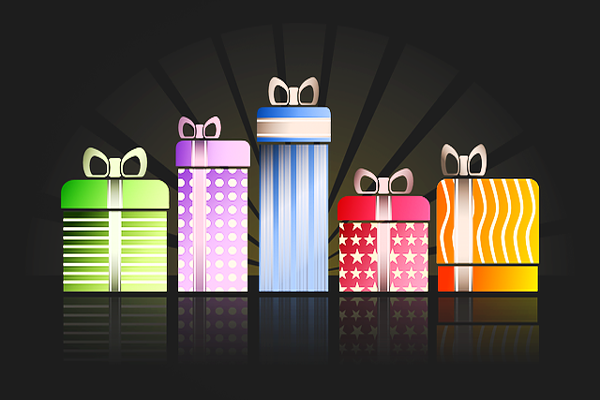 Buying gifts can be a lot of fun in New Braunfels since there are some specialty gift shops in town. These types of shops allow you to choose gifts that are unusual, unique and only found locally which makes them extra special. Your friend or loved one will know that you weren't able to find this product at a chain store, online or just anywhere.
They will be able to see that you found this in a rare location, only in your town and you found it just for them. Whether you're looking for something rare, cute local gifts or local food from the Farmers' Market, look no further because these are the top gift shops that you'll want to check out for the best finds.
Got Toys? – 180 West Mill Street, New Braunfels
One of the top-rated toy shops in town is "Got Toys" on West Mill Street. You'll find toys for kids and even things that adults will appreciate. Look for the quirky sign out front where each letter of "Got Toys" looks different from the rest.
They are open Sunday through Thursday from 10:30am to 6pm, Friday from 10:30am to 7pm and Saturday from 10am to 7pm featuring hilarious and interesting items. You'll love the place and the friendly staff while you shop.
New Braunfels Farmers Market – 148 South Castell Avenue, New Braunfels
When you're ready to stock up on the freshest local produce, stop by the New Braunfels Farmers Market on Saturdays from 9am to 1pm. You'll find the freshest produce and unusual vendors selling delicious cookies, fresh salsas, homemade goods, dog biscuits and burritos.
Enjoy live music while you shop and have fun while you buy healthy treats for your home or for gifting. It's the perfect way to start your weekend stocking up on fruit, breads, cheeses and more.
Be sure to stop by Rusty Bugs & Roosters for unique gifts and Freaky Finds featuring wild décor and one-of-a-kind items for the kids and yourself.