Top Farm-to-Table Restaurants in Austin
Posted by Shawn Culhane on Tuesday, April 25, 2017 at 2:16 PM
By Shawn Culhane / April 25, 2017
Comment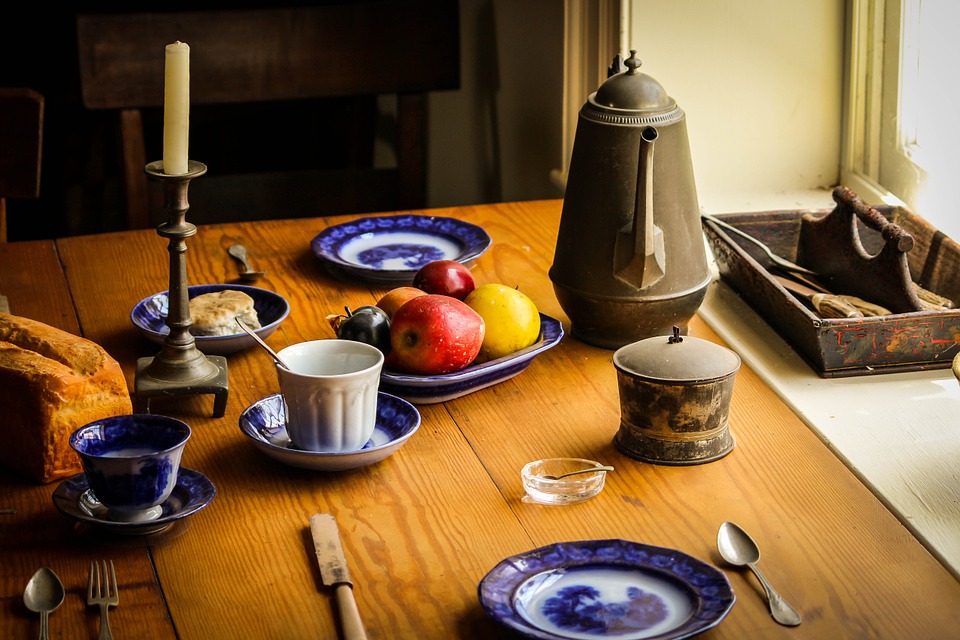 Farm-to-table restaurants have become very popular all over the country. Austin, Texas offers many great choices and with gardens starting to produce soon, it's a great time to enjoy farm-to-table dining in Austin.
Whether you're interested in eating organically or you want to support the local economy, choosing an Austin restaurant sourcing ingredients locally is a great option. Here are some of the top farm-to-table restaurants you can find throughout the area.
Eden East - 755 Springdale Road
Eden East is found on Springdale Farm and provides a real farm-to-table dining experience. The menu is prix fixe and changes monthly. All of the ingredients used are the freshest and come from local farms and ranches. The restaurant features community tables for dining with a BYOB policy. There's no charge for your wine and you can still get something from the onsite bar, if you don't bring your own.
Along with regular dinner dining, Eden East provides breakfast, private events and catering. They even do brunch for special holidays and events.
Jeffrey's of Austin - 1204 W Lynn Street
A unique farm-to-table choice serving dinner and dessert, Jeffrey's is a fine dining options. They serve French American classics with dry-aged prime beef and plenty of great choices. Along with the many beef options, they also offer a variety of seafood, pork chops, duck and more. If you're looking for a great place for a romantic night out, Jeffrey's of Austin should be at the top of your list.
Swift's Attic - 315 Congress Avenue
A creative menu found at Swift's provides something a bit different. It's a farm-to-table restaurant with 14 draft beers and 24 wines by the glass. Swift's has been given many awards for their chef, pastry chef, menu and wine.
Uchi -801 South Lamar Boulevard
Combining local ingredients with beautiful seafood allows Uchi to give diners something amazing. It's a Japanese restaurant using local farmers for many ingredients and flying in seafood from Japan. Some of the best Japanese food in the entire area is found at Uchi.
Lenoir - 1807 S 1st Street
Nearly everything served at Lenoir comes from a local farm or supplier. The menu here changes regularly, depending on what's available. The restaurant also provides a wine garden in the back for dining outside under the trees. Whether you want to enjoy a glass of wine outside or a great dish inside, Lenoir has just what you need.
Texas French Bread - 2900 Rio Grande Street
A very popular bakery using local ingredients and making everything from scratch, Texas French Bread provides desserts, breads, pastries, sandwiches, salads and more. They brew first rate coffee from local sources and provide some of the finest items in the area. The farm-to-table bistro serves dinner Wednesday through Sunday with excellent items on an ever-changing menu.
Other farm-to-table restaurants in Austin include: