Top DIY Home Upgrades For Selling Your San Antonio Home
Posted by Shawn Culhane on Monday, May 21, 2018 at 8:00 AM
By Shawn Culhane / May 21, 2018
Comment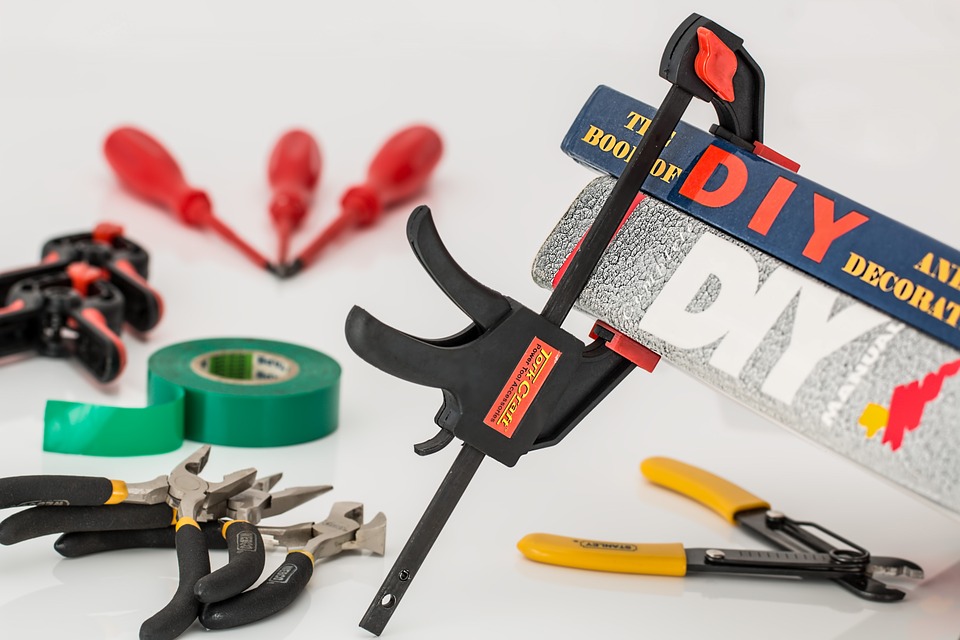 When you're getting ready to sell your San Antonio home, there may be a few upgrades you can do to make the process easier. From painting to new cabinet hardware to kitchen upgrades, there are several things you can do yourself without spending a ton of money to get the job done.
If you're thinking about selling your home and you want to get the most out of it, the right upgrades could make all the difference. Here are a few of the top DIY home upgrades you can use when selling your San Antonio home.
Kitchen Cabinet Upgrades
If your kitchen cabinets are in good shape and look good, you can spruce them up without doing much more than just adding new hardware. Sometimes, this little change is just enough to make your kitchen pop.
Of course, if your cabinets need a bit of work, you don't have to replace them. You can paint them or replace the doors with glass-paneled ones. This could be just enough to make your kitchen look modern and new.
Interior Paint
Painting the inside of your home is a must, if it has been quite some time or you have any custom colors you have used. Yes, the new buyer is probably going to paint right over it with their own choices, but making it look neutral in color will go a very long way when selling. Plus, a new coat of paint makes everything look and feel fresh and new.
Bathroom Caulk and Grout
If your old bathroom caulk and grout looks dirty, you can clean it or you can add a fresh line of caulk to make it look clean and new. This little touch is a pretty easy DIY project and it can make a huge difference in your bathroom.
Add a Tile Backsplash to the Kitchen
It won't cost much and if you're handy, you can add a tile backsplash yourself in the kitchen. This little upgrade can add a splash of color to your kitchen. You can even purchase a backsplash make from a single sheet of material to make the job even easier.
Update the Sink Faucets
If you have cheap faucets or they are older, it's time to swap them out for something new. You don't have to go crazy here, but updating your sink faucets will make a difference in the look and feel of your kitchen and bathroom.
Replace Lighting Fixtures
If your lighting fixtures are older and don't provide as much light as you would like, replace them. Light will make a difference in how a room looks and feels when you're trying to sell. You can even add in energy efficient features, such as LED bulbs to make things even more appealing.
There are several little DIY home upgrades you can do when it's time to sell your San Antonio home. Speak with your real estate agent about what might make the biggest difference and consider hiring someone to take on other larger tasks, such as replacing flooring throughout the home.