Top Choices for BBQ in Austin – Part 1
Posted by Shawn Culhane on Friday, September 20, 2019 at 8:00 AM
By Shawn Culhane / September 20, 2019
Comment
While Austin is known for all of the delicious food, living in Austin means that you are going to be eating barbeque on the regular. It's actually home to some of the best BBQ in the state and even in the country. It continues to grow as more and more barbeque joints open up and the competition for the best flavors increases every year.
Right now you could easily find 20 BBQ restaurants in the city that outperform the rest and that is just narrowing it down to 20. You'll see new restaurants and food trucks opening up regularly and it's the favorite dish for a local Austinite. Take a look at a few of the top choices of BBQ in Austin that you'll want to check out and compare to find your new favorite!
Franklin Barbecue – 900 E. 11th Street, Austin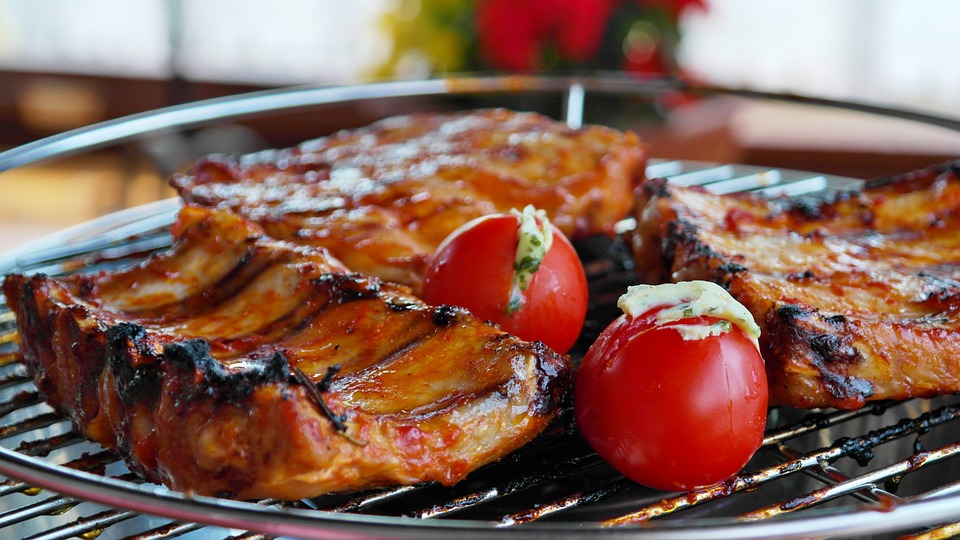 Over in East Austin is the beloved Franklin Barbecue, a spot known for its mega fans and barbecue awards. They've been recognized for all kinds of awards such as the Best Barbecue Joint in Texas, and they tend to have a line out the door trying to keep up with demand. This barbecue joint has even been mentioned by Barack Obama! This is open for lunch only and will feature smoked meats in their delicious sauce.
La Barbecue – 2027 East Cesar Chavez Street, Austin
Next, check out "La Barbecue," the place known for their hormone-free beef and slow-cooked brisket. This is a little BBQ counter within a small market where you'll enjoy your meal outside.
They are only open 11am-6pm 5 days a week, so be sure to check hours before going. You'll love their sweet sauce, their house-made sausage, and the free beer! They even offer live music. Get there early because they are extremely popular.
Black's BBQ – 1003 Barton Springs and 3110 Guadalupe Street, Austin
If you like a barbecue spot that has been around for years and years, check out the Black Family's Black's BBQ over in Lockhart. This acclaimed barbecue family has one of the best briskets in the state with a unique way of smoking it. They have plenty of delicious meats, as well as side dishes and craft beers. Relax in the wood-decked space as you eat the barbecue started three generations ago.
Stiles Switch BBQ & Brew – 6610 N Lamar Blvd, Austin
This is a location in Austin to go if you like good food but only if it's in an atmosphere that has some character to it. Stiles Switch BBQ & Brew is in a historic 1950's shopping center in an art deco style called the Violet Crown shopping center.
They have delicious smoked meats and local draft beers. This one is open all day and doesn't have unbearably long lines making this the perfect spot for a great atmosphere, cold Texan brew, and an excellent neighborhood barbecue joint. Try the moist brisket or the hot sausage.
Valentina's Tex Mex BBQ – 11500 Manchaca Road, Austin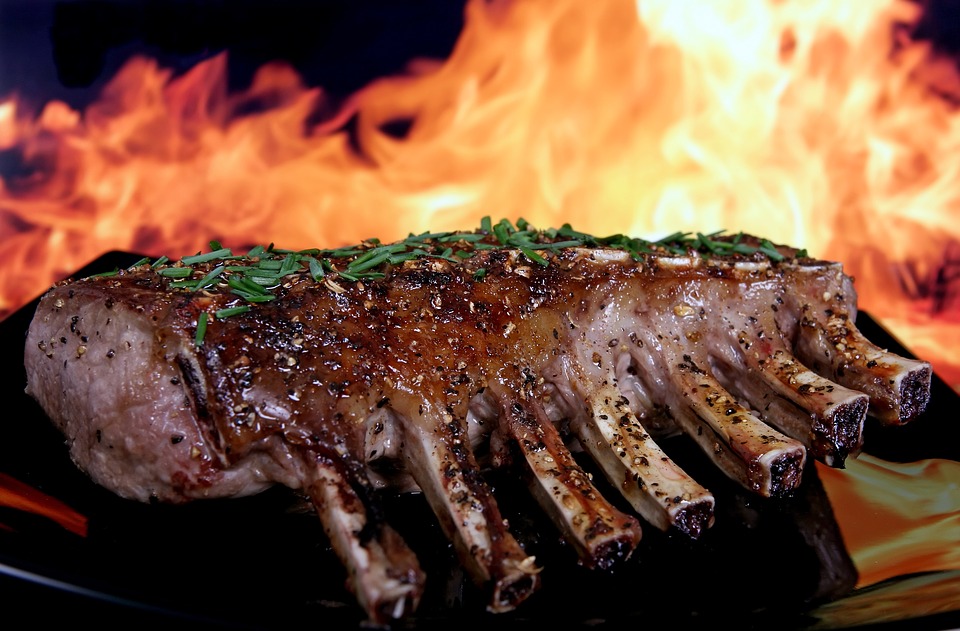 Do not miss this fun trailer with the amazing BBQ and Tex Mex fusion. They feature mesquite-smoked BBQ and a Tex Mex twist in this family-owned, permanent trailer. Try fun options like the barbecue tacos with smoked brisket topped with guacamole and salsa. The whole atmosphere is a family-friendly one, so be sure to bring family and friends along to enjoy these unique barbecue dishes!
That's a look at our top choice for BBQ in Austin for part 1 of our series. Check out Part 2 next to see the rest of our list!