Top Baby Boomer Housing Trends
Posted by Shawn Culhane on Friday, October 28, 2016 at 8:01 PM
By Shawn Culhane / October 28, 2016
Comment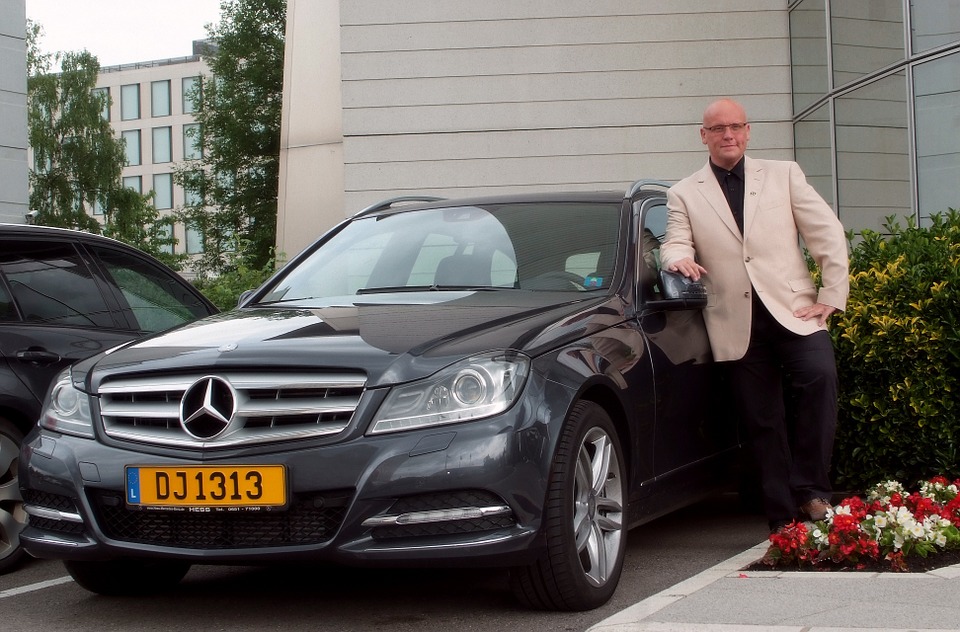 Have you ever been curious if the various generations have similar patterns when it comes to their home buying tendencies? It's definitely true that generation X has gotten serious about home buying while the millennial generation is putting things off a bit. How does the baby boomer generation compare?
For one thing, they are more eager to pay off their mortgage knowing that retirement is around the corner, and they want to live close to their loved ones, especially as grandchildren enter the picture and become a part of their regular plans. Take a look at some of the top baby boomer housing trends that have been noticed as tendencies throughout all buyers in this generation.
Convenience is important
Don't think that the baby boomer generation will give up convenience even for the best house. Baby boomers value convenience as an essential during this time in their lives. They don't want to deal with major home maintenance needs; they want to live like they did in the simpler times.
They want to spend more time living, less time commuting to work, less time handling home maintenance projects, and spending less money on these things now that they are reaching retirement. It's time to live near grocery stores and restaurants where a car isn't always necessary.
Independence is important
Another important factor for baby boomers is independence and having the ability to live in a regular home rather than a retirement community. Baby boomers prefer living in their own neighborhood, enjoying their regular friends, and having a place to invite the grandchildren over for a visit while feeling the freedom to remain on their own. Very few baby boomers desire an age-restricted community or retirement community.
They want to live near their loved ones
Baby boomers desire to live close to children, grandchildren, and other loved ones. It's really important that this time of their life is spent with those they love most, which means having the convenience to see them easily is important. Being in close proximity to loved ones makes the list for mostly all boomers.
They need to stay active
This may not be as obvious of a trend, but baby boomers want a walkable neighborhood. It's important to stay active in all walks of life, but especially as folk's age. Having a walkable neighborhood allows for more exercise, more convenience, and more socialization for a boomer.
It's nice to be able to walk to local stores and eateries, to walk to a community park, or to have great areas to walk for exercise on a daily basis. Having a neighborhood with amenities and local services makes life easier for a boomer that wants the simplicity to walk rather than drive places.
Money is important
The last big boomer trend in the housing market is having the ability to pay off that mortgage. Baby boomers want to pay off the mortgage once and for all, after paying on a mortgage for several years. They are going to be looking for simple, low-maintenance, affordable, and in the right location when they seek out a home. They want something that allows them to live a simple, inexpensive life, to be able to pay off the mortgage before retiring.
When it comes to the different generations, there are always trends that match up among its members. Baby boomers are seeking simpler times, wanting a place to spend quality time with their loved ones, and to be able to take care of themselves without too much trouble.