Top Austin Events for January 2018
Posted by Shawn Culhane on Tuesday, January 2, 2018 at 5:14 PM
By Shawn Culhane / January 2, 2018
Comment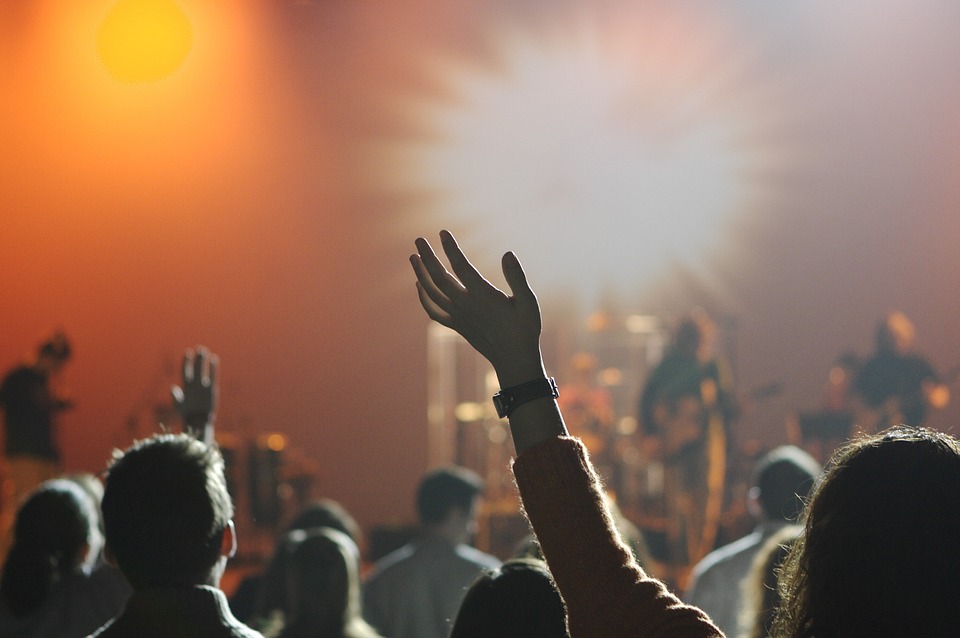 Austin was lit up throughout the holiday season and plenty of great events were held. The fun doesn't end just because the New Year has arrived. January 2018 has plenty of promising events and plenty of things to do for all those living throughout the Austin, Texas area. Here's a look at a few of the top events to enjoy in the first month of the New Year.
Free Week - All Around Austin
Found all over Austin, Free Week is a music-lover's dream. It's the time to take in the many local bands participating in the event. Hundreds of bands will perform at multiple venues all throughout the city offering a look at the local talent. Some of the bands taking the stage for this event include:
White Walls
Harry Paradise
Glaze
Dude Elsberry
Roadkill Ghost Choir
Whiskey Shivers
Poly Action
Palo Duro
Emily Wolfe
Mobley
Holy Wave
Hidden Ritual
Otis The Destroyer
Sphynx
Solid State Dream Suit
Carson McHone
And Many More!
Many of the musical acts will perform more than just once. Some of the top venues include:
Empire Control Room & Garage
Mohawk Austin
Stubb's
Hotel Vegas
Barracuda
Valhalla
Cheer Up Charlies
The Sidewinder
The event is free and performances times vary throughout. Austin Free Week will begin on January 1st and run through January 8th.
Real Places 2018 Conference - Sheraton Austin Hotel at the Capital
From January 10th to 12th, the Real Places Conference will be held in Austin. This is an event for those looking to enjoy the history of Austin and help preserve real places throughout the community. It will include many featured speakers, such as Joe Nick Patoski and Dr. Andrea Roberts. In addition, entertainment will be provided by Ray Benson and the Peterson Brothers.
Martin Luther King March and Festival - Huston-Tillotson University
Martin Luther King, Jr. was one of the greatest men to ever live and we celebrate him every year in January. The march in Austin will begin at the MLK statue at the University of Texas Campus and will head throughout the campus. It's a huge celebration and one you won't want to miss. This event will be held on January 15th.
25th Annual FronteraFest - Hyde Park Theatre
Starting on January 16th and running through February 17th, the Fronterafest will be held on Tuesday through Saturday every week. It's a performance fest with actors, musicians, artists, poets and other performers taking the stage. This festival is one of the largest fringe performances in the Southwest.
Other fun events coming to Austin in January of 2018 include:
Harlem Globe Trotters World Tour - Frank Erwin Center on January 26th
Austin 7th Annual Beekeeping Seminar - Norris Conference Center on January 27th
Wild Kratts Live! - Bass Concert Hall on January 28th
There are several other great events throughout the first month of 2018. Whether you love music, performance or any other type of event, you're sure to find the right choice on the calendar in Austin for January 2018.