Top Apps Homeowners Must Have
Posted by Shawn Culhane on Saturday, August 12, 2017 at 8:38 PM
By Shawn Culhane / August 12, 2017
Comment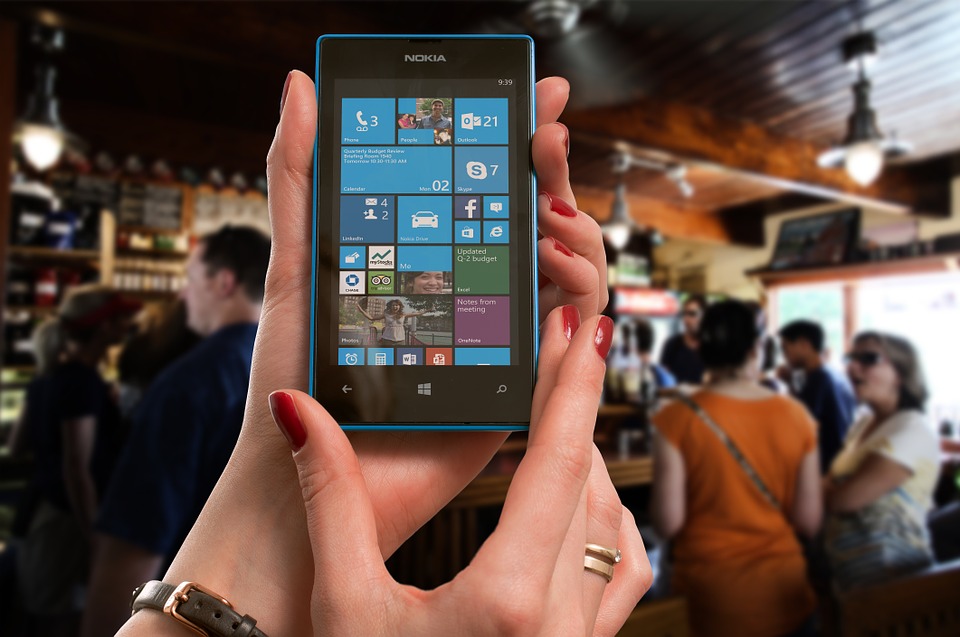 As a homeowner, there are specific apps that can help make your life easier. After you've purchased a new home, you already know there's a ton of paperwork you have to keep track of. From warranties to the mortgage documents, it's a large stack.
Not only will you have plenty of paperwork, but you will also have new tasks to deal with. As a renter, you may not have had to deal with mowing the lawn or taking care of home improvements. That all changes as a homeowner. Here are some of the apps every homeowner should have.
Moved
Acting as your personal moving concierge, Moved allows you to manage the entire process of moving from one home to another. You can organize everything from hiring packers and movers to selling items you don't want. You can even update your address, hire painters or hire cleaners for your move.
Centriq
A winner of the National Association of Home Builder's 'Game Changer' award, this app offers a personalized user manual for any new home. It will give you all the information you need right on your phone. From ordering the right supplies to the recall notification, this is a great way to ensure you don't buy a dangerous appliance.
iScape
A dream-come-true for those looking to design outdoor space, iScape provides the ability to experiment with different plants before buying. It's a great choice if you want to make your outdoor area look better.
NextDoor
A way to easily communicate with your new neighbors, the NextDoor app will allow you to share recommendations and keep up on what's going on in your neighborhood. It's a great choice if you want to get to know your new area.
GreenPal
The Uber for lawn care, GreenPal allows you to schedule and pay for services, such as lawn mowing. You don't have to try and find anybody on Craigslist or anywhere else. This app will find them for you and they even vet those working through the app.
Everything But the House
A great app if you're looking for unique decor. It's like hitting the flea market, garage sale and estate sale all in one place. Items start at just $1 and you can bid against others over a seven-day period.
ADT Pulse
Monitor your home alarm, motion detectors and security cameras from anywhere with ADT Pulse. This will give you the security you need for your new home without having to worry.
Homezada
A great way to keep things organized and up-to-date, Homezada allows you to keep all your home details in one place. It's a hub for home improvements, inventory, home maintenance, finances and more. If you want to keep things running easily, this is the app for you.
There are several apps out there on the marketplace you can use free of charge or for a small fee. These apps will make your life easier as a homeowner and you won't have nearly as much to worry about with your new home.