Top Affordable Neighborhoods in Austin, TX
Posted by Shawn Culhane on Tuesday, June 7, 2016 at 5:30 PM
By Shawn Culhane / June 7, 2016
Comment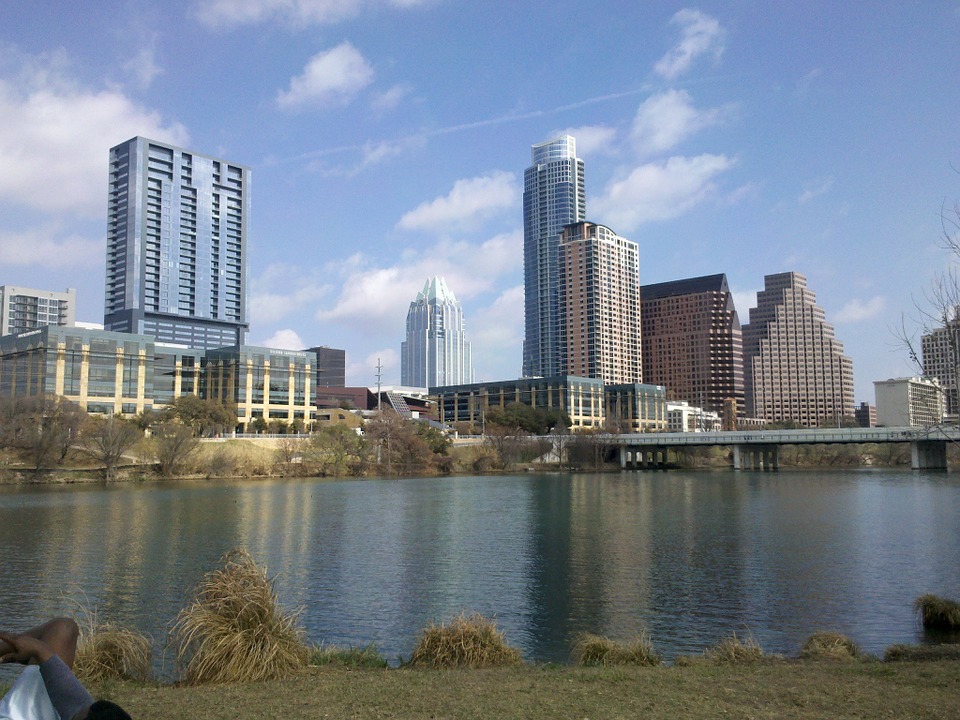 With Austin's growing popularity, the city continues to become crowded and expensive. That doesn't take away from the appeal of living her as Austin has everything you could need from great people to a growing job market, exciting things to do, and an amazing culture. The area is full of opportunity and it's why people are so drawn to living here.
That means for some that finding an affordable neighborhood is the only way to make living here possible. Whether you have a growing family to consider, a tight budget, or you just want to live more affordably so that you can enjoy more of what Austin has to offer, consider these neighborhoods that are some of the top choices when it comes to affordable living in the area.
Olympic Heights
Located in Southwest Austin just off Manchaca Road, Olympic Heights is a great place to start in your search for affordable neighborhoods. It's around 25 minutes away from Downtown Austin but you'll have access to some top-rated schools. The kids will be near Baranoff Elementary and Bailey Middle School, two of the highest rated elementary and middle schools in Austin ISD.
This neighborhood is super affordable with homes consistently listed around the low to middle $200,000's which is hard to find while being near top-rated schools. The homes are smaller but the floor plants make the places feel bigger while maintaining affordability.
Mesa Park
If working is keeping you on the northwest part of town, Mesa Park is a perfect option for the home buyer shopping for affordability. This hidden gem offers homes on the average of $312k and you'll enjoy a great central location. The kids can attend Davis Elementary, Murchison Middle, and Anderson High while you spend the weekends at the community pool and tennis courts found at the nearby The Arboretum and The Domain. You're also just 19 minutes away from Downtown Austin.
Parkside at Slaughter Creek
For those that prefer to be over on the East part of town, you may have missed the Parkside at Slaughter Creek neighborhood. Many people were avoiding the east part of town for so long that now that there is no stigma against the area, people are finding themselves drawn to Parkside.
You'll get a home twice the size of one in Rancho Alto for the same price making it an amazing choice for those that need something large and affordable. The kids can attend Blazier Elementary, Paredes Middle, and Akins High School while living just 25 minutes from downtown. Home prices average $258k.
Southland Oaks
Another great option would be Southland Oaks, a neighborhood full of homes in different price ranges. It's usually considered part of Shady Hollow and has homes well into the $300,000's, but you'll find that there is an area that is more affordable in the lower to middle $200,000's.
These homes are over by Baranoff Elementary and are a bit smaller in size. It makes it easy to walk the kids to school and still have access to the community pool of the Villages of Shady Hollow. You'll also be able to send the kids to Bailey Middle and Bowie High while maintaining a really affordable mortgage in a great neighborhood.
Check out these great neighborhoods for affordable living in Austin that still gives you access to amenities like community pools, great school districts, and a quick drive to downtown Austin.