Top 7 Austin, Texas Suburbs
Posted by Shawn Culhane on Friday, December 15, 2017 at 1:20 PM
By Shawn Culhane / December 15, 2017
Comment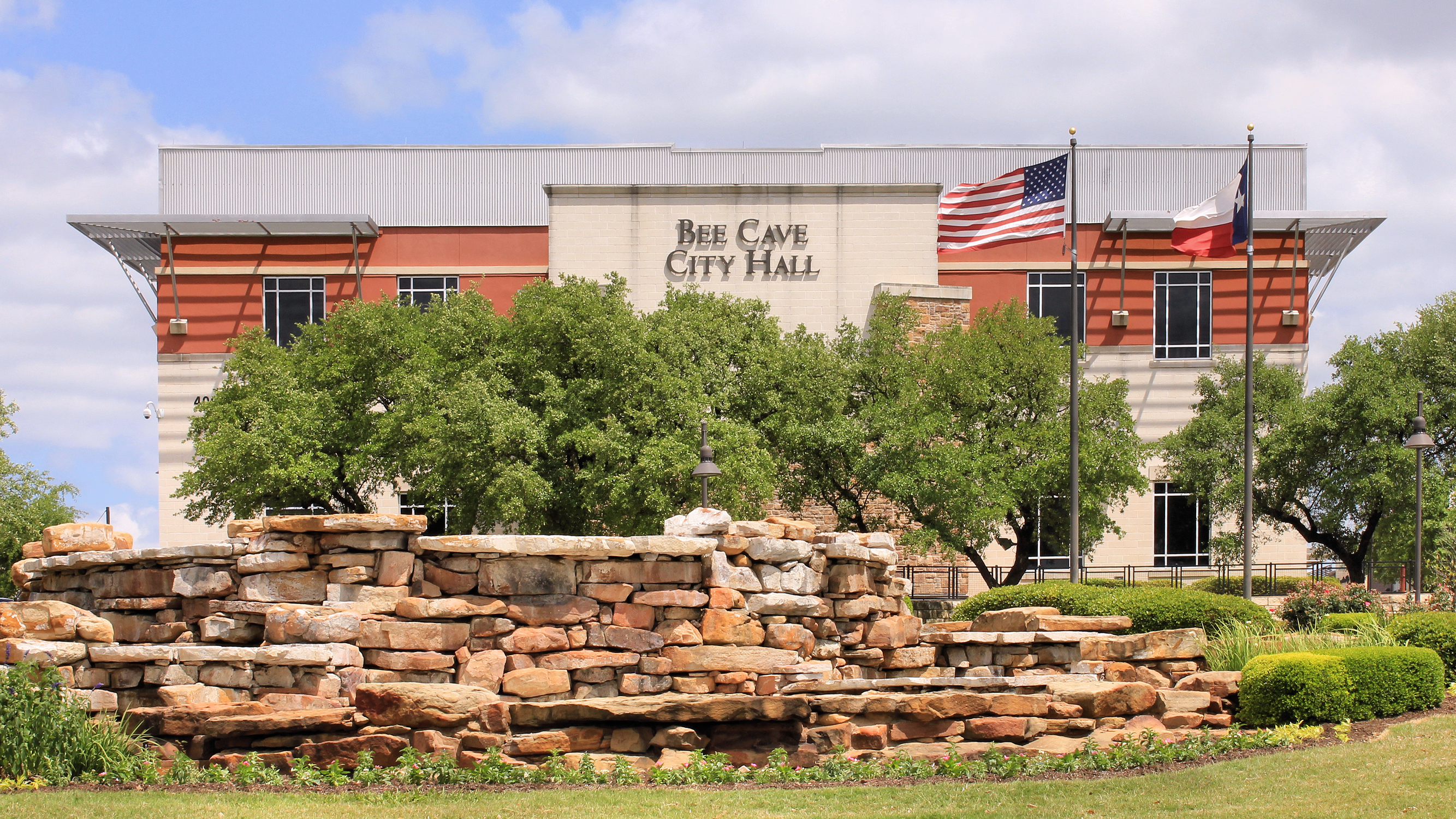 Moving to Austin, Texas can be very exciting, especially if you've found the perfect suburb to call home. The city is one of the fastest-growing in the entire country and has plenty to offer. If you're planning to relocate to Austin and you prefer more of a suburban feel, you need to know where to shop for your next home.
The city is surrounded by great suburbs, such as Cedar Park and Round Rock. However, those are only two of the suburbs and there are plenty other great options. Here's a look at seven of the top suburbs found near Austin, Texas.
Bee Cave
Often, homebuyers relocating to Austin forget about Bee Cave or never discover it. However, this is certainly one of the best suburbs you will find. The location offers access to the Texas Hill Country, along with Lake Travis, Lake Austin and Downtown Austin. It's one of the most desirable locations and perfect for those commuting to Austin for work.
Many of the homes in Bee Caver are newer and it's part of the sought-after Lake Travis ISD. Found just 17 miles from Downtown Austin, this suburb is certainly one of the top choices.
Cedar Park
A well-known suburb with plenty to offer, Cedar Park is found about 21 miles from Downtown Austin. Homes date back to the 1970s with many newer communities offering newer homes. This is a North Austin suburb and great for those working on the northern side of the city.
Buda
Offering more affordable homes dating back to the 1970s, Buda provides a great option for those looking to live in an Austin Suburb. It's found 16 miles from the downtown area and offers a small town feel with big-city amenities just a short drive away. The Downtown Main Street is very popular and many master-planned communities are found in Buda.
Buda is one of the fastest-growing areas near Austin. It's expected to keep growing very fast and the lower real estate provides will likely not be so low forever.
Lakeway
Those looking for a community a bit further from downtown with plenty of outdoor recreation will love Lakeway. It's found about 23 miles from Downtown Austin and offers great golf courses, beautiful rolling hills and lake access. Many private golf courses are found here, along with other great outdoor activities. Lakeway is also home to a newly built hospital, which has allowed the suburb to grow very fast.
West Lake Hills
A high-end suburb found just 5 miles from Downtown Austin, West Lake Hills is a very desirable location. It's so close to the downtown area the commute is very easy. Many of the homes date back to the 1950s, but there are some new construction options mixed in. Some of the homes found here offer amazing skyline views and the suburb is filled with $1 million homes.
In addition, West Lake Hills is home to some of the best schools in Austin. If you're seeking a high-end, luxury community, this may be the right choice for you.
Round Rock
Another very well-known suburb, Round Rock offers affordable real estate with plenty for residents to enjoy. It's a fast growing suburb that has won many awards for quality of life throughout the years. The schools are highly rated and many of the area communities are more affordable than some of the other suburbs. In addition, the Austin tech corridor is just minutes from Round Rock and downtown is only 18 miles away.
Dripping Springs
Those seeking communities set in nature will love Dripping Springs. The suburb is filled with older homes on large lots, ranch land and master-planned communities. Most of the communities make nature the main focus with hiking trails, community gardens and plenty of parks.
If you're relocating to the Austin area and you prefer a suburb, check out these seven top options.