Top 5 Resources for San Antonio Home Buyers
Posted by Shawn Culhane on Tuesday, August 2, 2016 at 7:26 PM
By Shawn Culhane / August 2, 2016
Comment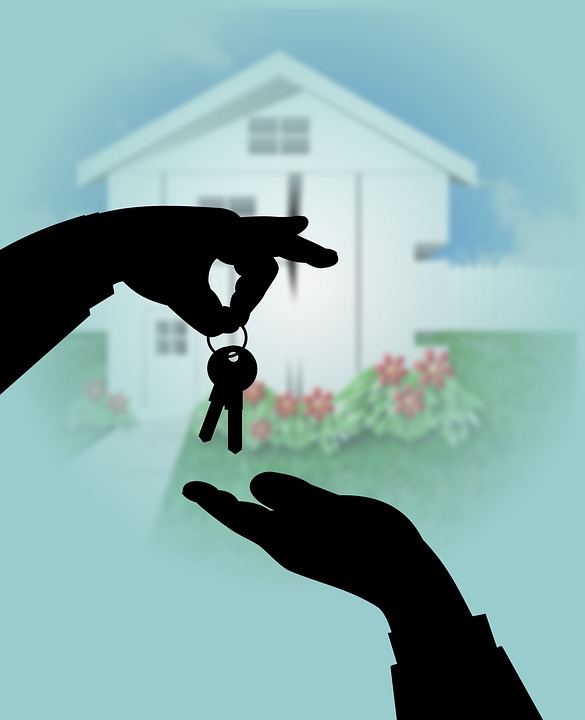 When it comes to buying a home, it's important to utilize all of the resources at your disposal. Whether it's your reliable real estate agent or the internet tools, there are many great options to help you get the job done.
You don't have to worry about a lack of information or feeling like you didn't have all of the data at your service; now there is more help than ever. When you start looking for your next home in San Antonio, check with these top five resources first in order to make an educated decision on your home purchase.
A great realtor
The best place to start is by hiring a great realtor in your area that knows the ins and outs and can locate current listings easier than ever. Any real estate agent can sell you a home, but only a local agent will be an expert on the current market, the various neighborhood quirks, and who just listed their home. Be sure to work with a local agent if you want expert experience in your new town.
A checklist of what you need
You'll want to make sure you go into the process with a clear idea of your family's needs. Start out with a checklist of everything you'll need and can't live without, such as a number of bedrooms or a location in a certain part of town.
You'll be able to narrow down your search easier when you see a home that's too small for sale or a home too far away from work to consider. Just be sure to compare your needs with your wants, knowing that a swimming pool may be a nice perk but could be lived without if the perfect home became available.
Neighborhood guide
While your realtor will likely be informed, it's nice to have a local neighborhood guide to give you the general picture of any neighborhoods you may considering. If you're looking for a neighborhood with a pool and fitness center, golf club, and luxury, rather than a neighborhood with a simple park and playground, you'll need to know these types of details before take a peek at any homes.
Find out what neighborhoods correspond with what school districts, how far of a commute you'd have to work, and if you'll have things like grocery stores and shopping nearby. A downtown area may be great for work but lack the neighborhood park you were hoping for.
A suburban neighborhood may have the amenities you need but it's too far from work or lacks the luxury you want. Using a neighborhood guide will help you answer some tough questions before searching.
Mortgage payment calculator
All of that will become easier once you know what you can afford. Using a mortgage payment calculator will help you to determine what your budget is, what you can afford each month, and what neighborhoods match up with what you can afford. Don't forget about taxes, insurance, and interest on your loan.
Home search
Lastly, you'll be able to benefit from a home searching tool, especially when you have a list of recently sold homes too. Use a home search tool to find out what homes are on the market with search options to narrow down your needs. Look at a Neighborhood Sold Report to find out what homes have sold recently and whether or not the homes are fairly priced.
Using these top 5 resources during your San Antonio home purchase to make sure you have all of the data you need when making a buying decision.