Top 5 Reasons to Love Boerne, TX
Posted by Shawn Culhane on Wednesday, September 12, 2018 at 8:50 AM
By Shawn Culhane / September 12, 2018
Comment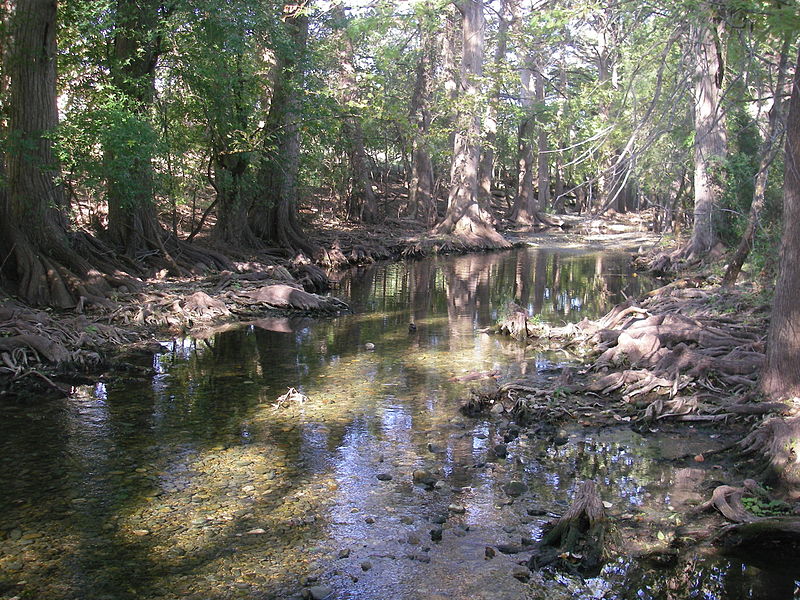 When it comes to living in or near San Antonio, it doesn't get much better than Boerne. While many neighborhoods in San Antonio are amazing and an excellent place to call home, Boerne is a place you may just fall in love with.
Home buyers seeking a quiet place to call home will love Boerne. For many living in San Antonio, Boerne has already become a weekend escape, but why not just call it home? Here are five great reasons to call Boerne, TX home.
Incredible Main Street
When you arrive in the downtown area on Main Street, you will believe you've been transported into a movie. This is true Small Town American and offers the perfect mixtures of restaurants, shopping and other businesses throughout the downtown area. It's friendly and the charm comes in abundance on Main Street in Boerne.
Beautiful Parks
If you crave the ability to be outside and enjoy the weather, the parks in Boerne will draw you in very quickly. River Road Park is one of the best choices with plenty of lush greenery and wildlife. When you just need to escape the busyness of life, one of the parks in Boerne will be there and ready for a nice stroll.
Tons of Restaurants
From local fine dining to unique fast food, there's a bit of everything in Boerne. It's a great spot for dining with a variety of options including Czech, German and many other cuisines. Foodies actually come to Boerne for the restaurants and you'll find everything from casual BBQ to fancy brunches here.
Amazing Shopping
Do you enjoy variety in your shopping options? If so, Boerne offers a shopping haven for those looking to enjoy antique shops, fashion boutiques and all types of other shops. The Main Street area filled with shopping is known as the Hill Country Mile and another great choice in Boerne is The Dienger Trading Company.
Whether you seek the typical shopping experience or you like to hunt for odd items in antique stores, you'll find it in Boerne. All your necessities will easily be within reach and plenty of splurge items and other fun things to find.
Relaxed Vibe
The town of Boerne, TX is known for a very relaxed vibe. It's not going to be as busy as San Antonio and certainly not as fast-paced. The pace is slow, the community is beautiful and many come here to escape the busy schedule they keep during the week. However, if this was your home, you could escape from the busy life every single night after you clock out and return home.
While these five reasons are all good reasons to call Boerne home, they are a mere snapshot of what this small town offers. It's close enough to San Antonio to commute with I-10 providing a direct route, yet far enough removed to get the peace and relaxation you need. Whether you're relocating to the San Antonio area or you've lived in the city for many years, if you're house hunting, it may be time to consider Boerne, TX.