Top 4 Things to Expect When Buying a Home in Austin, TX
Posted by Shawn Culhane on Friday, February 16, 2018 at 8:00 AM
By Shawn Culhane / February 16, 2018
Comment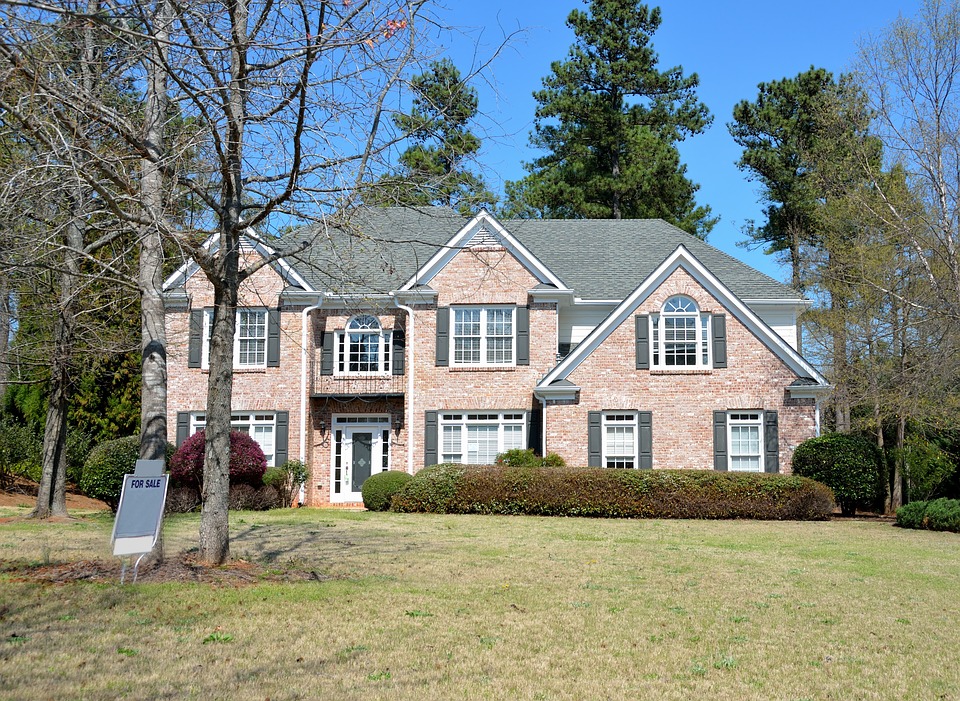 While it's easy to scour the internet for articles on what to expect when buying a home, the advice will be generic. It may be the same things to expect if you're buying in Florida compared to Arizona, but when it comes to Austin, Texas, things are rather different.
If you're planning to buy a home in 2018, you should have a good idea of what to expect in Austin. Here's a look at the top five things every home buyer should expect when searching for a home in Austin.
Prices are Only Going Up
Austin is what is referred to as a boom market. It's one of the few in the United States right now showing stead gains month over month for the past couple of years. There are several reasons for the prices continuing to climb and it's not expected to stop anytime soon.
The population is growing with 150 new residents moving to the city every day and only about 40 moving away from Austin. In addition, the job market increased by 19.1% from 2010 to 2015 and continues to increase.
Lenders Want a Ton of Info from You
You didn't really need much to get a mortgage before 2008 brought the meltdown that it came with. A few simple questions and a few very limited income documents was about it.
Today, it's quite different. When you go to get pre-approved, and later approved, for your mortgage, expect the lender to ask a ton of questions and want everything backed up with proof. Even the small things will need to have proof or you may simply not get approved.
While the mortgage process may seem daunting, the right local lender can certainly help. Make sure you expect to hand over quite a bit of paperwork and make sure you take the time to get pre-approved before you start house hunting.
Foreclosure Purchase are Hard to Find
While some real estate markets across the country may be filled with foreclosures offering an affordable option, Austin isn't one of those markets. Foreclosures don't even make up 0.5% of the market. In fact, there were only two found on the market in November 2017.
The supply of foreclosures is nearly non-existent, which means this really isn't an option as a homebuyer in Austin, TX. If you were planning to score a great deal on a foreclosed property, you will likely need to choose a different home buying market. Those dead set on Austin will need a new home buying strategy.
The Best Homes Don't Last Long
You'll quickly learn, if you haven't already, a good home on the Austin market will go in a flash. Some homes have been selling in less than a week! The average home will sit on the market for about 52 days, but don't expect this to be the case with the best homes.
If you find a home you want, expect to make an offer quickly, as the best homes will be snatched up before you can think twice about it. In addition, expect to compete with plenty of other buyers, as multiple offers are a very common thing in Austin right now.
Shopping for a home in Austin isn't the same as in other markets across the country. While many markets are seeing multiple offers and favoring the seller, Austin has a few other quirks not found anywhere else.