Tips for Selling your Home in Austin Right Now
Posted by Shawn Culhane on Wednesday, September 14, 2016 at 5:50 PM
By Shawn Culhane / September 14, 2016
Comment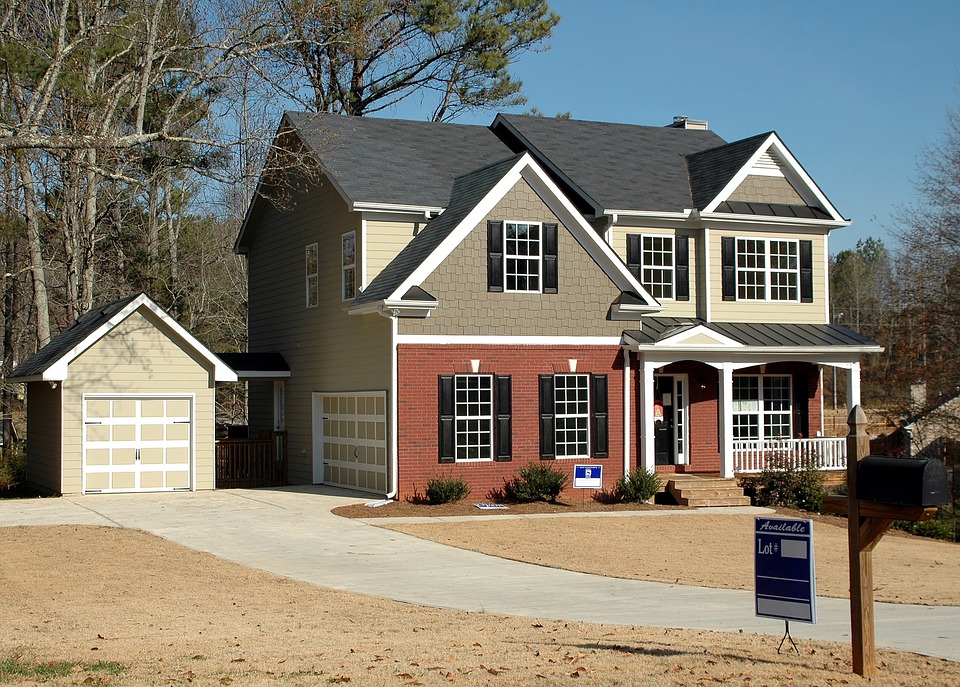 If you're getting ready to sell your home in Austin, you are entering the market at a great time. Austin is hot right now and everybody wants to live here. That is what makes this the perfect market for sellers while buyers have a great deal of competition for getting a hold of a great property.
If your home is ready to enter the market, you can use a few tricks to make your home sell for the most money possible and enjoy greater profits. Getting the most money for your property is the priority of all sellers, but being in such a hot market right now makes it even more interesting for sellers.
From showing off your home's best features to hiring a professional photographer for your listing photos, here are a few of the best tips for those that selling their home in Austin right now.
Take advantage of the seller's market
Being a seller's market, buyers are finding that there is competition every time a property hits the market. Be prepared for many buyers to show interest with a lower inventory and high demand. You'll likely find yourself in a bidding war and having buyers show interest within days of having your home listed.
Since Austin is a bit more extreme than the rest of the country right now, some people fall for the trap that they don't have to do much work to sell their house. While your house may sell quickly being in Austin, you won't get the full value of your home without putting in the effort to maximize its value to buyers.
Make sure your home looks valuable
Even if you own a modest home with simple amenities, make sure you make it shine when you list it on the market. Just because it's a seller's market right now and buyers in Austin are everywhere doesn't mean you should neglect to make it sparkle and shine.
Be sure to prep your home just like you would anywhere in the country by appealing to buyers. You will have to show off your home's features in your marketing efforts which means you need to finish that basement you started, paint the home in neutral colors, and do some renovations where it's needed. If you have several projects that will need handled, you'll get less money for selling a fixer-upper. A home that appears well will be worth more to a buyer. Be sure to make a great first impression on buyers.
Take the time to prep
You'll want to make sure you've taken the time to prep your home before you sell it, by handling every detail of cleaning, decluttering, renovating, and freshening up the place. You may need fresh coats of paint, a deep cleaning of your garage and attic, a garage sale after decluttering, or some renovations in your kitchen and bath. Whatever it takes, make sure your home meets the market by being comparable to other properties in appeal and amenities.
Have great photos taken by a professional
You'll want to display your home with some professional photos that highlight your home's best assets. Make sure the photos offer great lighting and don't look too dark. When you have a valuable asset like your house, you want buyers to see it in its best light.
A professional photographer can capture your home in the right lighting, in an appealing angle, and with a few staging tweaks to make sure it looks desirable to a buyer. With great photos your house could look more expensive, while poor photos could make your home look average rather than as beautiful as it really is.
If you're preparing to sell your Austin home right now, keep in mind that you should still put some work into the home despite your advantage in this seller's market. Use these tips to get the most value for your property!