Tips for Selling a Home in a Hot Market
Posted by Shawn Culhane on Friday, September 14, 2018 at 8:22 AM
By Shawn Culhane / September 14, 2018
Comment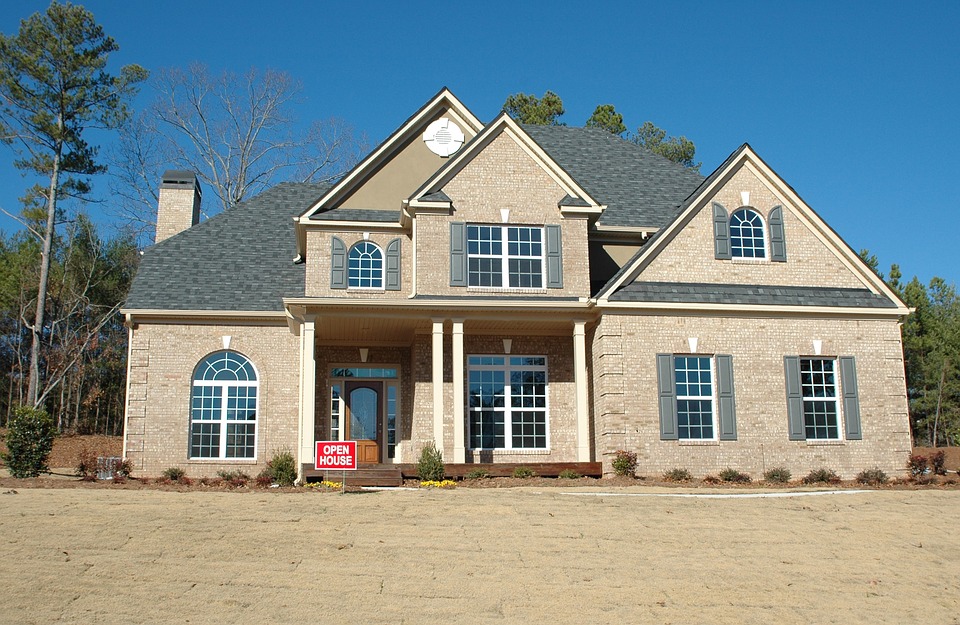 Are you preparing to sell your home in Austin and wondering what to expect for the process in this hot market? You may be expecting a fast sale and several great offers coming in putting the ball in your court.
While this could happen, that doesn't mean selling your house isn't going to require some hard work and some tough decisions. Take a look at the strategies you should use to sell your home efficiently especially during a seller's market.
Have an online presence for your home
It's important that you have your home online for people to easily find. Home buyers will be starting their search on the web, so it's important that you have a great listing with professional photos, detailed information, and bonus material like video or virtual tours. Buyers will actually rule out a home in only 20 seconds of viewing it online making it very important that you make a great first impression to buyers.
Start spreading the word early
You'll then want to make sure you have spread the word online which your agent can help you to accomplish. This means posting it on social media, start talking as soon as you have your photos ready, and share videos or other virtual tours as soon as they are ready. Getting the market excited about your upcoming listing will get the ball rolling quickly.
Choose your price carefully
This is another area where your agent will come in with his or her expertise. It's important to make sure you price your home strategically. Buyers will be comparison shopping online and often the first question asked is about the list price. Once they know your price, they can better understand its value and how it compares to others they may be interested in.
You don't need to go too low in a seller's market but you definitely don't want to overprice it because you'll miss out on many buyers that don't even want to see it when it's too high. You don't need to price it low to sell either since you'll most likely end up with several offers when it's priced appropriately.
When you are well researched on your price between the value of the home, the current market, and comparable listings, it's much more likely to sell quickly. Your agent can discuss with you closed sales, active homes, the current market activity, and then make an informed decision on how to price the home. You'll see much more offers when you have done your homework before coming up with a listing price. Stay reasonable and don't overprice or underprice the home.
When it's time to sell your Austin home in a hot market, you'll want to be sure to use these tips to make sure you are increasing your chances of selling quickly and efficiently. Not only do you need to price your home reasonably, but you need to generate some buzz online about your upcoming listing, and have a great online listing to show off.