Tips for Buying a Home in a Seller's Market
Posted by Shawn Culhane on Thursday, January 11, 2018 at 8:49 AM
By Shawn Culhane / January 11, 2018
Comment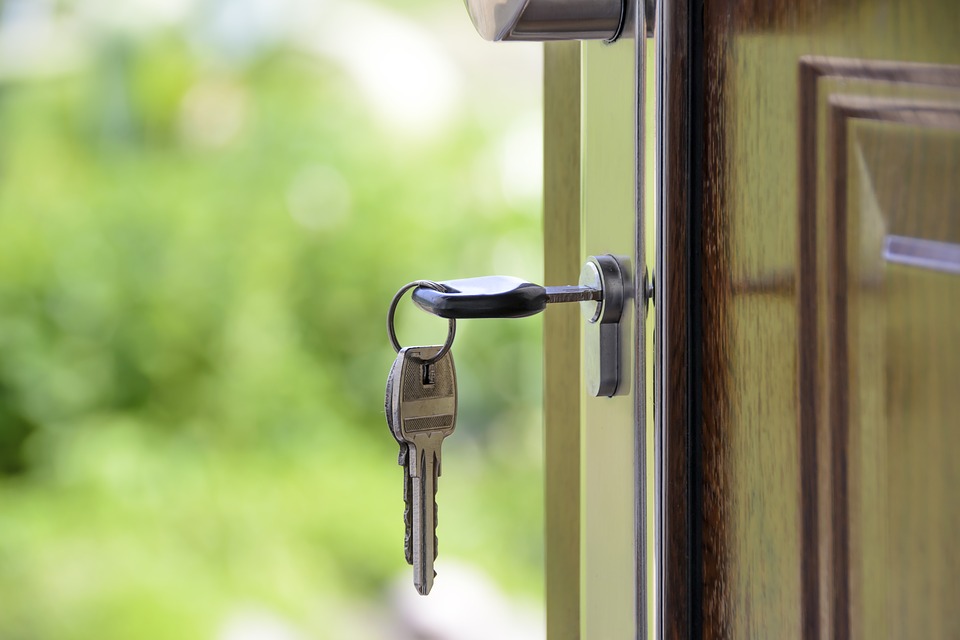 When you're ready to buy a home in Austin this year but you've learned you are working with a seller's market, it can feel intimidating as the buyer. Austin always seems to have a competitive real estate market and it may make buyers feel defeated before they even get the process started.
Fortunately you can survive the competitive market by going in prepared and making yourself a great candidate for buying, through strategies like getting pre-approved and making the right offer. Take a look at these tips that you may not have thought of that will help you stay ahead of the competition during Austin's seller's market this year.
Get Pre-approved
The best thing you can do to set yourself up with success from the start is to get your preapproval before you start your search. Get it on paper to how future sellers that you are already a good candidate to buy. One of the first things a seller will ask you is if you have been preapproved for your mortgage. You need your pre-approval in writing to show sellers to let them know that your loan is approved pending that preliminary title report or appraisal.
Don't just bring a pre-qualification, but have your written pre-approval ready to go to let buyers know you are serious about purchasing and nothing is holding you back financially. Start this part of the process before you even start the home search by obtaining a copy of your credit report and making sure there is nothing that needs corrected on the report that would help it to be even higher than it is now.
Watch your contingencies
Since the goal of a seller in a seller's market is to sell the home as quickly as possible for the least hassle and for the most money they can get, you need to play to this information. This is not the time to have demands in your closing offer that include things like renovations, timelines that suit you, or asking for a deal on closing costs. This is the time to put the seller first in order to win the bidding war.
Sellers are not likely to be patient when they are eager to sell, so you'll want to make sure your offer is simple and not full of complicated contingencies. Have your agent draft up a simple and concise offer with all spots filled in for clarity and efficiency.
Avoid putting your seller in a position for misunderstandings or confusing timelines. Choose an agent that is knowledgeable on real estate contracts to be sure that you can create a simple and complete draft that will appeal to a seller when making an offer.
The best offer
Speaking of making your offer, you're going to have to make an offer that stands out from the others and offers the best deal to the seller. Sellers are looking to make as much money as possible and will likely dismiss offers that are not going to bring in much return.
Don't lowball a seller or ask for contingencies like keeping the appliances. This is the time to make your best offer, pay attention to seller disclosures, and make an offer with much thought put into it. It's also a great time to show that you are willing to give, especially when it comes to offering a larger down payment or giving the seller the space to move out on their timeline.
Appeal on a personal level
Lastly, consider using your personal story to win over a seller in this seller's market. Sometimes writing a personal letter to the seller about what you want to buy their home and talking about your family will pull at a seller's heartstrings. When it comes down to a few offers, yours may just stand out.
Don't let the seller's market scare you away from making your big purchase this year. Use these tips to make sure you can stay ahead of the competition and have a successful buying experience in Austin.